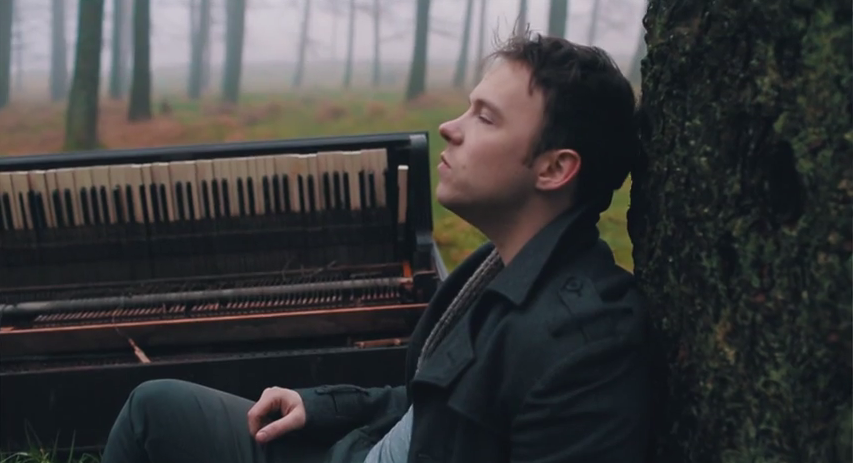 Taken from his album Béton, Northern Irish singer-songwriter Peter McAuley AKA RAMS' Pocket Radio has released the subtly sublime video for his new single, 'Love Is A Bitter Thing'.
Directed by Darren Lee, the video see a solitary and evidently yearning McAuley – currently in Texas for South by Southwest 2014 – in a desolate yet beautiful woodland, forcefully playing and treating his piano to inevitable (but perhaps necessary?) abandon
RAMS' Pocket Radio play the following dates throughout March:
March 12: The British Music Embasy – SXSW, Texas
March 14: The Full Irish Breakfast – BD Riley, SXSW, Texas
March 14: Official SXSW Showcase – BD Rileys, SXSW, Texas
March 25: Ruby Sessions – Doyles, Dublin
March 29: Strand Arts Centre (all ages) – Belfast
Check out the video for 'Love Is A Bitter Thing' via YouTube below.