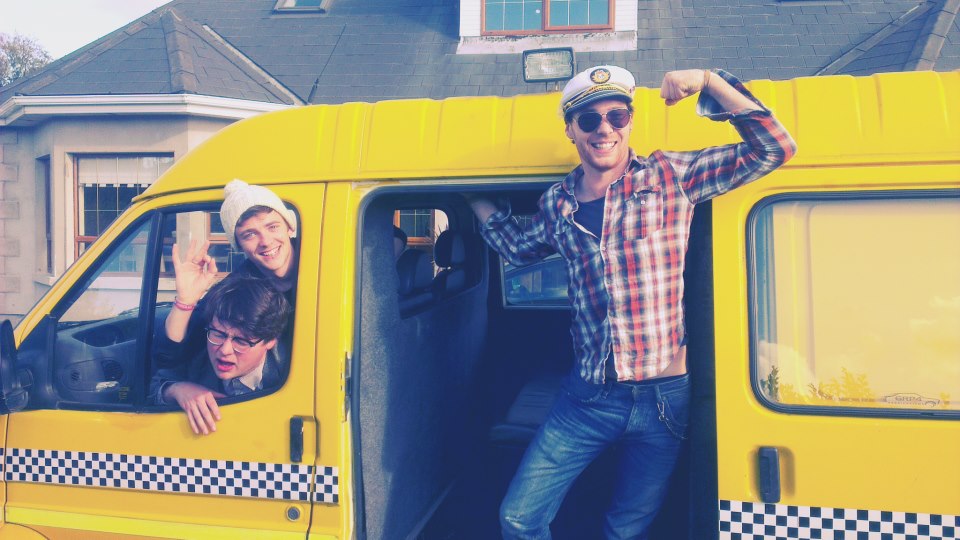 Having played a stellar show at We Play Here's Record Store Day Weekender show on Sunday, Wicklow indie rock band Croupier have announced that they are parting ways at the end of May.
After six years together, the band released the following statement regarding their disbandment:
"As some people may already know, as of June 2014, Croupier will be coming to an end. It has been a difficult decision to make, however, we feel it is the right moment for us to finish. It's been an amazing experience in which we have had the opportunity to not only play music as five close friends but also make a heap of friends along the way.
We would like to thank our friends, family and anyone who has supported us and come to our shows. Of course, we won't be leaving without saying a proper goodbye! We'll be playing a show on at the Twisted Pepper on May 30.
As a final gift, all our music will be free to download from our Bandcamp! So enjoy and thank you again from Harry, Rob, Niall, Charlie and Oisin."
Sad times, but as they say – there's always the music, and that final farewell show to look forward to.
All the best, guys!