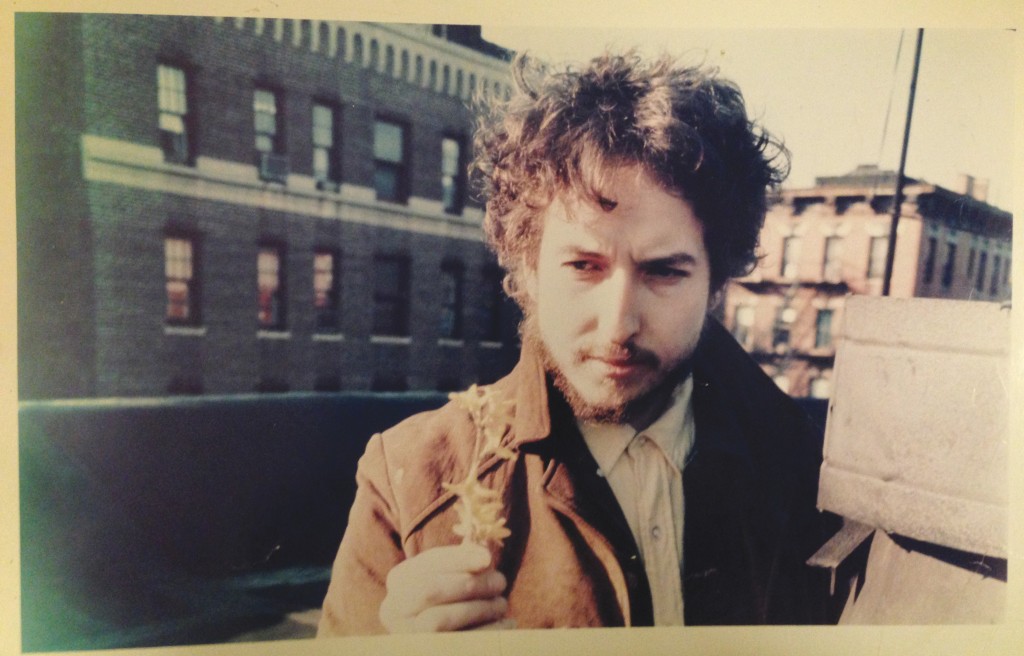 It's strange how, nearly 50 years after someone shouted "JUDAS!" in the Manchester Free Trade Hall in 1966, Bob Dylan still has the power to provoke a reaction. For many people, he'll forever be the wiry, electric veined pop-provocateur of the mid 60s, re-writing the rulebook on the way to burning himself out, whilst for others, he's still the prototype folkie, with his work boots and dirty denims, honking on a harmonica whilst calling out injustice wherever he finds it. Dylan's 70s records are reasonably well regarded, with 1975's Blood on the Tracks still remaining the archetypical 'breakup' album, and his late 90s re-emergence shows no sign of slowing down, with 2012's Tempest garnering all manner of critical praise and securing a confident top 5 placing in both the UK and US album charts.
But if there's a part of his long and varied history that's still ripe for re-discovery, it's going to be the music he made in the 1980s. Featuring the likes of Built to Spill, Glen Hansard, The Hold Steady's Craig Finn, and others, A Tribute to Bob Dylan in the 80s: Volume 1 seeks to delve into the buried treasure of this lost decade, putting a contemporary spin on some of the bard's most mysterious songs. Like all tribute albums, it's not entirely successful, but succeeds in compelling the listener to seek out what the man was up to during these years, and there's no better place to start than 'Jokerman', the opening track of 1983's Infidels.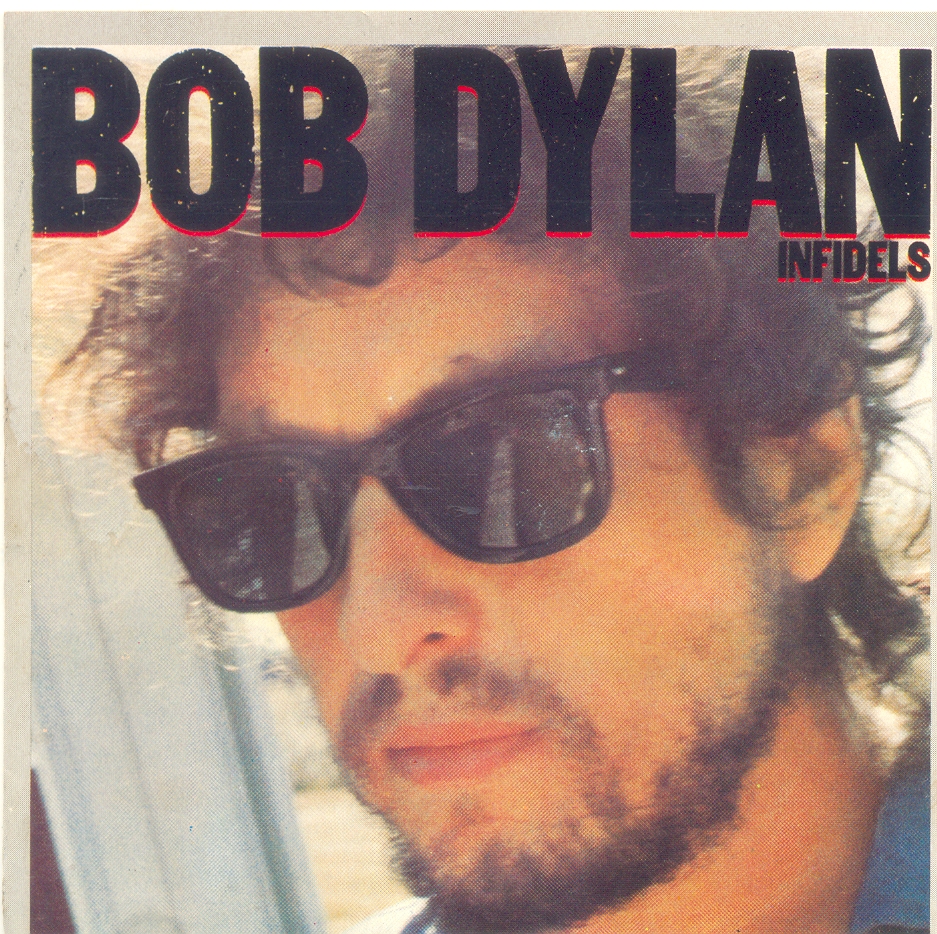 In a realistic sense, Infidels is Dylan's 'comeback' album, a return to secular music after three albums of Christian music. This is probably Dylan's most maligned period, where he seemed to cast aside any desire to craft words or music in favour of sharing his newfound Christian beliefs, and whilst critics still debate the relative merits of these records, suffice to say that the general listening public didn't go along for the ride. The 70s were over, and the 80s, in all their glossy sheen, had come to reign supreme, rendering many 70s superstars, still clutching their acoustic guitars, irrelevant. Surprisingly, Bob Dylan returned, seemingly wanting to embrace his audience and draw them back into the fold. The times were, indeed, changing.
Roping in the help of some crack sidemen, including Dire Straits' Mark Knopfler to produce, Infidels has a pleasingly direct feel, a studio sheen announcing that this is an "album", rather than another collection of religious missives. Over the years, this sheen has dated the record, but in 1983, this presented a slick and accessible Bob Dylan, one that was ready to come back in from the cold. Or so it seemed.


'Jokerman' kicks off immediately, an incessant bassline holding the song together, whilst some keyboards and guitar-licks flesh out the edges. It's got a slight swing to it, sounding almost gentle, but right from the off, Dylan is out of the stocks, the prize in sight. "Standing on the water, casting your bread, whilst the eyes of the idol with the iron head are glowing," he sings, broadsiding the listener who has been told that his Christian years are over. But, much like Nick Cave has done over the last thirty years, this is a man fascinated by the ideas and imagery of Christianity, rather than someone trying to sell it to you. In a sense, Dylan isn't so much preaching the gospel, but inhabiting it, letting the words and the power flow through him. 'Jokerman' was released as a single, and whilst its beguiling melody garnered it no small amount of airplay, Dylan had once again snuck a fire and brimstone epic into the world of mainstream radio. Over the course of the song's six minutes, Dylan skewers charlatans, tricksters, fraudsters, and would-be messiahs, delivering his own sermon from the mount, not immune to the irony of issuing a warning to false preachers.
The album brought Dylan back to the pop charts, and over the rest of the decade he became increasingly prolific, releasing another five albums, as well as the lush Biograph retrospective. But as Dylan himself would later admit, he had lost touch with the idea of making records, and each of his 80s albums is filled with missteps, bad production choices, and uneven songwriting. After two stripped back acoustic covers albums in the early 90s, Dylan retreated from view, eventually releasing his next album of original material, Time Out of Mind, seven years later.
But buried on all of these 80s albums are some absolute gems, playful and irreverent songs, or dark and doomy explorations of the soul. Hell, there's even a few where he denounces space exploration as evil. It ain't all good, but if you let the Jokerman be your guide, you could well find yourself falling in love with an entirely unknown Bob Dylan. Steven Rainey
Bob Dylan play's Cork's Live at the Marquee on Monday, June 16 and Dublin's 02 on Tuesday, June 17. Go here to buy tickets.