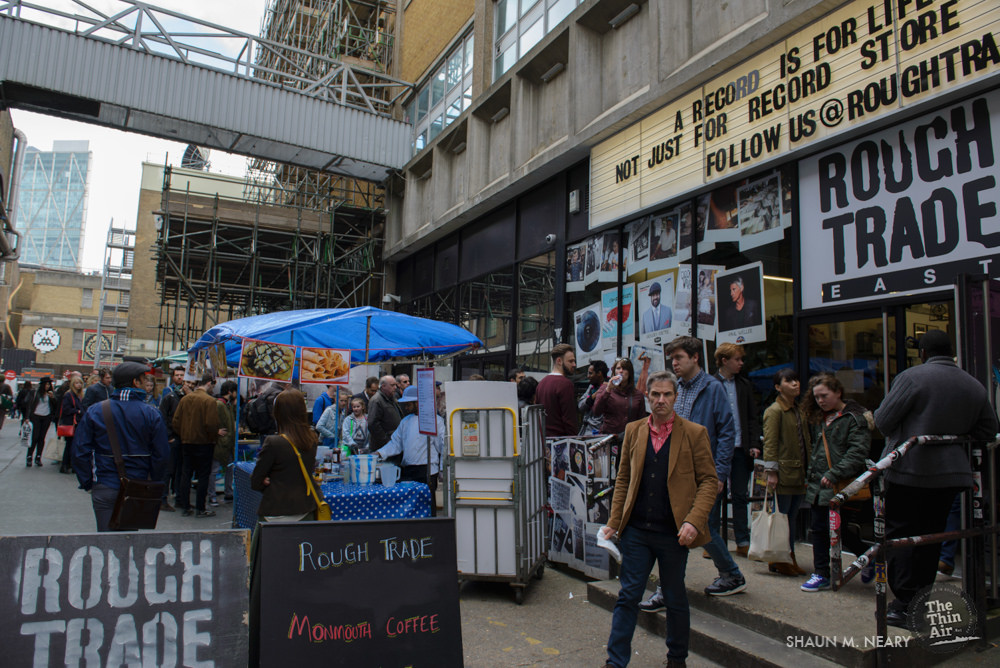 Almost certainly the busiest Record Store Day to date, Saturday past (April 19) saw queues of varying lengths form at the crack dawn outside record stores across the world, thus kickstarting a whole day of celebrating independent music, one-off releases and – perhaps most importantly – record stores themselves. Whilst Paul Weller has since said he won't be participating again due to seeing his RSD release selling for extortionate prices online, other musicians such as Jack White got right on board, recording, cutting and selling a seven-inch single, 'Lazaretto', in just under four hours – something he claims is a world record (who's going to argue, really?)
Just as much as the actual records on sale, Record Store Day has a lot to do with the one-off events and shows that take place on the day. Here, in Ireland, as well as the UK and throughout the world, innumerable performances happenings took place, something a few of our photographers were out and about to capture for us on the day. Not merely satisfied with capturing the respective hubs of RSD in Belfast, Dublin and Cork, we also had Shaun Neary down at London's legendary Rough Trade East to capture the buzz, buying and several performances from the likes of Jason Spaceman, East India Youth and Younghusband…
BELFAST
Joe Laverty popped into Dragon Records, Sick Records and Good Vibrations on Saturday afternoon, capturing the likes of Robyn G Shiels, Little Matador, Tim Holehouse (below) and Bap Kennedy in action. Check out his photo set – including a couple of nice profile shots of Robyn and Nathan Connolly from Little Matador/Snow Patrol below.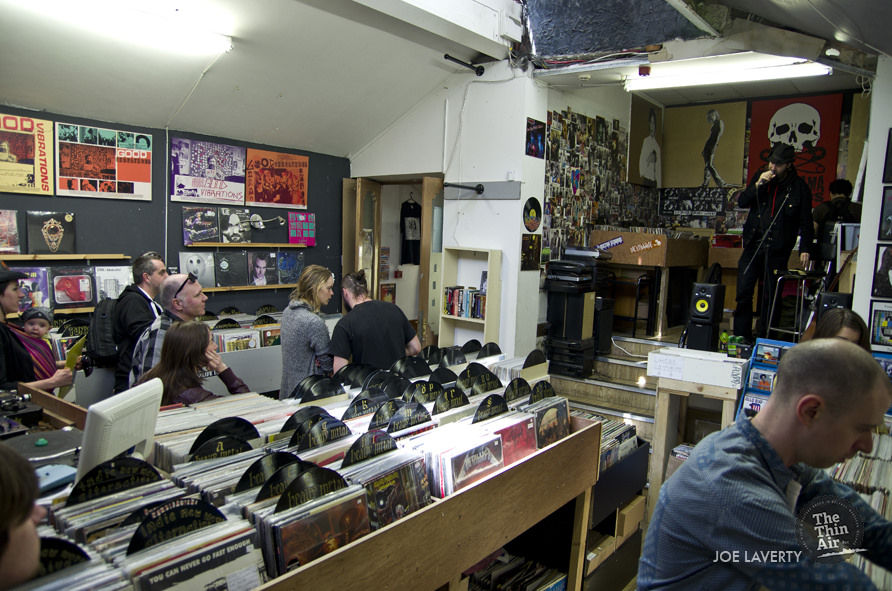 DUBLIN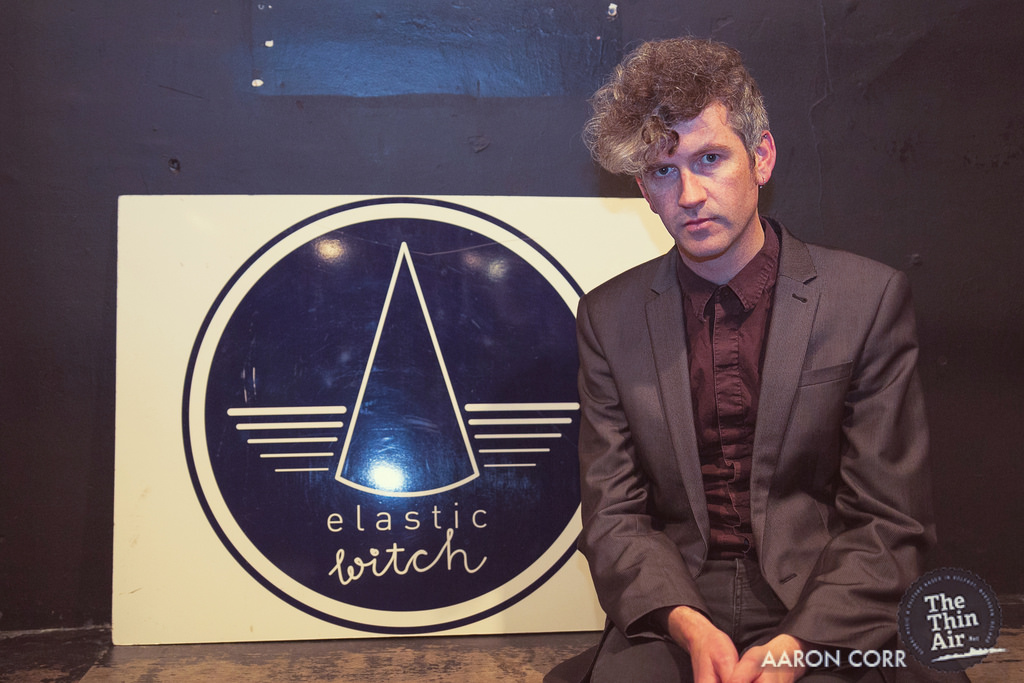 In Dublin, Aaron Corr shot the final day of the Gib Cassidy's already sadly-missed Elastic Witch – including performances by Lisa O'Neill and Squarehead, as well as performances from Villagers and SOAK at Tower Records. 
CORK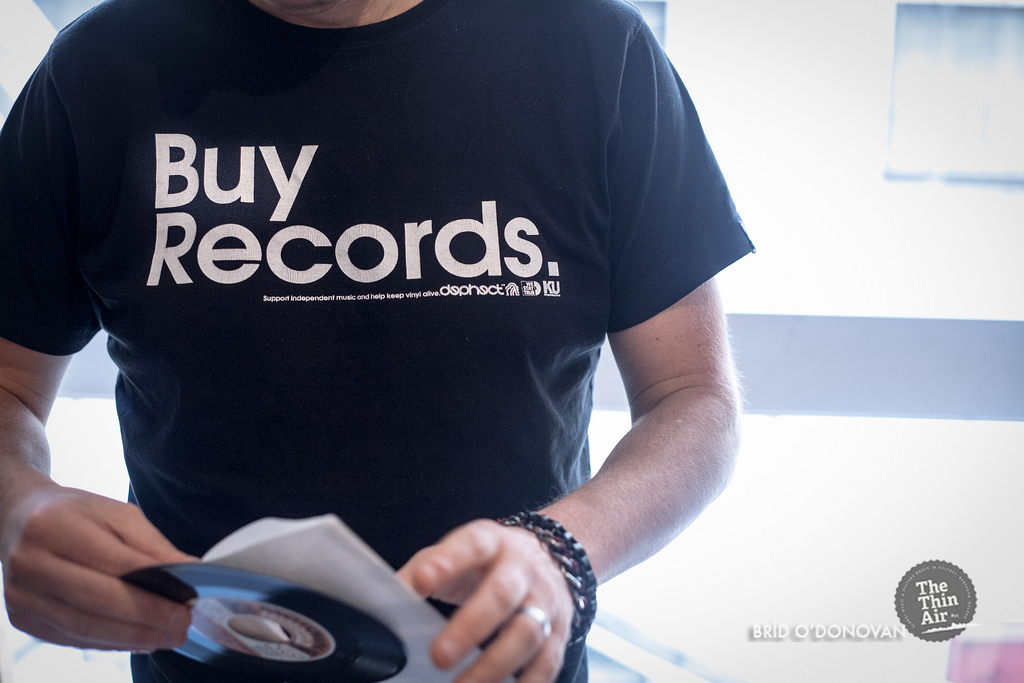 Brid O'Donovan and Rory Coomey covered the action in Cork for us on Saturday afternoon, the former focusing on Plugd, Records and Relics and Cork Community Print Shop and a rather lovely listening party for Leave You by Elastic Sleep, the latter a performance by Band of Clouds at the Pavilion later that evening.
_________
LONDON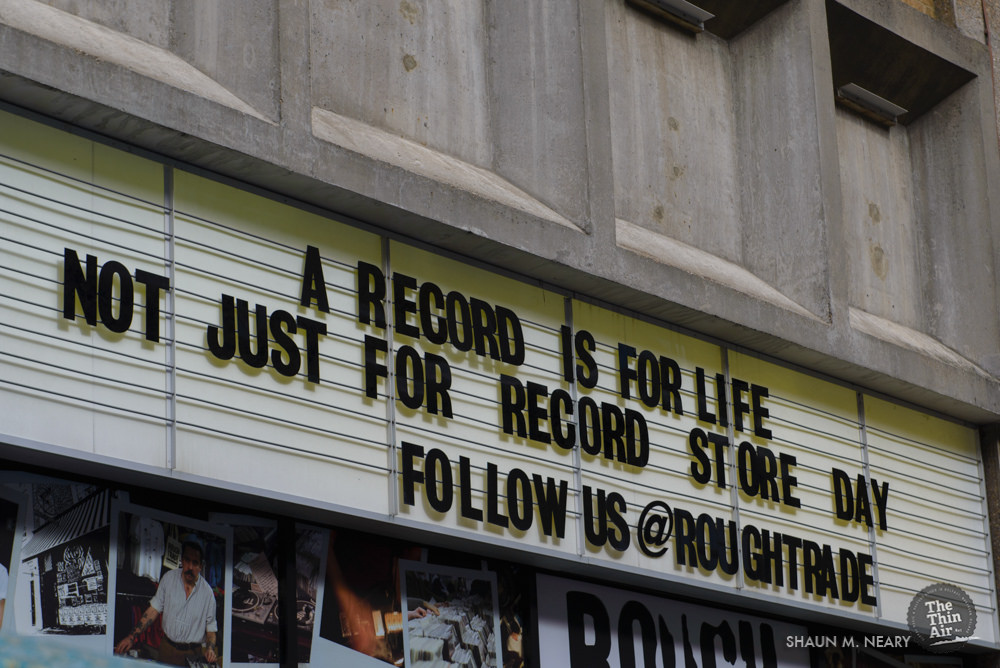 Dublin-based photographer Shaun Neary took some great shots at London's Rough Trade East, including performances from Jason Spaceman, Younghusband, Ben Watt and Bernard Butler and DJ sets from Trevor Jackson and Django Django.