News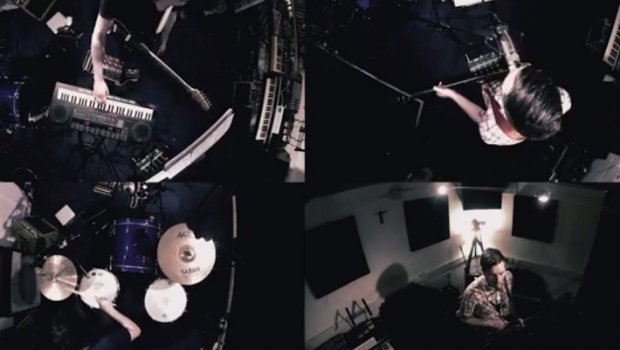 Published on April 23rd, 2014 | by Brian Coney
0
Watch: TVVINS – Book (Live)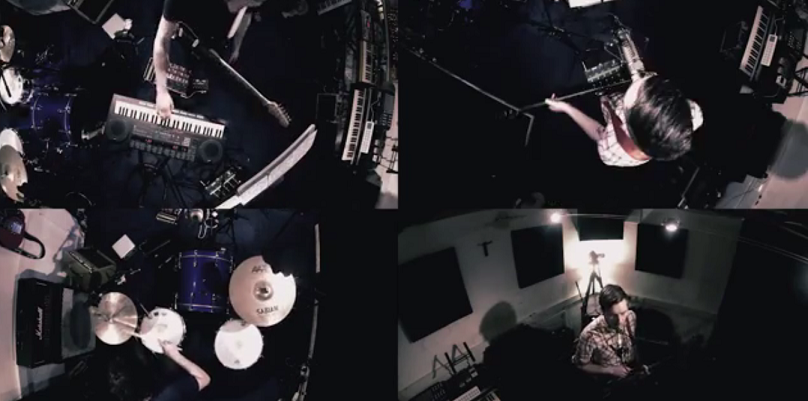 Four months on from the propulsive electro-pop of their second single, 'You Better', Dublin duo Lar Kaye and Conor Adams AKA TVVINS have released a video of them performing a new track, 'Book', at Dublin's Storm Studio.
Featuring live drummer Lewis Hedigan, the track – evocative of the likes of PVT and early Battles – opens with the wonderful opening line,"So what? You read a book. I took it from you and you took a second look", unravelling quickly to reveal an intoxicating blend of polyrhythms melding with throbbing bass lines, jagged guitar shapes and a general air of self-assured, summery nonchalance.
With more shows to be announced, the pair are playing the following festivals this summer:
Westport Festival – June 28 – 29
Castlepalooza Festival – August 1, 2, 3
Indiependence Festival – August 1, 2, 3
Check out our Inbound interview with TVVINS from last year here and watch Neil Hoare's live video for 'Book' below.