News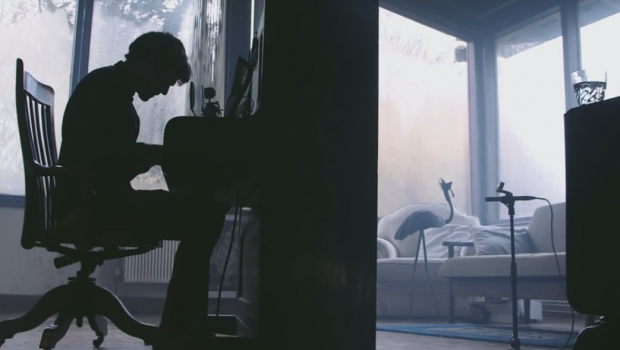 Published on April 24th, 2014 | by Brian Coney
0
Watch: Talos – Escariot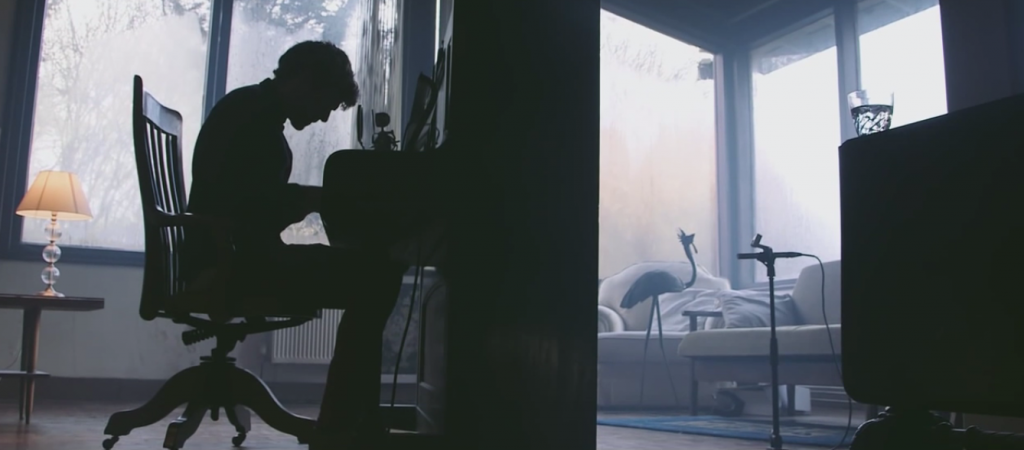 Directed, shot and edited by the visual maestros at Feel Good Lost, Cork singer-songwriter Eoin French AKA Talos has released a suitably understated video of him performing a wonderfully delicate version of 'Tethered Bones'.
Reminiscent of the likes of Perfume Genius and the Antlers, the stripped-back rendition of the debut track sees French's vocals take centre stage, the original track's percussion inflections and electronic tangents purified to a gripping four and a half minute of serene performance.
We approve, in other words.
Check out the video (by FGL's Brendan Canty and Conal Thomson) and the original track below.