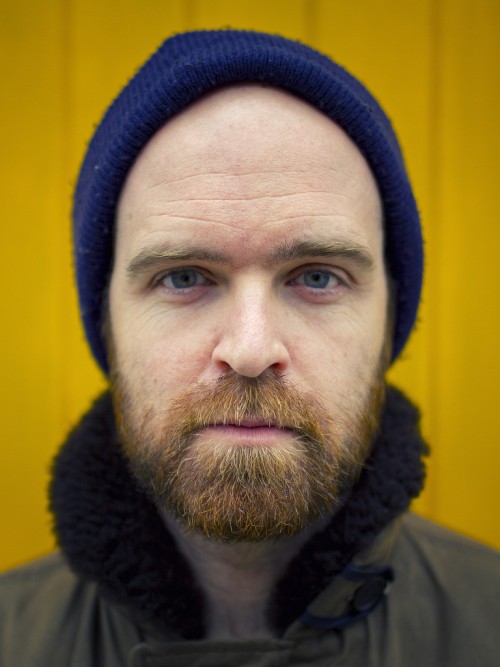 Electronic producer/musician Neil O'Connor AKA Somadrone sits down with Ian Pearce to give his ten LPs that have influenced him. Somadrone's fourth album, The First Wave, which was recorded in San Francisco and Brooklyn and released in December 2013, is available to buy now via the Bodytonic website.
White Noise – An Electric Storm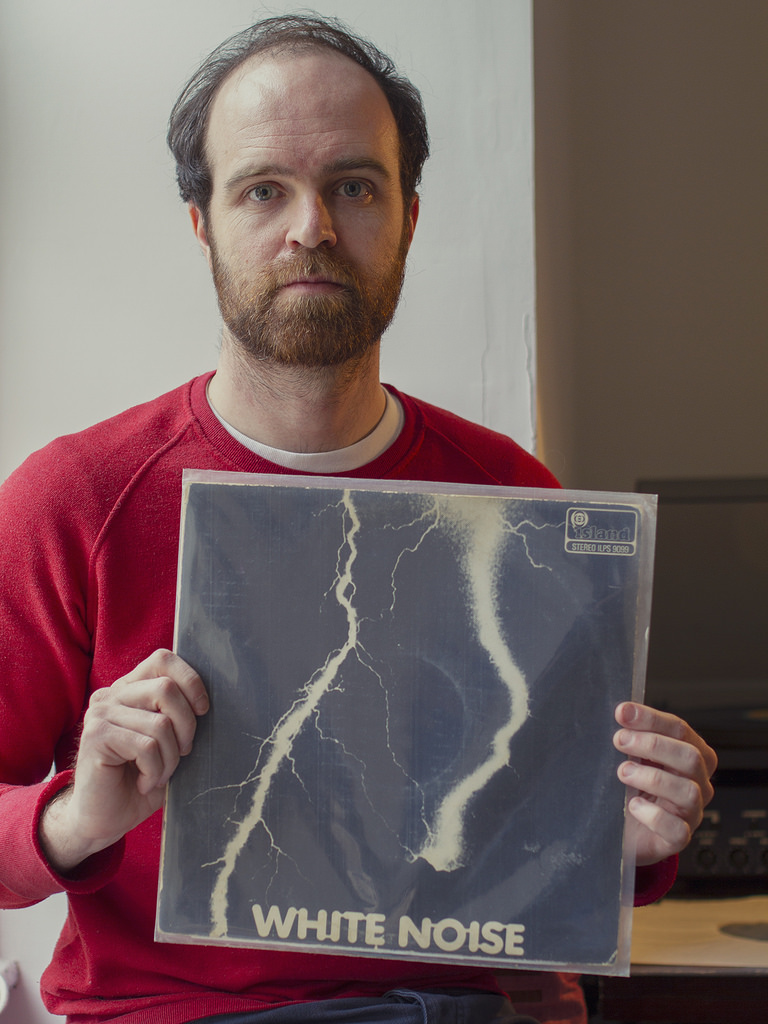 Sixties English Psychedelic Music, but with a twist. Delia Derbyshire, who was part of BBC Radiophonic workshop, did all the electronics, which are stunning. This record was a big one for Broadcast. I went to see them play in the Sugar Club a good few years back. It was pure shite. Sometimes age is a bad thing.


The Beach Boys – Surfs Up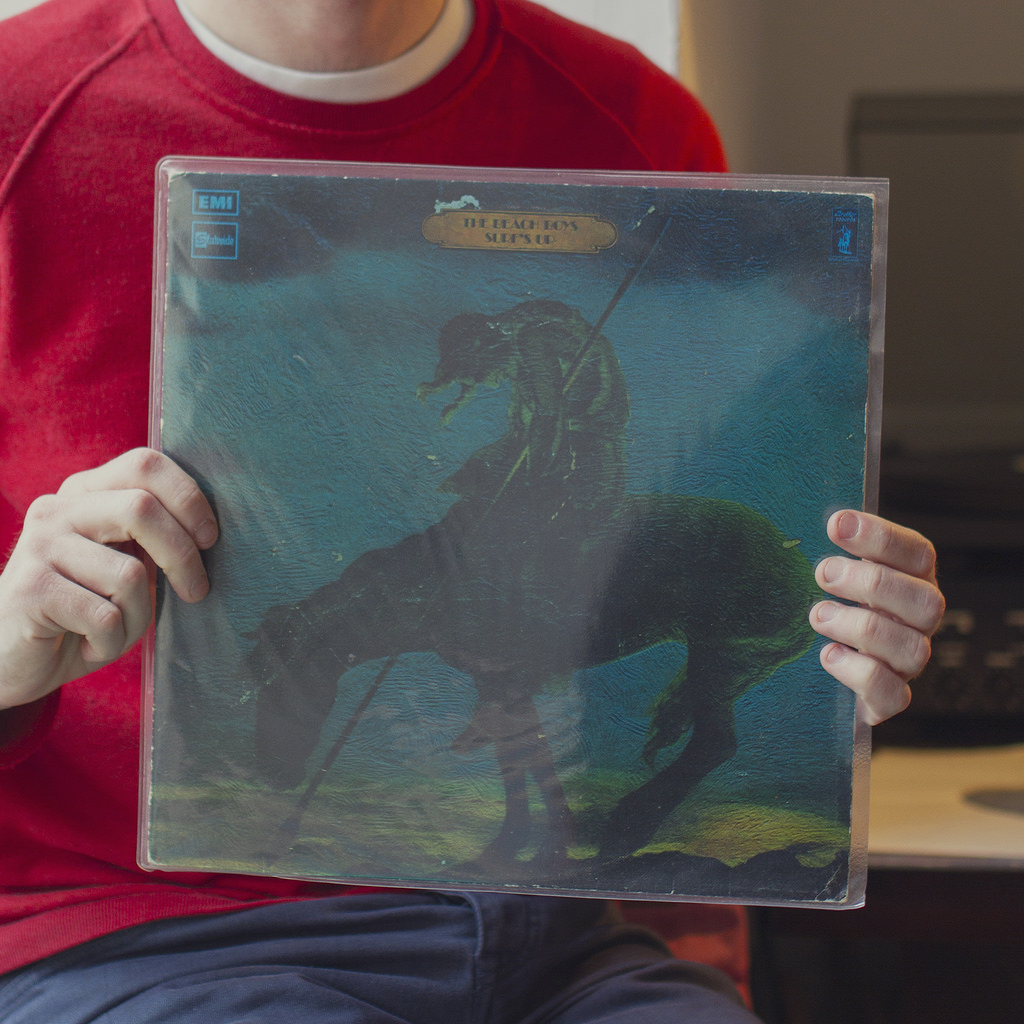 The most underestimated Beach Boys album. Fuck Pet Sounds. This has a very dark cover with a guy on a horse but the music is not dark at all it's actually quite trippy. The version I have has a poster inside. 'Until I Die' is the stand out track. 'I am a rock in a landslide, rolling over the mountain side' . Says it all like…


Stereolab – Dots and Loops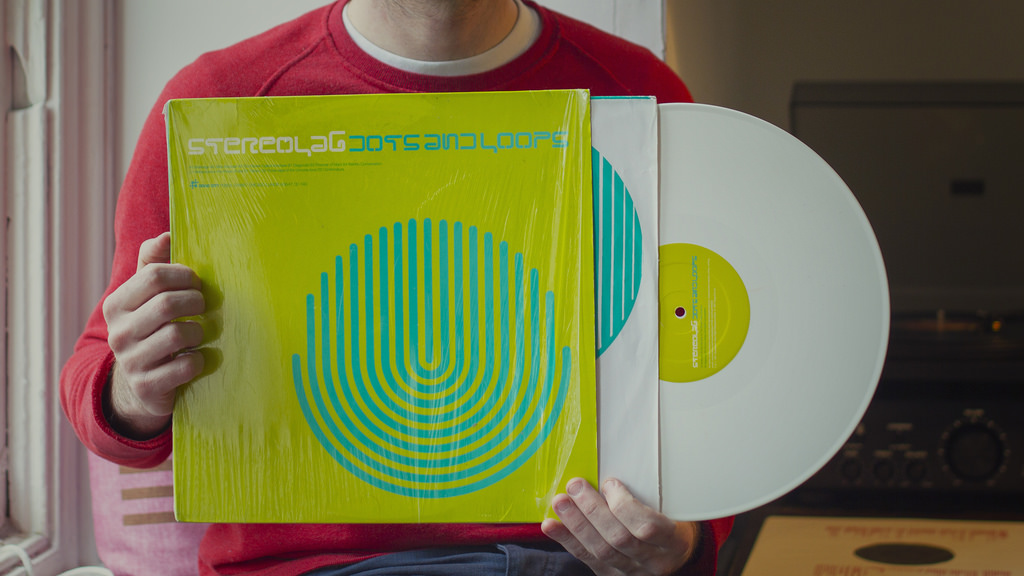 Kinda OD'ed on the 'lab. When I stopped collecting their 7″, the count was 28. I had one called Shimmies in Super 8, worth quite a bit I hear, that introduced me to a lot of electronic music and electronic production of bands. It was very interesting as one one side they worked with John McEntire (Tortoise) and Jim O Rourke; the other with the lads from Mouse on Mars. Great mix.


My Bloody Valentine – Loveless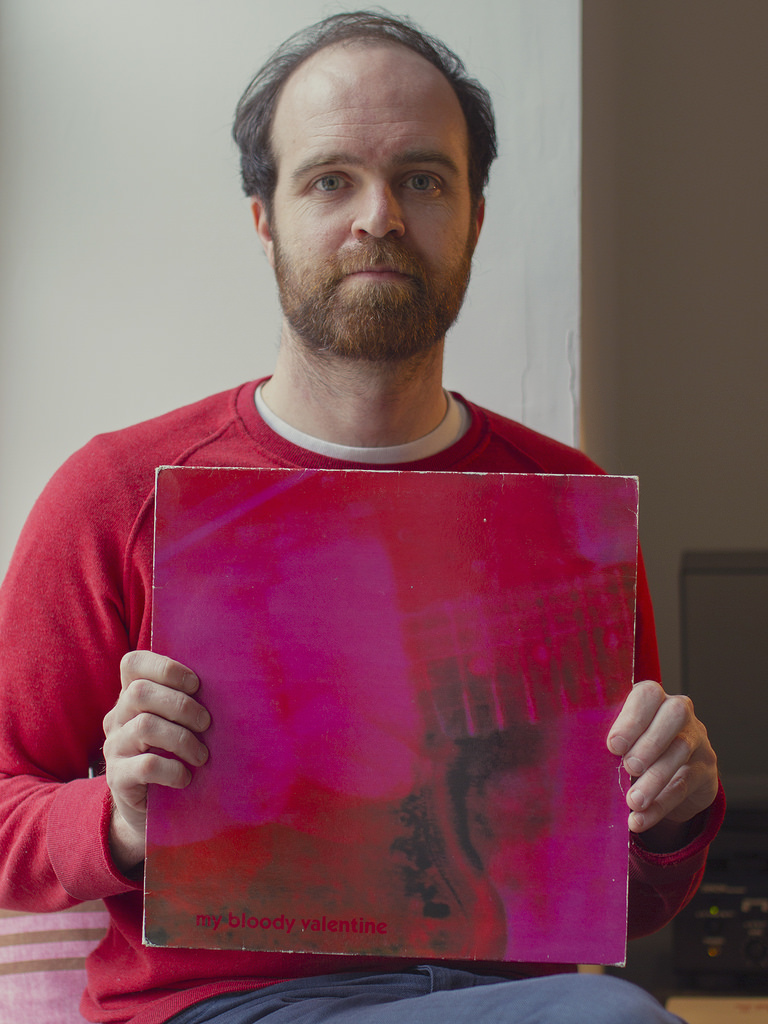 Timeless I remember sitting in my school uniform eating Koka noodles on my school lunch break listening to this… not realizing how much effect it had on me. I once met Kevin Shields outside Eddie Rockets on O'Connell St. Nice lad. Also was pally with the drummer when I lived in San Francisco.


Velvet Underground – White Light White Heat
Another album from my late teenage years. Very dirty, very noisy, pretty great. Was aware of them for a while – my pal Al got me into them. I was never mad on most of Lou Reed solo stuff, apart from the obvious ones, more of a Cale fan – Paris 1919 should be on this list.


Kraftwerk – Trans Europe Express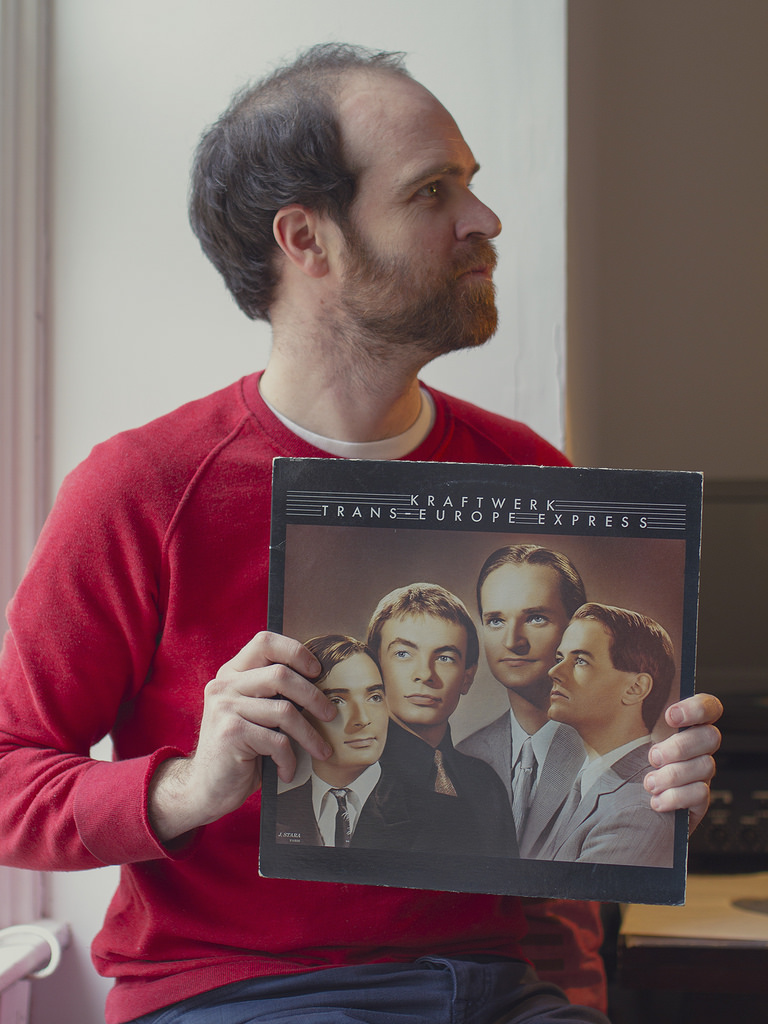 A classic – just cannot get enough of this. It really illustrates how wonderful Europe is – its in the words – 'Parks, Hotels and Palaces – Europe Endless'. I just love the cover, they look like total psychopaths.


David Bowie – Station to Station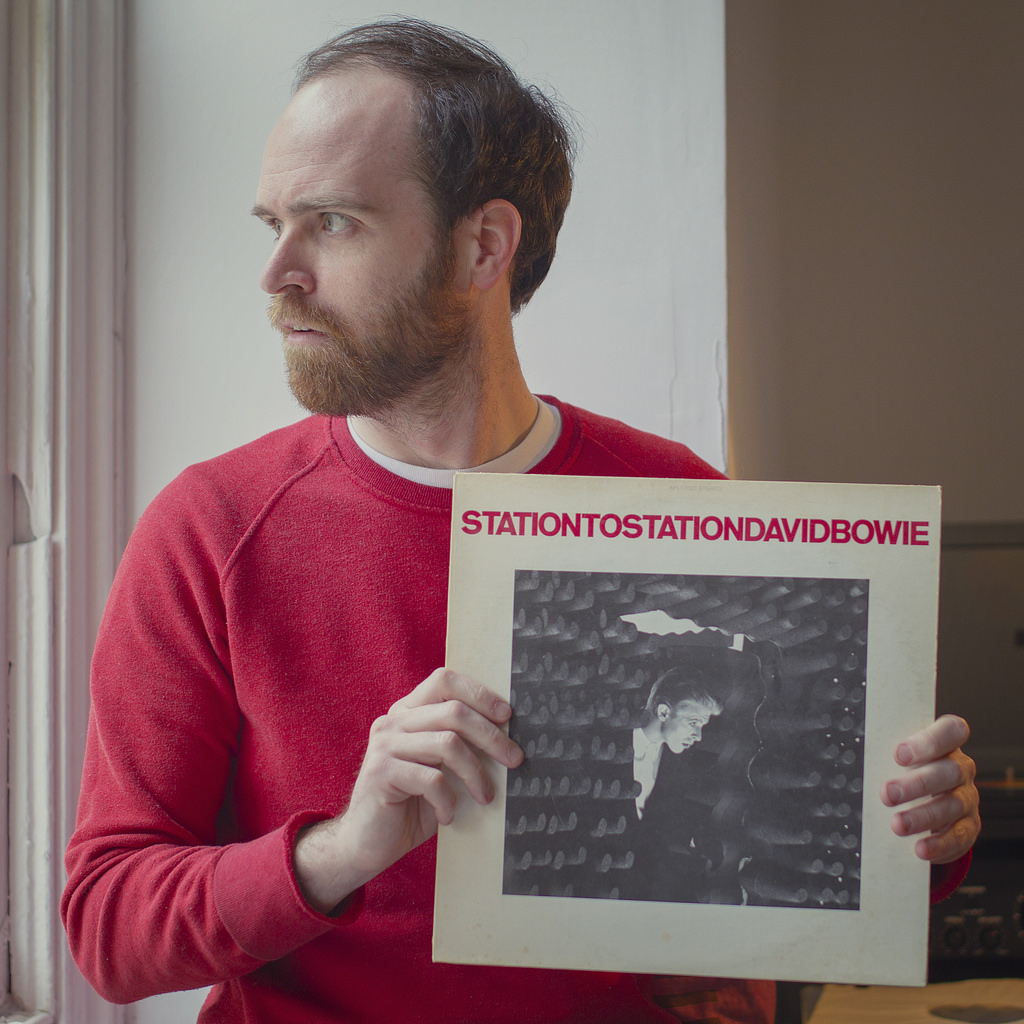 Jesus… what am I supposed to say about this? Every single song is total killer, especially 'Golden Years', 'Stay' and 'Station to Station'. That diet of of cocaine, milk and raw peppers during the early 70's really paid off for bowie. If you're a Bowie fan you should check out a book called 'Bowie in Berlin'.


Brian Eno – Another Green World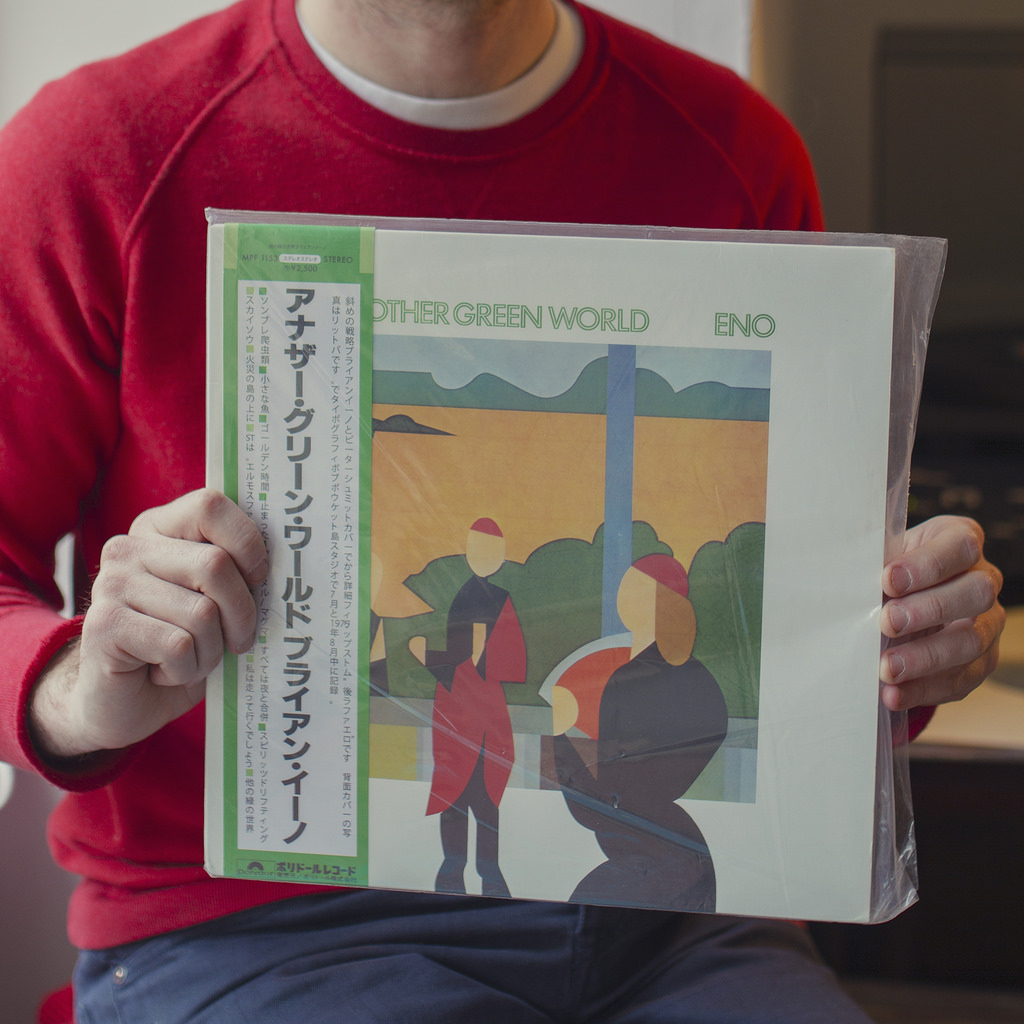 Eno has thought me so much about music. This is just beautiful ambient production – it's a poem. As a producer, his work with Talking Heads totally transformed the band, along with Bowie I guess.


Serge Gainsbourg – Histoire De Melody Nelson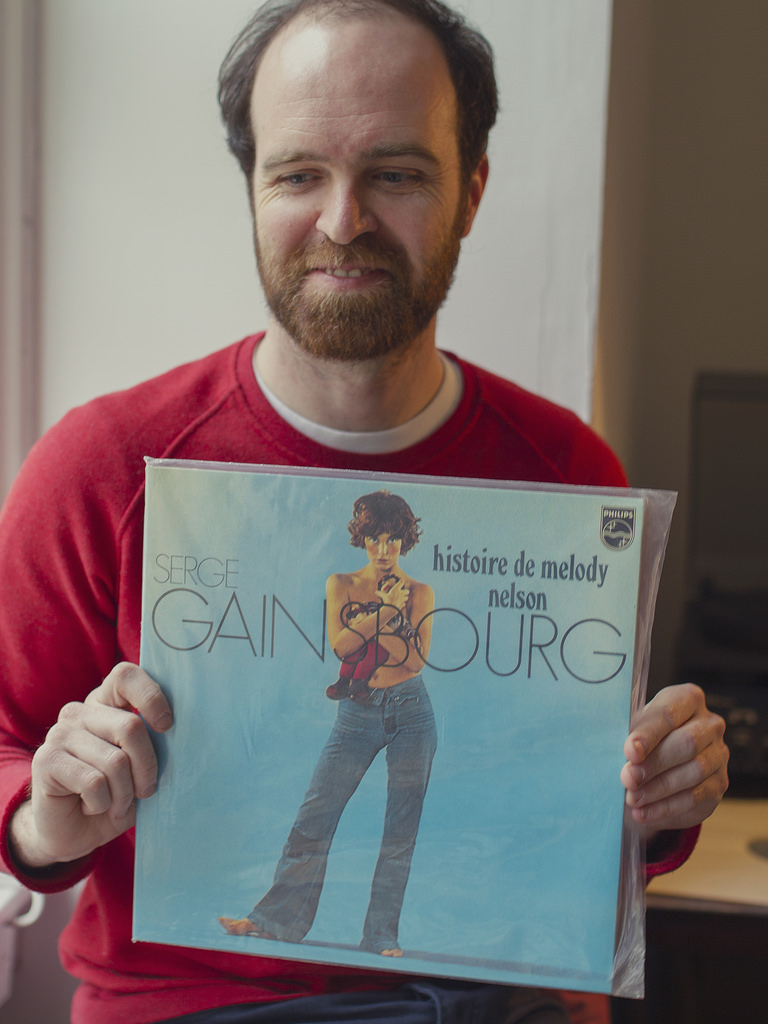 Beautiful orchestration by Jean-Claude Vannier. Just quite stunning overall. The production in particular is beautiful. Serge certainly made a lot of questionable music, but this is his tour de force. There is a great feature long music video for this album, on YouTube. He was such a strong force in French music, and there would be no Air, Sebastian Tellier and many others without him.


The United States of America – The United States of America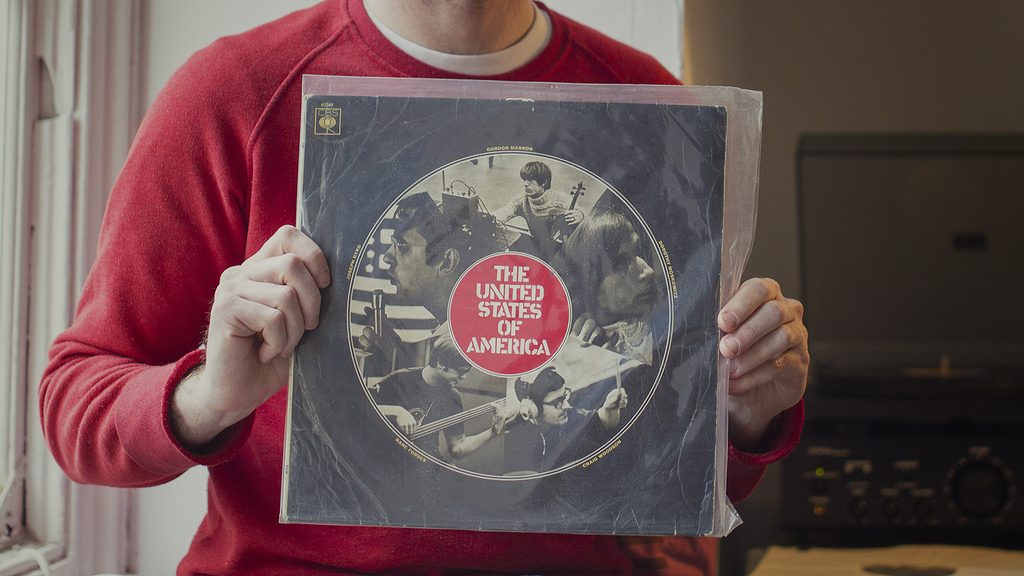 This is another album that was a big influence on the band Broadcast. The United States of America were a very strange, psychedelic 1960s band with electronic components. They had one really good album – the second album they released was not so good. One of those one-off kind of things.


Somadrone will headline our club/gig night, No Tomorrow, on Saturday, June 7. Details to follow.
Stream 'Bests' by Somadrone via Soundcloud below.