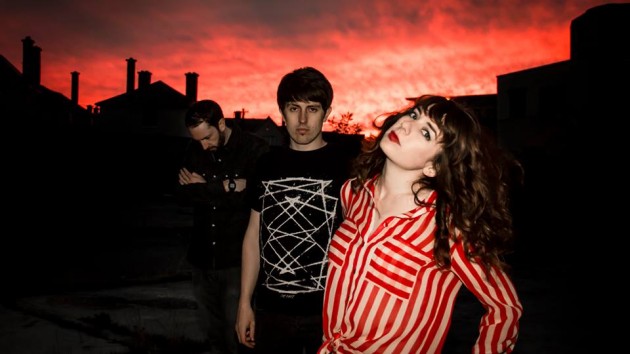 Taken from the band's highly-anticipated second studio album, You Want The Night, Dublin electro-pop three-piece Sleep Thieves have really delivered on the release's title track.
With Sorcha Brennan's entrancing vocals taking centre-stage, Keith Byrne and Wayne Fahy weave a spectral, nocturnal web around the song's forward-moving rhythms. Sitting side-to-side with the band's previous single, 'City of Hearts', it makes for extremely encouraging stuff.
You Want The Night will be released via Minty Fresh records on June 17. Stream the title track from the album below.