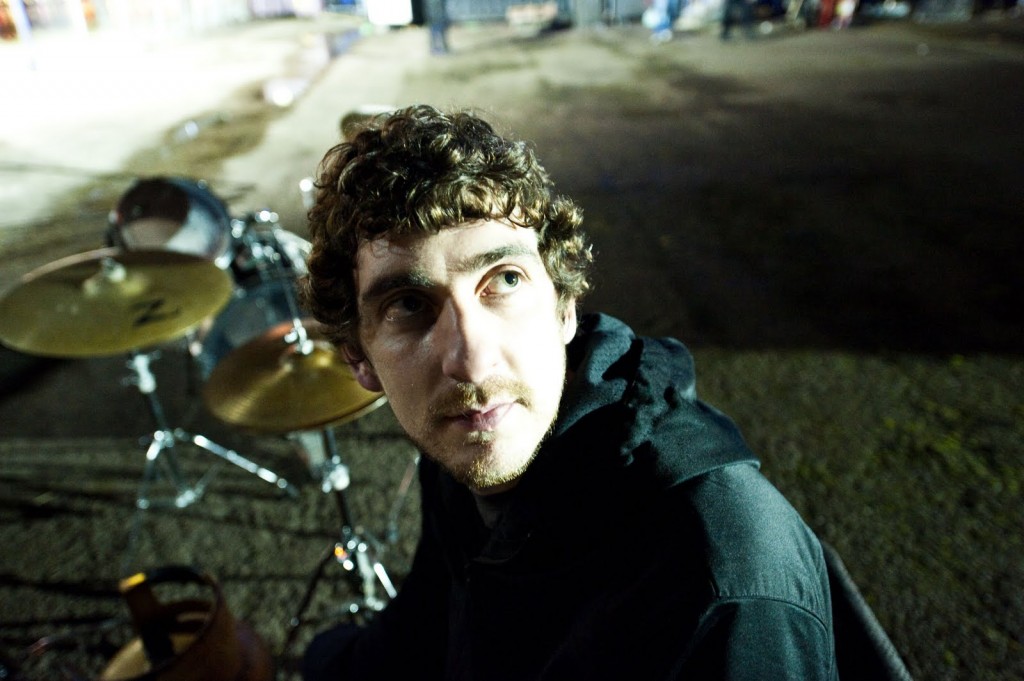 Six years on from the release of his breakthrough debut album, Organic Sampler, Kilkenny multi-instrumentalist Jeremy Hickey AKA R.S.A.G has unveiled the video to his new single, 'I'll Be There'.
Created by Paul Mahon AKA Geppetto, the visual accompaniment is a brilliantly edited melange of brief hypnagogic visions and black-and-white footage of Hickey on drums, bass and guitar.
The track will featured on the next R.S.A.G album, set for release in Autumn.
Watch the video below.