Articles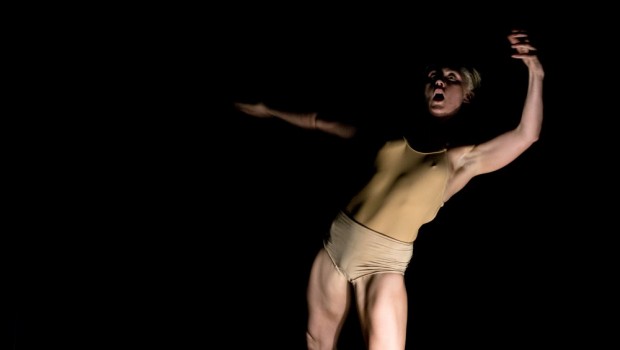 Published on June 24th, 2014 | by Eve Rosato
0
Preview: Pick 'n' Mix Theatre Festival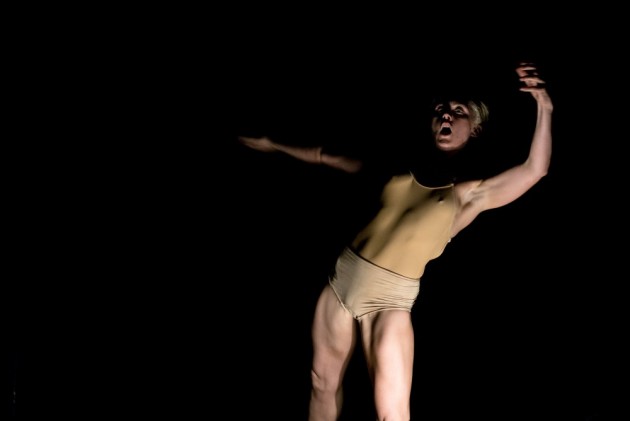 Pick 'n' Mix. The phrase typically brings to mind the stale, sugary, empty promise of overpriced cinema confectionery. The Pick 'n' Mix Theatre Festival on the other hand promises to deliver something altogether more nourishing. Now in its seventh year the festival is named for the variety and scope of the shows it exhibits. In previous years the festival has played host to everything from high-energy dance shows set against computer generated backdrops to audio/visual pieces designed for infants. The point is very much "something for everyone", something a bit unique for everyone with a sense of adventure that is.
The Pick 'n' Mix festival exists to provide opportunities for young and emerging companies and artists; people for whom Arts Council funding is an ever receding dot on the horizon. The festival allows these works to be staged in a decent venue, with decent marketing and decent audiences. This year, once again, The MAC provides the setting for all fiteen pieces; every recess and broom cupboard is put to use over the weekend. This lends the event an intimacy and camaraderie, something you often find at smaller arts festivals.
Pick 'n' Mix hasn't expanded exponentially over the years; it has managed to hold on to its diminutiveness. Interestingly the press release for the festival quotes one of the organisers as saying "it's a mini-Edinburgh". A very mini-Edinburgh I should say! I'm not sure this comparison is accurate or even complimentary. Edinburgh is a beast: massive, unwieldy and always growing, not to mention the fact that there is often a serious lack of quality control. Pick 'n' Mix on the other hand is a very Northern Irish creature: modest, unique and authentic.
With an event like this, so rare and singular, it doesn't seem right to choose 'highlights'. The Call for Proposals for Pick 'n' Mix asked for suggestions that were "inventive", "unique" and "diverse", and a glance at the programme lets me know the organisers weren't disappointed. Among the pieces one could catch this weekend are a Vaudevillian journey into grief and loss (Without a Paddle); a play about the existential crisis of a young boy made better only through the nonsense poetry of Edward Lear (Little Jokes) or a solo dance study examining personal human battles (The Light). Don't worry; there is plenty of serious, intelligent art as well!
Some may be put off by the above descriptions; however one of the most important aspects of this festival is the brevity and economy of it: everything is happening in The MAC, the majority of the shows are under an hour and all cost a mere £6. Who doesn't have sixty minutes and six quid to take a chance on something new? If you're answering yes to that you have my deepest sympathies. As Jane Coyle, arts journalist and writer of one of this years Pick 'n' Mix pieces (The Lantern Man), put it "You'll find yourself pitched into experiences you never would have imagined and being treated to some wonderful surprises…it is vibrant and friendly."
Pick 'n' Mix Theatre Festival provides an incredible opportunity for both artist and audience alike; the artist shares a performance that might otherwise never see the light of day and the audience enter a world they might otherwise have balked from. This festival is the Pick 'n' Mix of fantasy; everything is fresh and new and full of promise and you certainly won't find anything similar at your local moviehouse. Eve Rosato
Pick n Mix Festival Belfast takes place on Saturday, June 28 and Sunday, June 29 at the MAC, Belfast.