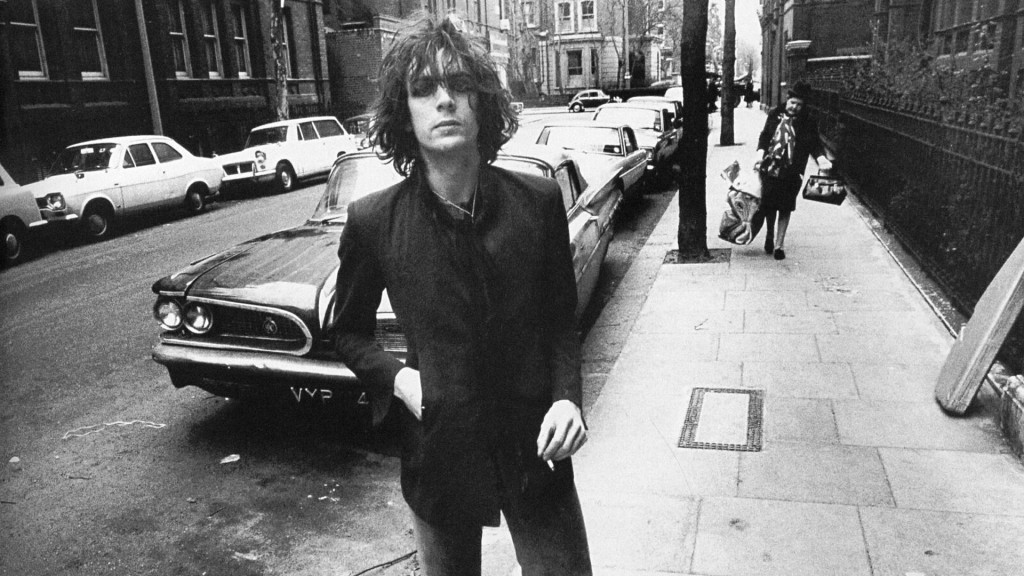 "I wasn't always this introverted. I think young people should have a lot of fun. But I never seem to have any."
So said Roger Keith "Syd" Barrett in an interview with Rolling Stone in 1971. Three years on from parting with Pink Floyd – a band he co-founded and named – Barrett had just released his second and final studio album, Barrett, before withdrawing from the limelight, a visionary, plagued genius; victim of psychedelic consumption. Tales of his heavy LSD use and notoriously erratic behaviour are well documented, agonisingly revealing the birth and decay of arguably psychedelia's brightest star, a beatific songsmith, equally entrenched and liberated by his boldly idiosyncratic and impossibly influential musical path.
Eight years to the day from his passing at 60, an unrecognisable and all but anonymous recluse, we pay tribute to Barrett's abstracted and astral mastery via a fifteen-track Spotify playlist, comprised of his very finest moments on Floyd's first two albums – the timelessly stellar The Piper at the Gates of Dawn and A Saucerful of Secrets – as well as the hugely momentous The Madcap Laughs and Barrett. Stream it below.