Live Reviews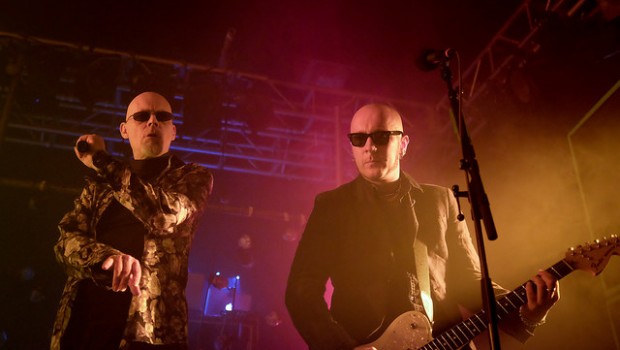 Published on July 10th, 2014 | by Steven Rainey and Peter McCaughan
0
The Sisters of Mercy @ Mandela Hall, Belfast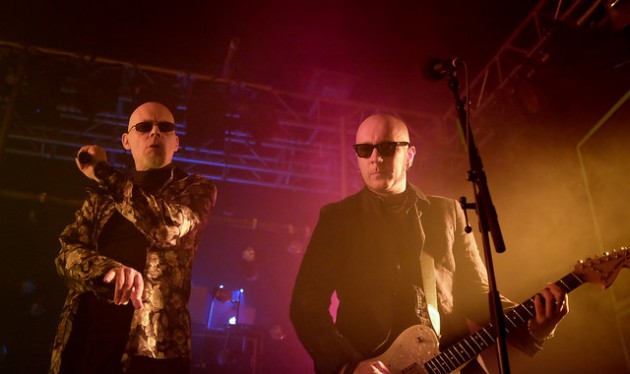 Legendary gothic rockers The Sisters of Mercy descended upon Belfast on Tuesday, July 8, bringing their impressively large collection of hits with them.

The band, who haven't released any new music since 1992, are perennial live favourites, and their Belfast date didn't disappoint, drawing a large crowd of the children of the night to shake their slightly unfunky stuff.

Our resident goths Peter McCaughan and Steven Rainey were there, and in a change from usual programming, they bring us this bite-sized audio review, capturing the sights, sounds, and occasionally smells, of what went down.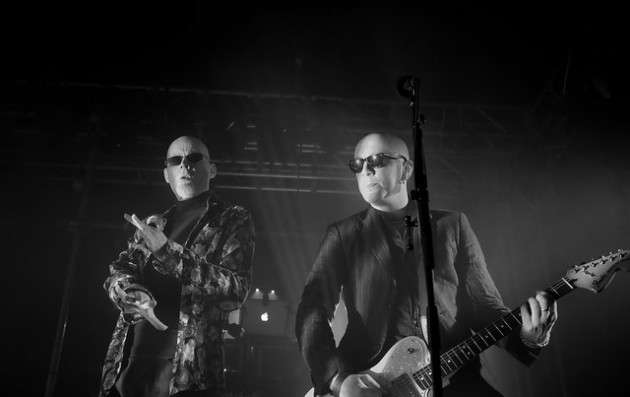 Photos by Dee McAvoy
Audio Review: Sisters of Mercy @ Mandela Hall, Belfast by The Thin Air on Mixcloud