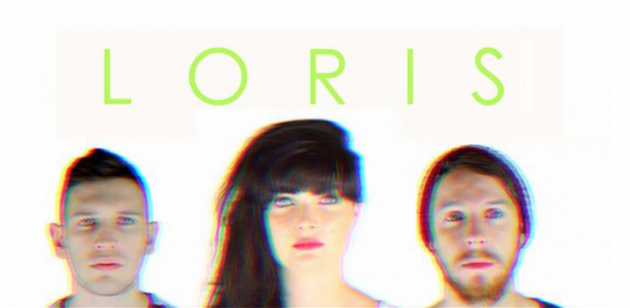 Belfast electro-indie three piece LORIS have released their second single 'Do It Right', the follow up to their debut single 'I've Been Quiet'.
Together since 2013, the band once again give us their own brand of thoughtful indie-pop that's not too dissimilar to the likes of Skibunny or Little Boots. Albeit with a  more upbeat atmosphere than their previous single you can stream and download it for free via their Bandcamp page.
Listen to the new single 'Do It Right' below.