News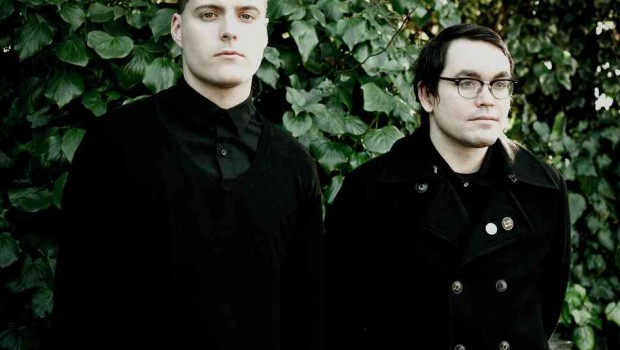 Published on August 25th, 2014 | by Aaron Hamilton
0
Stream: Deafheaven – From The Kettle Onto The Coil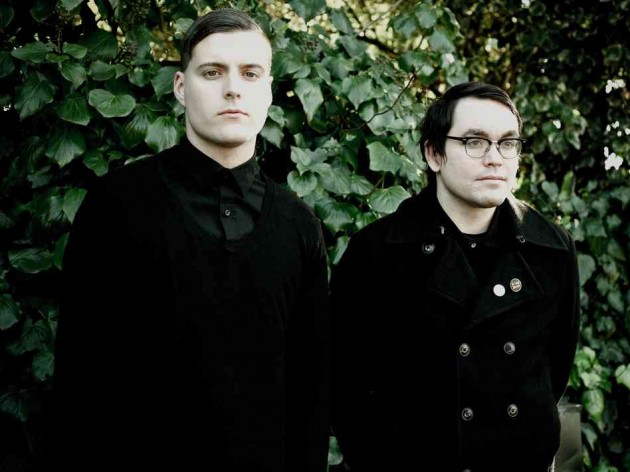 San Francisco's leading black metal outfit Deafheaven have released a studio version of their new song 'From The Kettle Onto The Coil'.
The five piece, having just played a well received show at Belfast's Mandela Hall (review here) have been playing this new song at most of their recent shows. While it sounds familiar to their 2013 breakthrough album Sunbather, it has a few notable deviations, including some chugging guitars and vocals from George Clarke that are less concealed in the mix.
'From The Kettle Onto The Coil' can be heard below via SoundCloud. It can be downloaded for free starting August 25th, as part of the Adult Swim Summer Singles series.