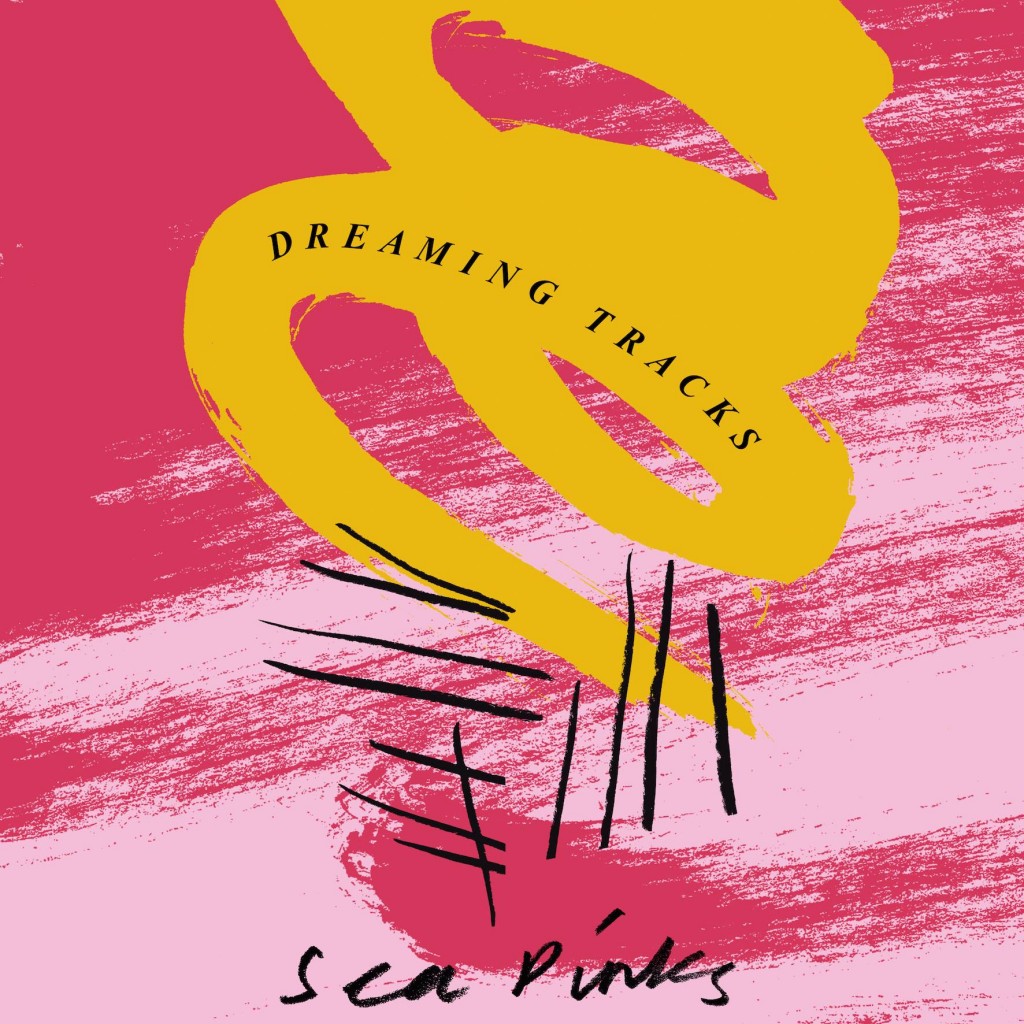 Nine months in, Neil Brogan's Sea Pinks have unveiled what could well be contender for our favourite Irish album of 2014: Dreaming Tracks.
Going one better than 2012's superb Freak Waves – a feat in itself – the album conjures brooding, sun-split coastal trawl imminent Autumnal solipsism via ten tracks of cello-lined melancholia and masterfully blithe jangle-pop.
According to the band, "This a record about disorientation, ambivalence, and the overlapping of past, present and future that can happen in dream states as well as in waking life."
Dreaming Tracks is available as a Limited Edition Shell Pink 180g 12″ vinyl LP, which can be purchased via Brogan's very own CF Records. Keep an eye out for our review of the album in the first issue of our physical magazine.
Stream/purchase the album via Bandcamp below.