It would seem that MTV have remembered what their (previously-orphaned) acronym stands for, turning their attention away from mouth-breathing reality-show nonsense, and on to music, of all things. With the announcement of the Shepard Fairey-directed Rebel Music calling attention to youth subcultures around the world and the transcendent tunes that soundtrack their lives, the idea hits that the floundering music-channel grandfather has either finally realised the error of its ways and is earnestly trying for relevance, or has just been subject to the law of diminishing returns.
Either way, the cable & satellite success story of the 1980s wobbles its way to Cork next week from the 24th to the 27th for some big gigs, featuring some music-industry constructs no-one really likes, that don't have any local bands on the bill, or showcase our city's resurgent, varied scene in any significant way, but they're not the focus here.
The real main event (and sole redeeming feature) of all this is the Cork City Daytime Music Trail, a series of performances from Irish bands with an emphasis on local talent from Monday the 24th to Wednesday the 26th. And a phenomenal line-up of talent it is, with a full schedule of music strewn around town. A handy-dandy table can be found here, on the G-Man's website, and your writer suggests you get to as much of it as possible. But for those of us who are caught for time/at work, here's the essential lowdown on the must-see stops on the trail.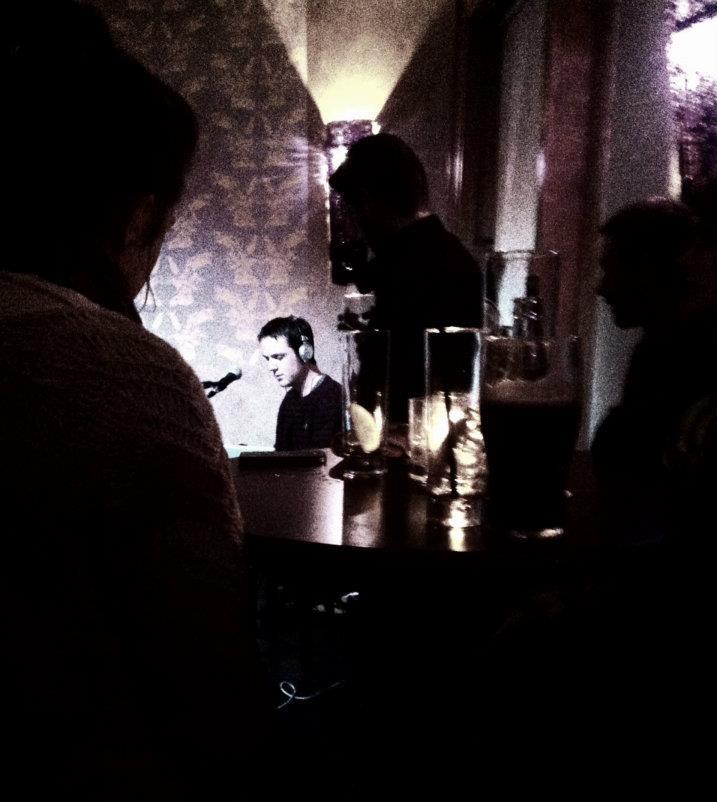 MONDAY:

SPIES @ The Old Oak, 1.00pm
Taut and tense post-punk from Dublin, fresh off tour with ALL TVVINS. Most recent single 'Moosehead' is a cracker, a skittish yet introspective affair.
CHRISTIANA UNDERWOOD @ The Electric Theatre, 2.00pm
Versatile vocalist and rising star of Cork hip-hop, most recently collaborating with Leeside legend Stevie G on their new double-A side 'Deep Down South/Not All About That'.
HAGS @ PLUGD, 3.00pm
Pop-punk in a Teenage Fanclub vein from former members of local garage-poppers When Good Pets Go Bad, released debut single 'Leave' earlier this year. Very likeable, ones to look forward to.
NORTH SIDE DRIVE @ Smiley Dog Tattoo, 4.00pm
Absolutely outstanding soundscaping from Former Monarchs man Jonathan Pearson. Neo-classical/post-rock-influenced ambience, with a live show focused on solo piano and electronics. A must-see.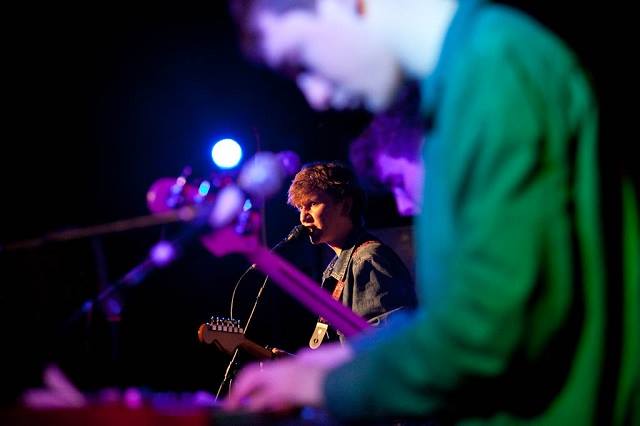 TUESDAY: 
BRIAN CASEY @ The Firkin Crane, 12.00pm
Acoustic alternative/folk from the lead guitarist of Stone Throwing Youths/Screenreader, a stripped-down show showcasing Casey's way with melody and songwriting nuance.
THE SHAKER HYMN @ The Opera House Cafe, 12.30pm
Folk/Americana rascals take a break from recording album #2 to play the city's biggest musical landmark.
THE CAREERS @ L'Atitude, 1.30pm
Upcoming psych-pop combo, very promising. Perfect for fans of Hamburg-era Beatles and Detroit garage rock. Last year's Atomic Cosmosaurus EP is a gem.
TALOS @ Gulpd, 3.30pm
Slick, polished electronica from a former architect with a thing for Talk Talk. 'Tethered Bones' is an absolute mover, but arena-sized new single 'Bloom' points to absolutely massive things in this guy's future.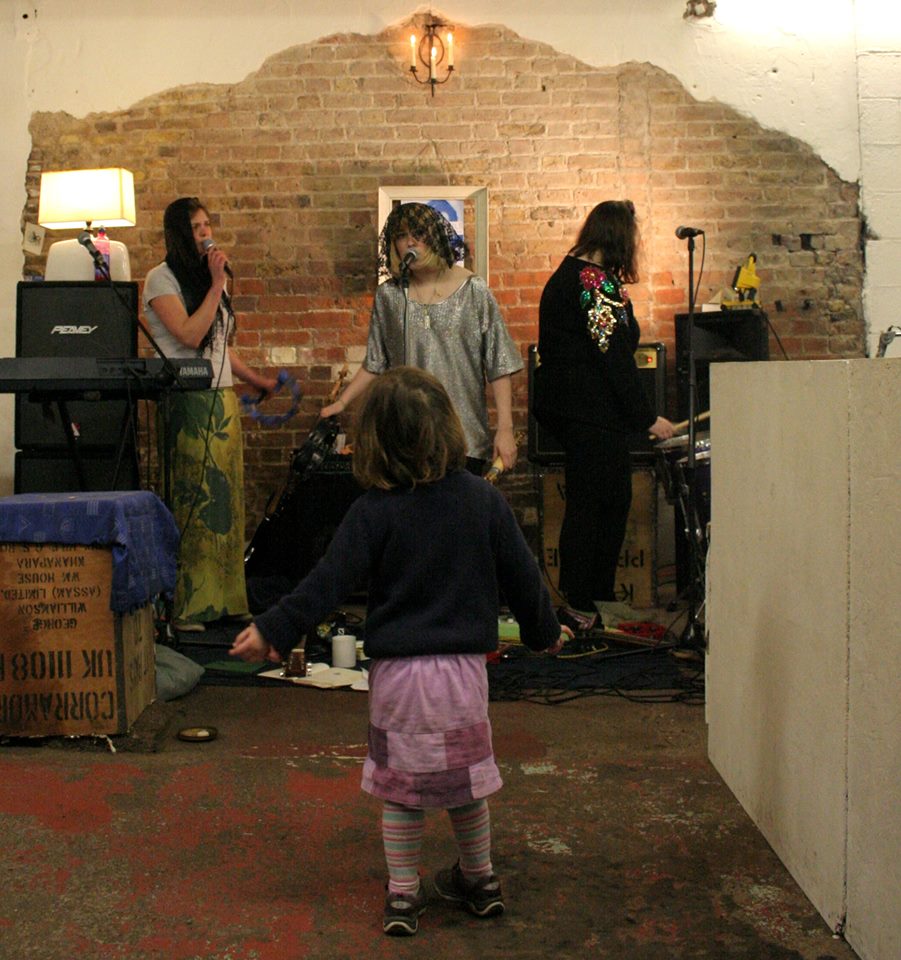 WEDNESDAY:
MORNING VEILS @ The Firkin Crane, 12.00pm
Gleefully morbid folk from members of Altered Hours and Saint Yorda. Omens and portents of troubles to come, delivered with a smile.
NEON ATLAS @ PLUGD, 3.00pm
Alt-rock/pop project produced by ex-Cyclefly man Ciaran O'Shea and backed by BBC Radio 2 airplay. FFO: Ash, Weezer.
HARE SQUEAD @ Cork Vintage Quarter, 4.00pm
Show-closing set from Dublin hip-hop upstarts at one of Cork's newest record shops, on Henry St.