Features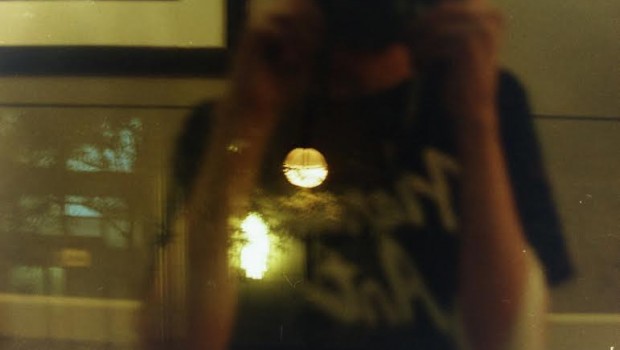 Published on November 3rd, 2014 | by Mike McGrath-Bryan
0
Premiere: Hollow Tide – Peter Fuller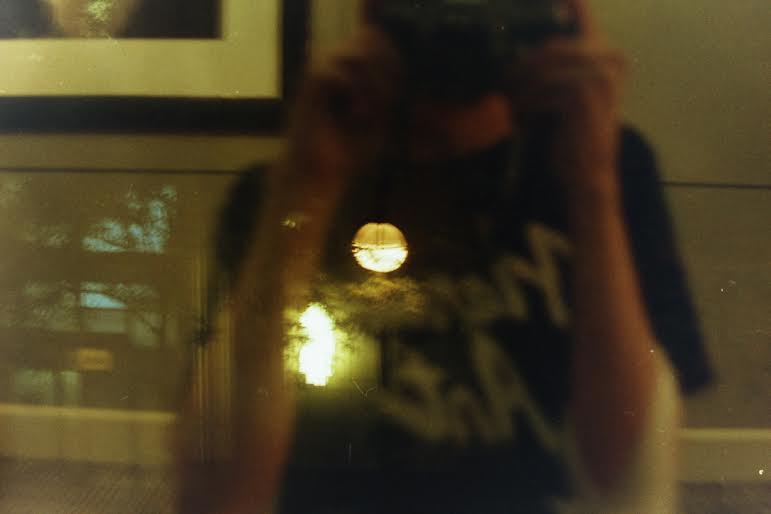 A little label beginning to make a big noise out of Carlow of all places, cassette specialists Little League have been quietly putting out a stream of varied and exciting releases from around the world, mostly on limited, hand-assembled tapes, with some initial venturing into CD and vinyl. Running the gamut from good-natured indie/emo with Panucci's Pizza to a brace of low-fi pop efforts from artists like Grant McAndrew, aka Hollow Tide, the label has made itself a home to independent music, by keeping demand up with small physical runs and maintaining ongoing digital sales, as well as innovations like a subscription option, an exclusive singles club, and more.
LL's next release is Hollow Tide's EP Hide, and TTA has the jump on a new bonus track, being added to the release for its cassette iteration. From the press release:
On the 7th of November, Little League Records will be releasing Wisconsin based musician Hollow Tide's (aka Grant McAndrew) EP "Hide", a short but sweet collective of hazy fuzzed out lo-fi pop tracks. The release sees the EP getting a limited edition run on baby-blue cassettes, which will be available on release date. This release will also include a bonus track, "Peter Fuller", which until now has not been released.
For more info on Hide and more upcoming LL releases, check 'em out here.