News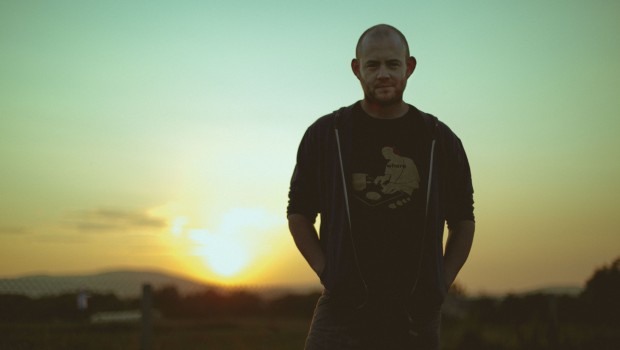 Published on November 3rd, 2014 | by Mike McGrath-Bryan
0
Watch: MAU – Original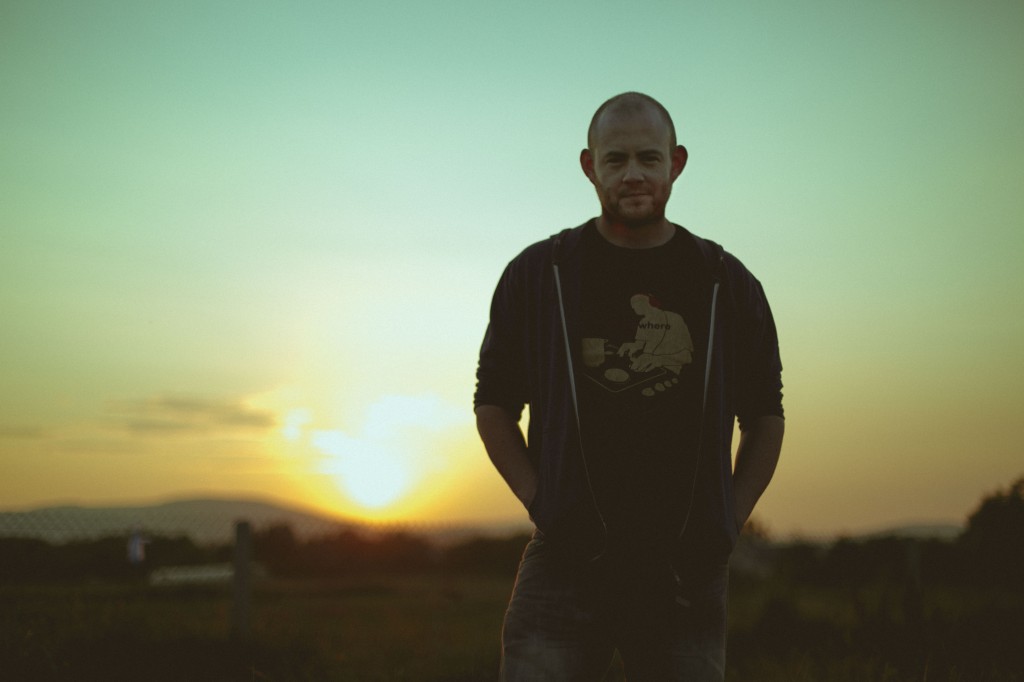 Former Kidd Blunt and current Enemies guitarist Eoin Whitfield issues forth an earworm with his MAU project (fka Spread It Across the Sky) today through HeavyweightPR (seemingly stepping in on release as well as publicity). Featuring a vivid promo video by vibes.ie, and hooks aplenty, it's a further step in a bold new direction for a man equally versed in heft and melody.
Sez the press release:
MAU is the new disguise for Wicklow based producer Eoin Whitfield. Eoin has been involved in the Irish music scene for over a decade, from heavily influential melodic hardcore band Kidd Blunt, to his current instrumental four-piece Enemies. In the autumn of 2013 Eoin first dipped his toe into the world of electronic music, under the name "Spread it Across the Sky", releasing his first EP 'MAU' later that year. Since the release and recognition of that debut EP he has been working on new tracks, finding and perfecting his sound under the new name "MAU".

Original is available from streaming now through HeavyweightPR.