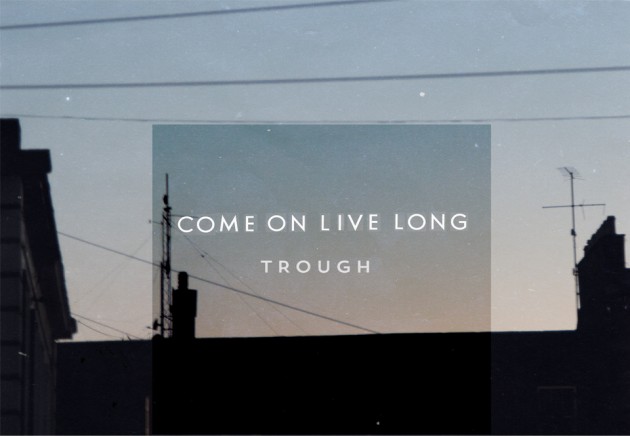 Having spent the autumn and winter months carving out the follow-up to their critically-acclaimed debut, Everything Fall, Dublin five-piece Come On Live Long have returned with 'Trough', a four-minute spectral gem that hints at some extraordinary things in the making.
Initially intended to be an ambient interlude on the album, the song began to grow organically as the band invited guest musicians and friends to lend their talents to the piece. Featuring Tadhg Byrne on violin, Matt Rafter on cello, Bill Blackmore on flugelhorn and trombone, and Michael Maguire on accordion, it combines a mini-orchestra of instrumentation, including a pedal organ found in a church in Achill.
Come On Live Long will release two further singles in Spring, with the new album expected in Summer.
The band will also play a special show in Whelan's, Dublin this Friday (January 16), where they will debut several new songs. The appearance will also feature two drummers – Paul Kenny and Micháel Quinn – and returning guest trombone player Jim Clarke. Admission is 8, doors are at 8pm.
Stream the unravelling masterstroke that is 'Trough' below.