News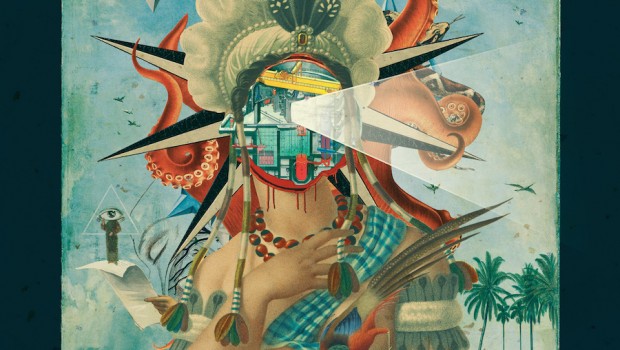 Published on March 23rd, 2015 | by Brian Coney
0
EP Premiere: R51 – Pillow Talk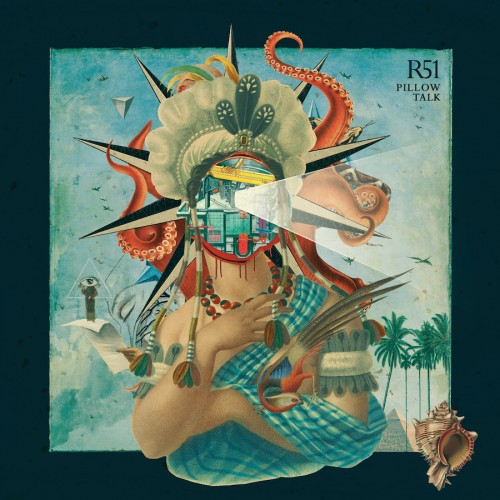 Belfast-based quintet R51 have come on leaps and bounds over the last couple of years. Having cultivated a perfectly pulverizing live show and an effects-laden, shoegaze-tinged noise-pop craft that continues to surprise and intrigue, the Melyssa Shannon-fronted quartet will launch their debut EP, Pillow Talk, at Belfast's Bar Sub on Wednesday night (April 25).
In his review of the EP for the Thin Air, Will Murphy said, "Each one of the songs has something to recommend, be it the Sigur Ros vibe permeating throughout the EP closer, 'Seaweed', the spaced out verses on 'I Hate That Too' or the monstrously huge chorus on 'Pillow Talk'. Over its appropriately long runtime, the release provides the listener with some genuine surprises."
Go here for the Facebook event page for the launch show and exclusively stream 'Pillow Talk' below.