Live Reviews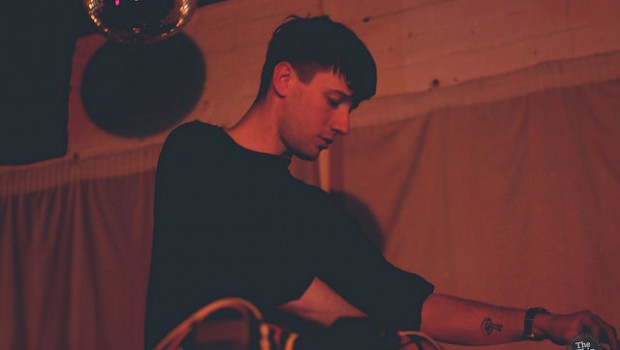 Published on March 21st, 2015 | by Aaron Drain
0
Kindred: Ital w/ Matt Burns (Twitch) @ Menagerie, Belfast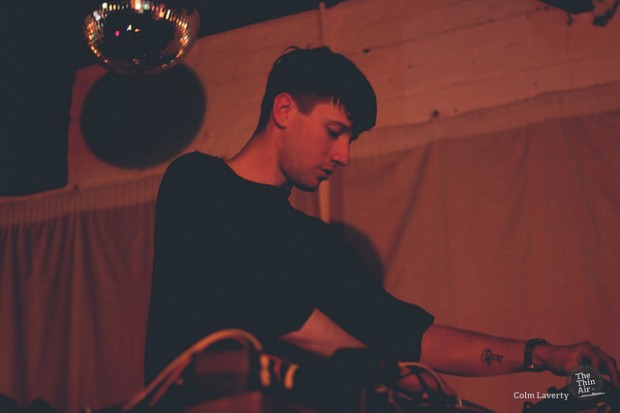 Tonight, as we approach the beginning of the weekend with all the vigour one can muster from a Monday through Friday work-a-day existence, the only logical decision is to go big or go home, right? Choosing the former, the 'go big option', with total and firm disregard for the inevitable suffering to be endured post-partying, our sights are set firmly on The Menagerie, Belfast, so that we may dance, groove and lap up some of the finest house and techno courtesy of Brooklyn-based producer and electronica explorer, Ital, AKA Daniel Martin-McCormick.
Kicking off ever so slightly later than planned, we enter the intimate and ever atmospheric setting to see Ital putting the finishing touches to the live set-up he'll later go on to use to blow our minds (and ears) with. Are we miffed/affronted/disgruntled at the delay? Well, no, because he will later go on to blow our minds (and ears) with the machines he appears to be so carefully adjusting. Then cometh the sound. Utter oomph with a four four beat and a small taste of what's to come, after the support set that's very ably delivered by Twitch Belfast's Matt Burns (below). House, disco and a healthy splash of techno are the main components of Matt's set and goddamn if it doesn't get people up and moving towards its very banging conclusion.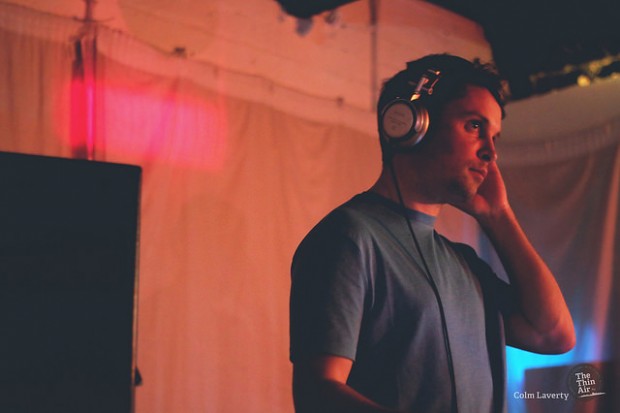 So here we are, people moving with us swiftly towards the stage; not a huge crowd, but a good crowd who are well informed in the art of jacking. Ital, looking confident and with a brooding, spectre-of-techno quality about him, begins to push the buttons, setting the controls for the heart of the sun, with a seamless transition from Matt Burns' selection. The sound is huge. The speakers are quickly becoming a Kubrick-esque monolith for which the attendees clamour to be near and as Ital darts between his machines, so do the eyes fixed upon him from an entranced audience. McCormick bounces as he plays and it's hypnotic to watch his shadow cast upon the backdrop – a doppelgänger that moves as he does, in sync with the dark, dubby beats and 303-like squelches coming from his fingers. It's aggressive and pulsating and absolutely what this night needs, but more importantly, it's McCormick enjoying himself and it rubs off on the revellers. At this point, he's no longer exploring just sound, he's exploring the uncanny and the tunes he produces from his set-up are heady and deep, swirling relentlessly, ensuring that by the end of his live performance, nobody is stationary.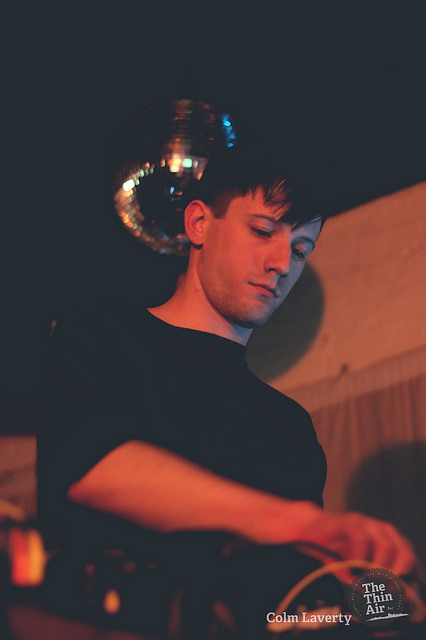 Then, a pleasant surprise. McCormick takes to the turntables for a DJ set and begins to drop tracks that mimic the kind of modus operandi he takes with his productions. The set is knowledgeable and tight, laced with the kind of techno that Underground Resistance wished they were making these days. Think Perc, Surgeon et al. Loud, abrasive and rhythmical, we can't help but groove to the beats he's selecting, and then, totally unexpected, alongside the records he's now playing, his hands can't resist the machines laid out from which he previously delivered blistering tones. It's a cacophony of beauty; it's light and dark. It's positively savage and so much more.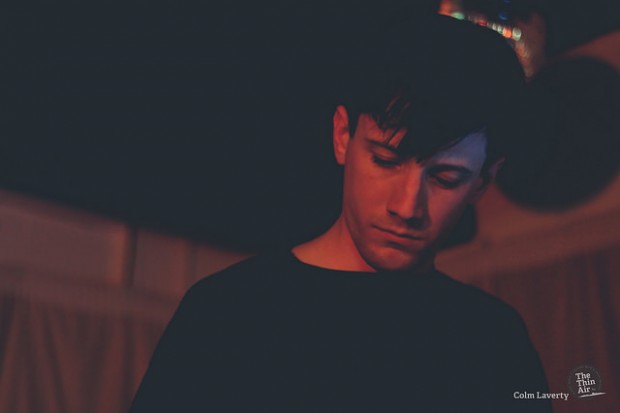 Alas, the awaiting inevitability of the lights coming on approaches and when it happens, it's a blow.  This evening would have fooled you into thinking this was a never ending, warehouse party in some sonic dimension, and in some respects, when we were lost in the sound, it kind of was. We were an excitable, satisfied and quite contented bunch until those lights came on, but we'll always have that evening and that experience. That darkness of sound and atmospheric richness ensured we left The Menagerie wishing we didn't have to, and that's what a great night should be all about. Hats off, Kindred. Aaron Drain
Photos by Colm Laverty. Check out his full gallery from the night below.