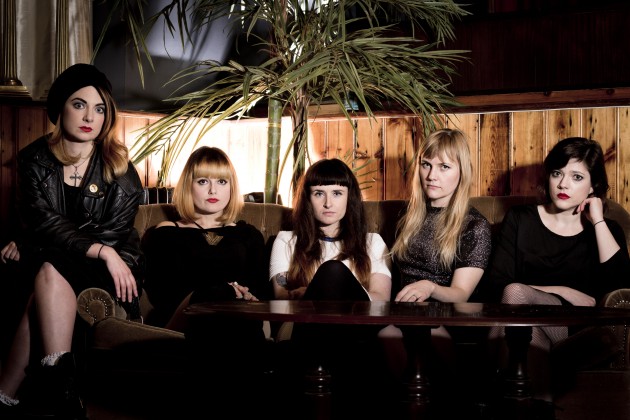 Following on the heels of Pavement's Bob Nastanovich, ASIWYFA's Niall Kennedy, Quasi's Sam Coomes, Ciaran Lavery and Girls Names' Claire Miskimmin, Dublin noise-pop five-piece September Girls are the next act up for Monday Mixtape.
A mix of old and new favourites currently inspiring the writing and recording of their second album, stream their handpicked ten-track playlist below.
Photo by Joe Laverty.
And one not on Spotify…