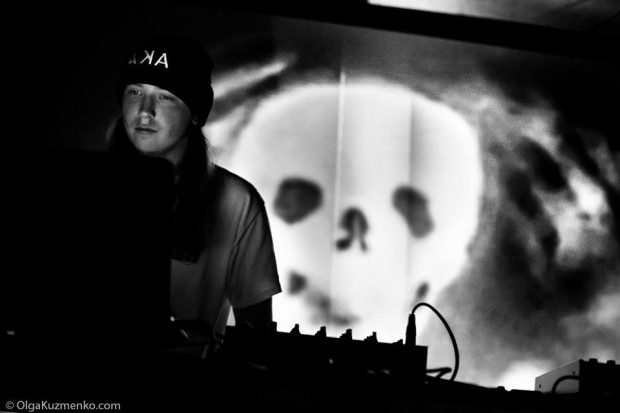 The latest in a spate of new material, Belfast electronic producer Chris Hanna AKA OneKnown has unveiled a new track, 'Jektify'.
Speaking of a forthcoming EP, titled Blue Galaxy, Hanna said, "I might just release it on Bandcamp as a Pay What You Want thing. I wanted the EP to be a bit spacey and weirder. Maybe I'm hanging out with Jack (Space Dimension Controller) too much."
Stream the track via Soundcloud below.