News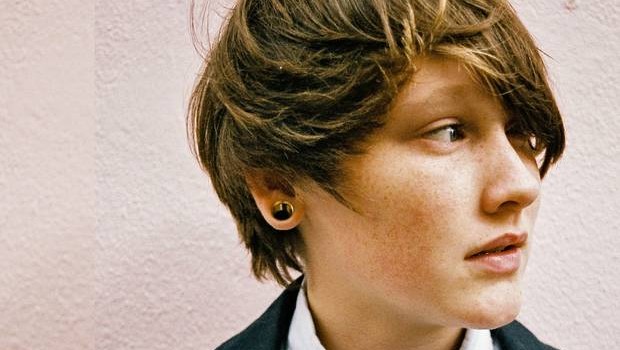 Published on April 15th, 2015 | by Brian Coney
0
Watch: SOAK – Blud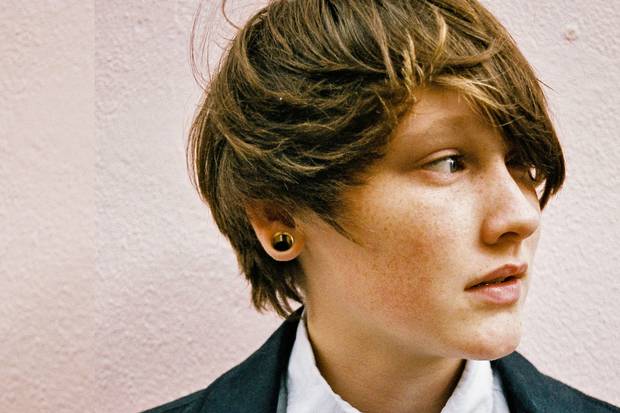 With her debut album, Before We Forgot How To Dream, set for release via Rough Trade on June 1, SOAK has unveiled the video for 'Blud'.
Capturing different aspects of the Derry's artist's recent skatepark tour and more, the release is the second version of the video, the first, pre-Rough Trade video being released last year.
Win tickets to SOAK's Belfast show at the Empire on June 10 here.