Articles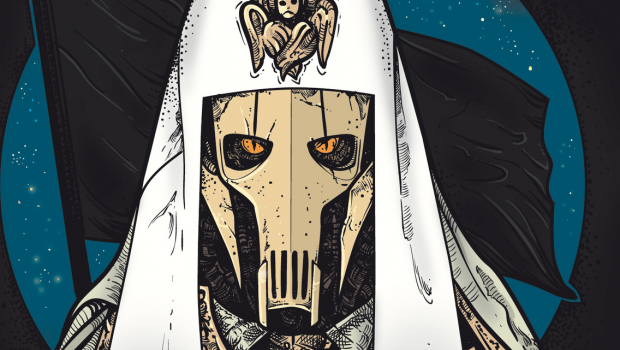 Published on May 5th, 2015 | by Liam Doyle
0
Hefty Fog: Director's Cvlt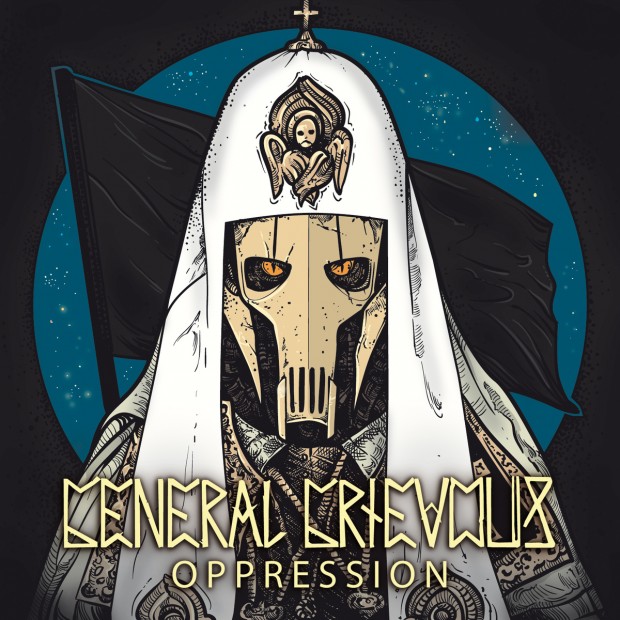 Just when you think that the stick has finally broken, after its loyal years of splintering across the body of the dead horse, someone comes along with a claw hammer and changes the game entirely. The story of Norwegian Black Metal has been told numerous times over numerous formats, in books, magazines, documentaries, Youtube parodies – it is the one story in the history of heavy metal that seems to resonate with everyone, fans or otherwise. The murder, the arson, the music, but mostly the murder, are all what sets it apart from the usual Led Zeppelin fishmongering of rock n' roll lore. However, at some point you have to walk away from the site of the car crash and move on with your life, as opposed to producing a super HD reenactment of the crash starring Home Alone's little brother.
Lords of Chaos, the latest venture by Swedish filmmaker Jonas Akerlund, will bring that ever echoed Black Metal coming-of-age story to the big screen and to a whole new audience. Rory Culkin (the other Culkin) and Caleb Landry Jones have already been touted for leading roles in the film and, while I cannot imagine either with a skittish handlebar moustache, both look like they could be a shoe in for the role of our "protagonist", Øystein "Euronymous" Aarseth, second wave Black Metal architect and reputable knife block.
But you'll have to wait a while longer before you get to feast your eyes on the film, as it's still in the preproduction stages, so why not entertain yourselves in the meantime with some fresh metal that has yet to strip for the cameraman.
Bell Witch
Emerging from the crypt once again since their heavily praised 2012 debut, Longing, Bell Witch rematerialize with a far more sinister and destructive brand of loathing. The claustrophobic dreariness evident on past releases has cracked and given way to a far more apocalyptic and expansively desolate listening experience, a sound so dense you'd hardly believe it's coming from a two-piece act.
General Grievous
Taking their name from the cybernetic Jedi-hunter, General Grievous seem to harness the hatred so many nerds have for the Star Wars prequels and concentrates it into some seriously vicious, dark side shit. With a cluster bomb Sludge Metal sound and harrowing, cancerous wails, this Russian outfit will doubtlessly have their name dropped over and over this Summer.
Malthusian
Soon to be supporting Portal and Impetuous Ritual on June 5 in what will doubtlessly turn Dublin's Voodoo Lounge into a cosmic vortex, Malthusian cast a grim shadow with their latest EP, Below The Hengiform, a suitably frightening follow-up to 2013's MMXIII. Blurring the lines between the traditional distinctions of Black and Death Metal, Malthusian are further proof of a global malfeasance in extreme music, spearheaded by their visiting Australian counterparts.
Sigh
They don't come much more bizarre than Mirai Kawashima's ballroom Black Metal surrealist painting, Sigh. Where most bands that emerged in the early 90s at least attempted orthodoxy, they dragged Black Metal kicking and screaming through vistas completely alien to Heavy Metal in general, and they've been living on their own planet since.