Articles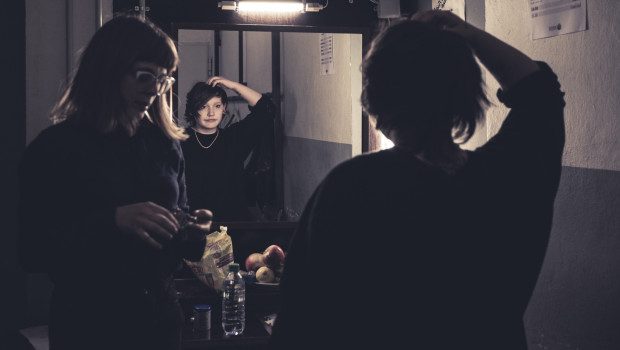 Published on May 26th, 2015 | by Tara Thomas
0
Roving Eye: SOAK in Berlin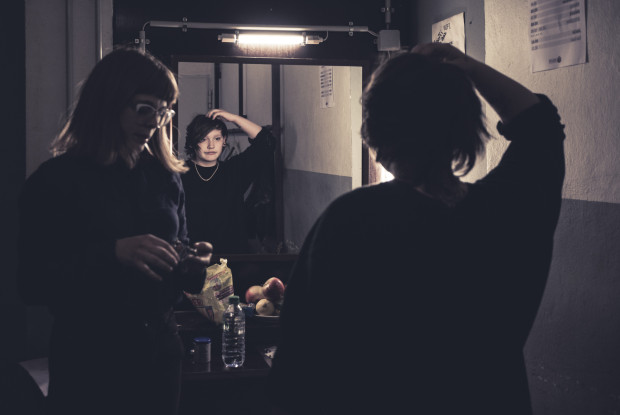 Are you craving a 72-hour raving session in a techno temple? Do you want to watch an impromptu Opera performance in a leafy park? Are you hankering after a jazz jam in a smoky basement? Whatever your passion Berlin will satisfy. I never understood the fascination people had with Berlin until the latest Roving Eye took me on my virgin visit to this glamorous yet gritty city; so easy to navigate, serving up a smorgasbord of life, entertaining you for as long as your stamina can sustain its offerings.
I'd travelled to see Bridie Monds-Watson AKA SOAK perform in Kantine am Berghain, the little sister to Berghain, a club world-renowned for its extreme decadence and hedonism. I couldn't reconcile the act with my expectations of the venue until I arrived and was welcomed into what was more akin to a saucy little burlesque theatre, plush with blood red velvet and moody lighting – perfect for soulful folk of SOAK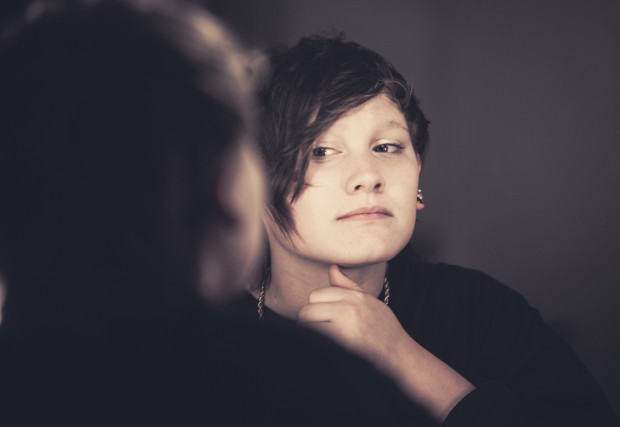 Meeting Bridie for the first time I got a glimpse of the unassuming, gentle spirit that she is; beguiling a level of maturity beyond her years. Just off the back of an Australian tour with only one days' rest she's tired but in fine form. Her tour manager, Lucy, is always close by and throughout the evening it's evident she's more than just a colleague. They have an undeniable rapport and it's reassuring to watch Lucy impart her tour experiences to help Bridie navigate her own path. Soundcheck is efficient: Bridie knows what she wants and Lucy facilitates, tweaking accordingly. I later overhear a fan comment on how "fucking incredible" the sound is.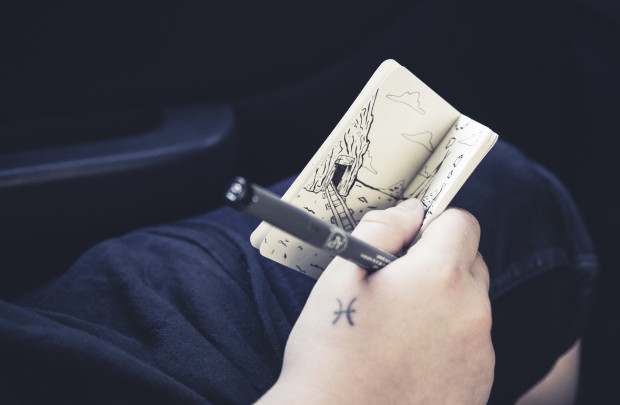 Afterwards we head up onto the roof to enjoy the last of the day's sunshine, where Bridie catches up with friends online and reports a buddy has passed her driving test. The news is bittersweet: one of Bridie's favourite pastimes is go-karting – she's eager to be a bona fide licensed driver – but she hasn't had time to sit the test. It reminds me how young she is. Meanwhile, with fans congregating below, she wanders down and obliges by autographing numerous images. She chats easily with them before it's dinnertime with the promoter.  I notice she is never inactive, a creative whirlwind, even during the taxi ride she is doodling in a notebook. A little retail therapy ensues as she picks up a skater hoody and some ear tunnels; she's astounded by the variety of stores that appeal to her sensibilities. Berlin suits Bridie – the local philosophy of "live and let live", embracing all lifestyles, seems to echo her own.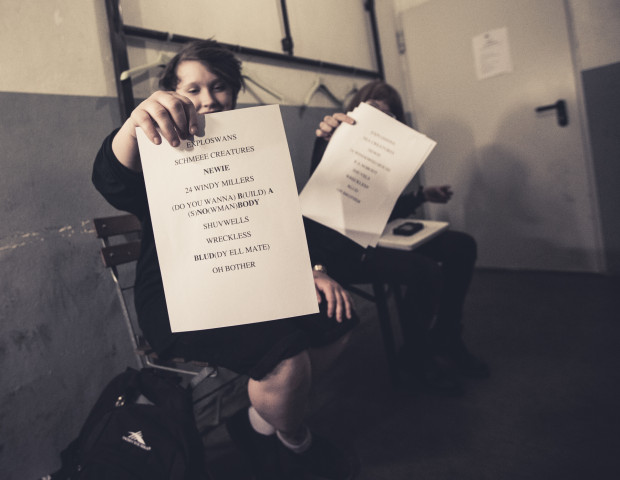 Strolling back to the venue Bridie displays no anxiety, explaining that nerves are dependent on the audience. Tonight it's fans, not industry folk. She's chilled. Writing up the setlist both Bridie and Lucy guffaw over what's becoming a pre-show ritual. Silly names are written in lieu of song titles – the only worry is the wrong list will end up with the engineer. The place is jammed. As SOAK hops up onto the stage a cheer rings out; the mark she made in Germany on previous tour dates is palpable. The likes of 'Explosions', 'Sea Creature', 'B A Nobody' sees melodies envelope the room. People sway and some sit cross legged on the floor, all engrossed in her mesmerising performance. It's faultless. Her songs are intense yet she gives hints of her fun, youthful personality between songs. She exits stage right to riotous applause. Returning briefly with a haunting cover of Bonnie Raitt's 'I Can't Make You Love Me', she leaves her fans wanting more.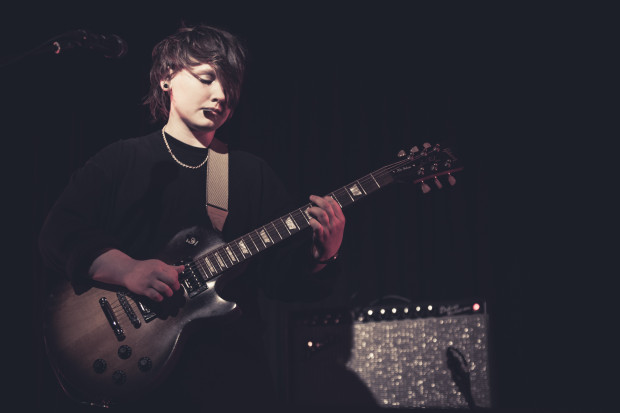 Back in the green room Bridie is elated, that natural high unmistakable. She doesn't have time to reflect though – she's a flight to catch at 4am. No wild partying tonight, just back to the hotel to wind down. She takes it all in her stride, aware that her hard work is starting to pay off. How many 18 year olds are living this life? SOAK has a full diary of performances worldwide this summer. Make sure you take time to see her – you won't regret it. Tara Thomas