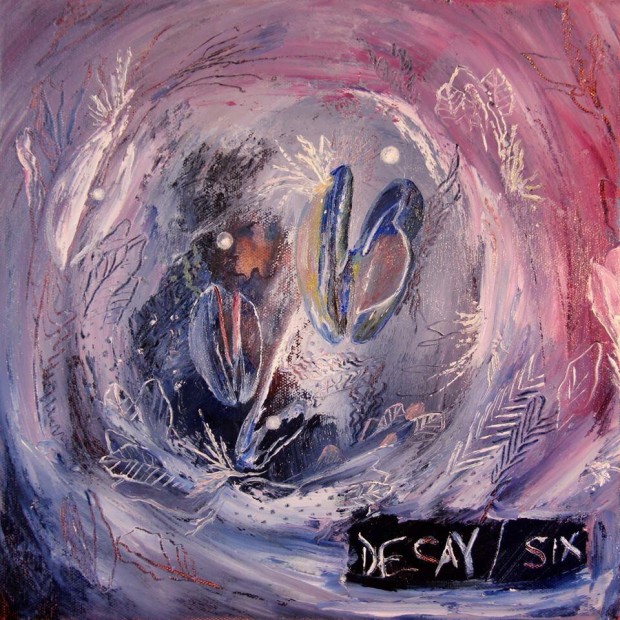 We're going on the record here: Belfast trio Hot Cops are one of the best up-and-coming bands in the country at the minute, and easily the most satisfyingly spot on indie rock power-triptychs Ireland has probably ever produced.
"Aye, right!" cries out an ill-informed, anonymous voice in the proverbial crowd.
And we refute that refutation with the following link to the Carl Eccles-fronted trio's blisteringly brilliant new double single, 'Decay/Six'. Familiar in all the right places, with a carefully-considered lack of affectation (paradoxes are "in", man), both tracks are outright highlights from the band's ever-impressive live show – one that you shouldn't pass up catching given the chance.
Stream the release – recorded and mixed by Robocobra Quartet's Chris Ryan at Belfast's Start Together Studios "and an undisclosed location" – below.