Articles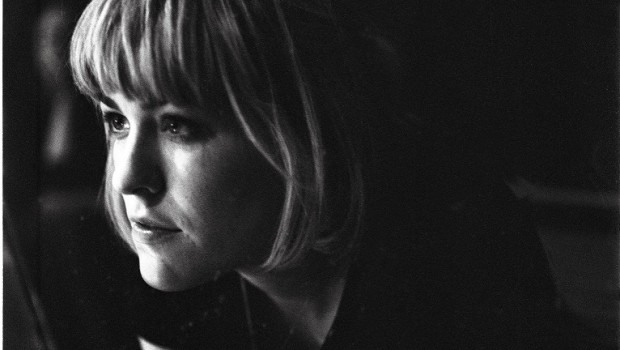 Published on June 1st, 2015 | by Brian Coney
0
Monday Mixtape: Elaine Howley (The Altered Hours)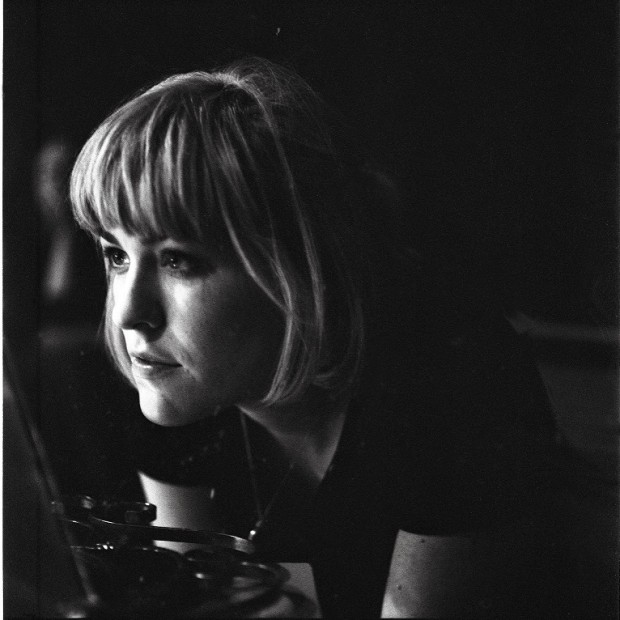 Since we kick-started out Monday Mixtape back in January, we've had some truly excellent playlists courtesy of Niall Kennedy of ASIWYFA, Ciaran Lavery, Pavement's Bob Nastanovich, Girls Names' Claire Miskimmin, Ciaran Smith of Crayonsmith, Quasi's Sam Coomes, September Girls, No Spill Blood's Ror Conaty, Ricki O'Rawe of Not Squares, Sargent House's Cathy Pellow, The Mighty Stef's Stefan Murphy, Dara Kiely of Girl Band, Built to Spill's Doug Martsch, Ryan Vail and Autumns' Christian Donaghey.
Today, we continue that altogether tasteful tradition with none other with Elaine Howley of Cork psych-rock wizards The Altered Hours, who selects ten of her all-time favourite songs from the likes of The Brian Jonestown Massacre, The Slits, Love and Patti Smith. Dig in, dig early.
Photo by Izabela Szczutkowska
Suicide – Ghost Rider
One of my favourite songs. Alan Vega's creepy vocals breathe down your neck and delay colours his desperate yelps. Martin Rev holds the fort with fuzzy synths and a pulsing beat. I would love to have seen them play this live.
The Modern Lovers – I'm Straight
I have heard this lots of times and it always holds my attention. Jonathan Richman's conversational delivery is magnetic. From the first 'I' of the track you are right there with him. His mix of vulnerability and cool is delivered with a nasal tone and he grows and grows in conviction as the track moves forward. The band are with him all the way supporting his soaring "I'm Straight" with crashing cymbals and shanty one note keyboard lines and some brotherly backing vocals. Tell the world now!
Spacemen 3 – Big City
I like this band a lot and so does everyone in The Altered Hours. Their innocent childlike melodies, the wa wa wa wa tremolo sound that passes through your face and head is reminiscent of the jug sounds in 13th Floor Elevator tracks and the simple cold beats all meld to make something special. The strung out vocal is great in this track too.
Siouxsie and The Banshees
I bought a Siouxsie and The Banshees CD just because I liked their name as a teenager and never looked back. I enjoy this song especially, Siouxie is unforgiving, the band are lit, the rhythm guitar and the drums are driving everything perfectly.
Love – Andmoreagain
This track is taken from the album Forever Changes – a masterpiece. I remember the first time I heard it and feeling like it was out of the grasp of my understanding. As I listened more and it got into me I was hooked for life. This song is timeless, the arrangement is rich and the lyrics cut through even the hardest of hearts.
Jefferson Airplane – Today
Jefferson Airplane had a big influence on the early sound of The Altered Hours and I still listen to them often. I like to listen to and watch their live recordings because they are such a different beast live and have a wild energy. I love how Grace Slick sings with big emotion and how the two vocalists work together in the group. This track 'Today' is taken from their album Surrealistic Pillow and has many features I enjoy: the big tambourine, strong harmonies, a pure guitar sound and a sound of longing. It is simple and powerful.
Lizzy Mercier – Hard Boiled Babe
Everything about this track is exciting to me. It is good for dancing anytime. I enjoy how Lizzy's no wave vocal playfully weaves in and out allowing space for the wild squiggly guitar sounds and harmonica to do their thing. She is enchanting and has a way of throwing her voice up in the air with little care for where it lands. This track is taken from her debut album Press Colour.
The Brian Jonestown Massacre – Seer
This music is alive and pulsing. It is the second track from the bands We Are the Radio EP one of my favourites. I enjoy the simple vocals by Sarabeth Tucek, the acoustic guitar that runs throughout and the soft synths. Great for night listening.
The Slits – Instant Hit
The Slits and their primitive reggae punk songs are the business. I enjoy the vocal rounds and scratchy guitar in this track and the weird playful flute/whistle sound that pops up when you least expect it. Ari Up!
Patti Smith – Pissing In A River
Patti is a powerhouse. A loving and fierce performer. In this track she does a big classic rock sounding song with meaning feeling and grace. This song has a throw caution to the wind, f*uck the world, kick the ground desperation.