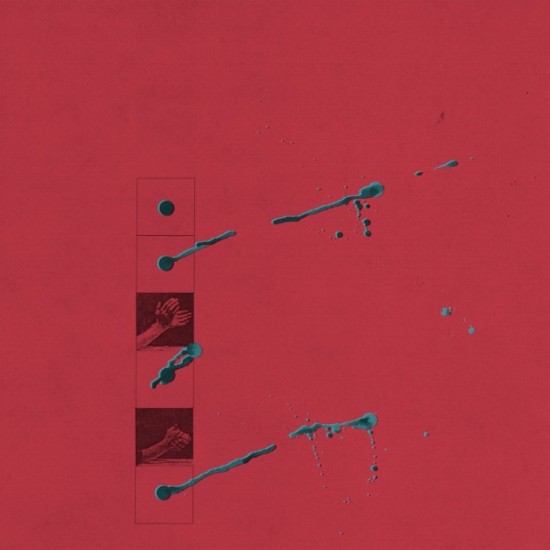 Three months on from the release of eleven-minute post-punk odyssey 'Zero Triptych', Girls Names have re-emerged with one of the their strongest tracks to date, 'Reticence'.
With guitars returning to centre-stage from the off, the track unravels from a scourging intro to reveal a band exuding an air of confidence in the latest manifestation of their constantly evolving yet always instantly recognisable sound.
Stream the track – taken from the band's forthcoming album Arms Around a Vision – below.