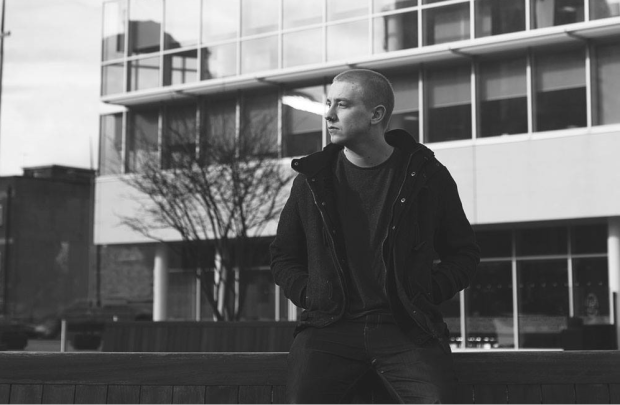 "There's things I haven't told you.
I go out late at night.
And if I was to tell you.
You see my different side."
In your late twenties? There's a good chance you'll recognise those lyrics from Audio Bullys' 2003 single 'We Don't Care'. Even if you don't, have a listen to this and there's a good chance memories of you feeling vaguely hardly listening to this track in your late teens will come flooding back, along with the smell of Cool Water aftershave, dax wax and Lynx Africa. Good, good-smelling times.
The latest in a series of remixes, Belfast-based producer and DJ Chris Hanna AKA OneKnown has took that immortal early Noughties refrain and used it as a (seriously earworming) frame for some delectable throwback house.
Hanna plays Tw!tch on June 27, supporting Bodytonic.
Stream/download 'Bullied' below.