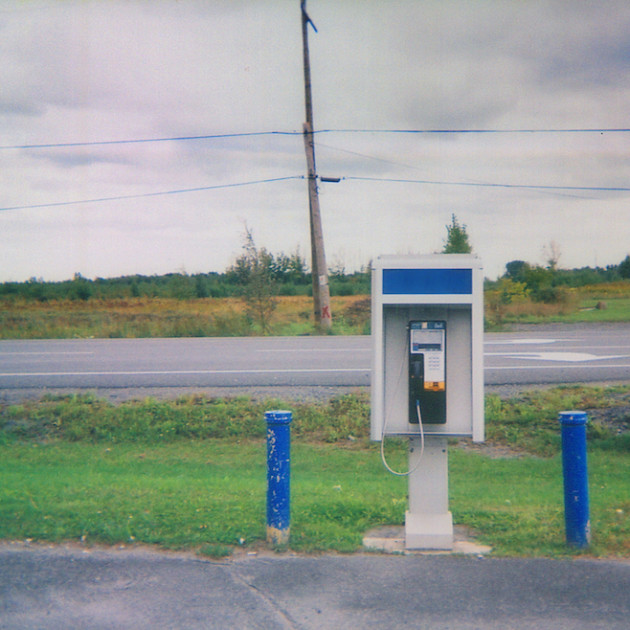 Due for release tomorrow, just over 6 months since his last record, Mark Kozelek's seventh album under the Sun Kil Moon pseudonym – Universal Themes – is now up for streaming on his official site just one day before its official release date.
Continuing on where last year's career-defining Benji left off, all the hallmarks of his raw, sardonic musings are instantly evident in the tracklisting:
1. 'The Possum'
2. 'Birds of Flims'
3. 'With a Sort of Grace I Walked to the Bathroom to Cry'
4. 'Cry Me a River Williamsburg Sleeve Tattoo Blues'
5. 'Little Rascals'
6. 'Garden of Lavender'
7. 'Ali/Spinks 2'
8. 'This Is My First Day and I'm Indian and I Work at a Gas Station'
With the shortest track weighing in at 6 minutes and 45 seconds, it's yet another deep, multi-faceted piece of work from one of the most prolific artists in indie music. Seamlessly merging indie folk & lo-fi rock, he has again enlisted the services of Sonic Youth's Steve Shelley on drums, as with Universal Themes' 2014 predecessor.
Check out our review of his December show at The Button Factory.