In this installment of Track Record, Roy Duffy from Squarehead takes us through some of his most influential and inspiring records in his collection from The Wipers to Vivian Girls.  Photos by Aaron Corr.
Disclaimer: Nowhere in this article will I refer to "tones" "riffs" "licks" or to any aspects of technical proficiency.
Radioactivity – Radioactivity
I just recently moved into my current abode and my house mate was playing this relentlessly in the next room for the first few weeks. When he stopped I had to find out what it was and go buy it so I could do the exact same thing. Insanely catchy punk rock.
Michael Jackson – Thriller
This album is probably the first album I ever owned. If a 4 yr old can really own anything. My aunt used to work for Epic records in the 80's/90's and would send us over records by artists on the label. I was hooked on MJ pretty early and this record has it all. You can put on Thriller in a any situation and people will lose their sh*t.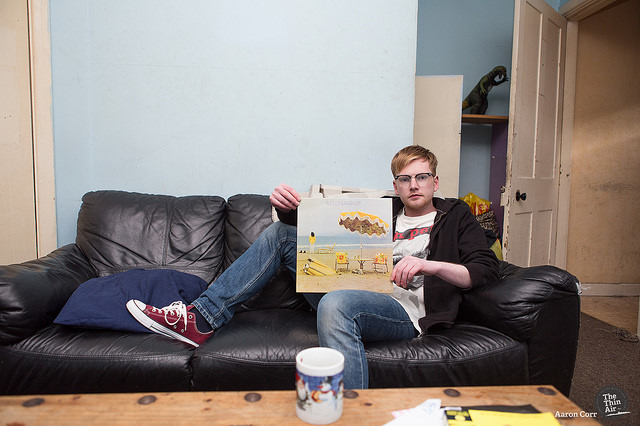 Neil Young – On The Beach
I got to know this album because a friend asked me to cover 'Walk On' for a college project he was working on. The rest of the album is a lot darker though and I love how something as peachy as the beach can seem so dangerous and evil.


Thin Lizzy – Remembering Pt 1
I wanted to include another compilation album but couldn't find it. This one is also a favourite though because it has a lot of earlier stuff. I like to think of these songs of representing them when they we're still a Dublin band writing recording and playing these songs here.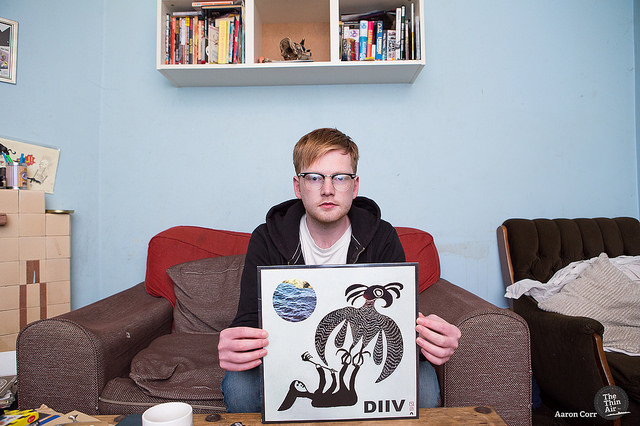 DIIV – Oshin
This is pretty much the only record I've listened to constantly since purchasing it. Usually I wear and album out over the first couple of months and then have to take a break for my own and my friend's sake. But this album sounds as exciting to me as the first time every time. Excited for the new record.
Vivian Girls – Vivian Girls
Their first album and my entry into what became a full blown obsession. I own everything they ever put out and was heartbroken when they split last year. A lot has been said about the 60's garage/girl group/harmonies/reverb thing but I thing their songs always cut through all that. There's an intensity to singer Cassie Ramones delivery that makes the songs on this record really personal feeling.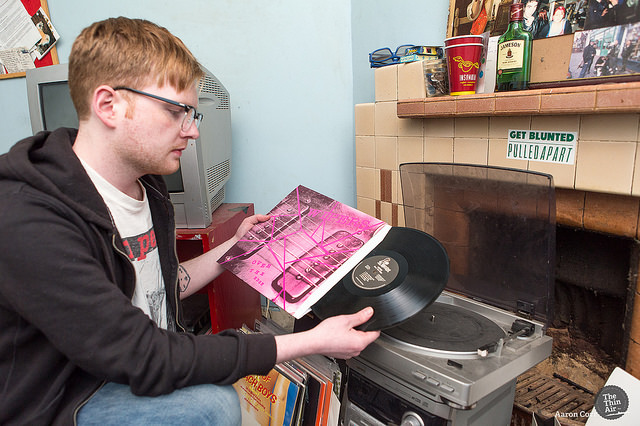 The Wipers – Over the Edge
We used to cover Over the Edge a lot until people started telling us it was our best song. The first three records are the best and this being the third has pride of place in my heart.


Violent Femmes –  Violent Femmes
I first heard Blister in the sun on a rollerblading video I had as kid. Yes ROLLERBLADING before I realised that skateboarding was a far superior pursuit. The fact that it's all acoustic and that weird bin snare drum thing makes it sound so weird and childlike but also really intense. It really reminds me of being a really awkward teenager.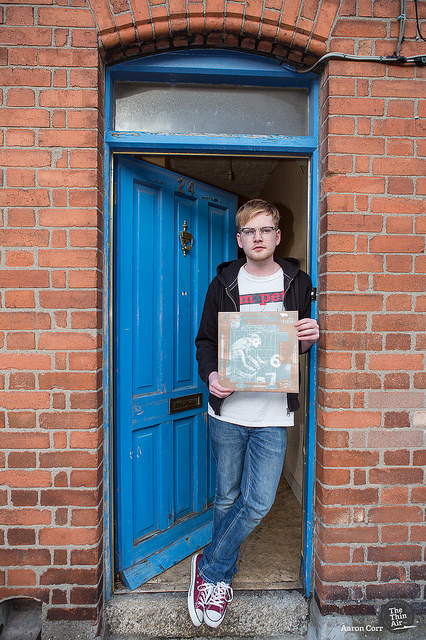 Pixies – Doolittle
My "cool hip" uncle gave my mum a cassette of this when I was just learning guitar and I was blown away by it. I learned pretty much every song off it and would run through it again and again after school. I had an image in my mind of what they looked like and presumed it was long hair and skinny jeans like the Replacements or something and was hugely excited as a chubby weird kid to find out they didn't. Obviously their most pop album so obviously the best.
Tom Petty – Damn the Torpedoes
This was an album I kinda hated growing up because my dad never stopped playing it a la The Eagles, but a couple of years ago I was on kind of an Americana trip, I guess after our first tour over their and rediscovered it. It's an incredible collection of songs by a band at the peak of their abilities.