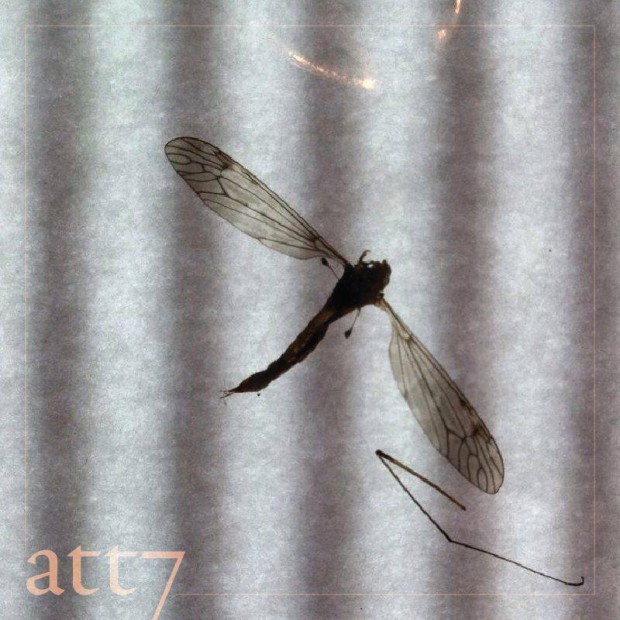 Not merely the finest Irish radio programme, An Taobh Tuathail on RTÉ Raidió na Gaeltachta is nothing short of a consistently impeccable underground music institution.
Presented by Cian Ó Cíobháin, the show has proven an indispensable go-to criterion for fresh, unusual and glorious sounds for innumerable listeners both across the country and throughout the world since starting way back in 1999.
Eight years on from the release of its first collection, the seventh volume of ATT's free, all-but annual compilation – featuring tracks by the likes of Orcas, Loner Deluxe, Kode9, Colleen, Rival Consoles, Nils Frahm, Sufjan Stevens and Mica Levi – is a perfect place to start for would-be listeners to test the show's proverbial waters.
Whether you're a diehard, acquainted or a curious newcomer, go here to download your free copy.