News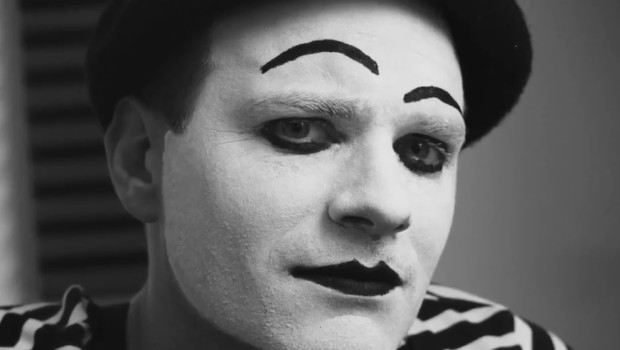 Published on July 22nd, 2015 | by Brian Coney
0
Watch: Shrug Life – Funderland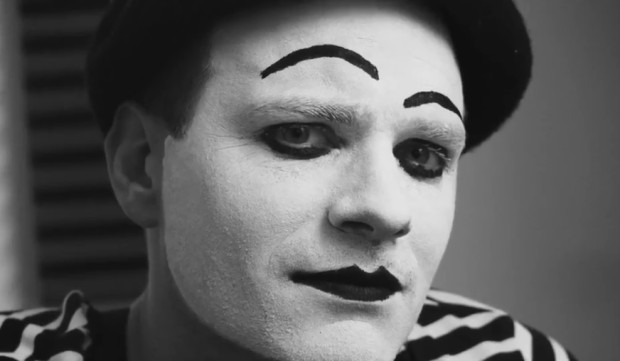 Dublin-based bastion of jangle and virulent lo-fidelity, Popical Island's latest "ingenues" Shrug Life have gotten off to a ridiculously catchy start with the release of tracks 'Chewing Gum Breakfast' and 'Funderland'.
Set to feature on the band's debut EP, The Grand Stretch (which we'll be streaming next week), the latter song was released earlier today and is for our money the finest (our at least our favourite) Popical Island track ever. Stick that on our tombstone; we shall forever stand by it.
Not terrified of mimes? Watch the video for 'Funderland' below.
Go here for the Facebook page event page for the launch of The Grand Stretch – recorded and mixed by Fiachra McCarthy – at Dublin's Bello Bar on Saturday.