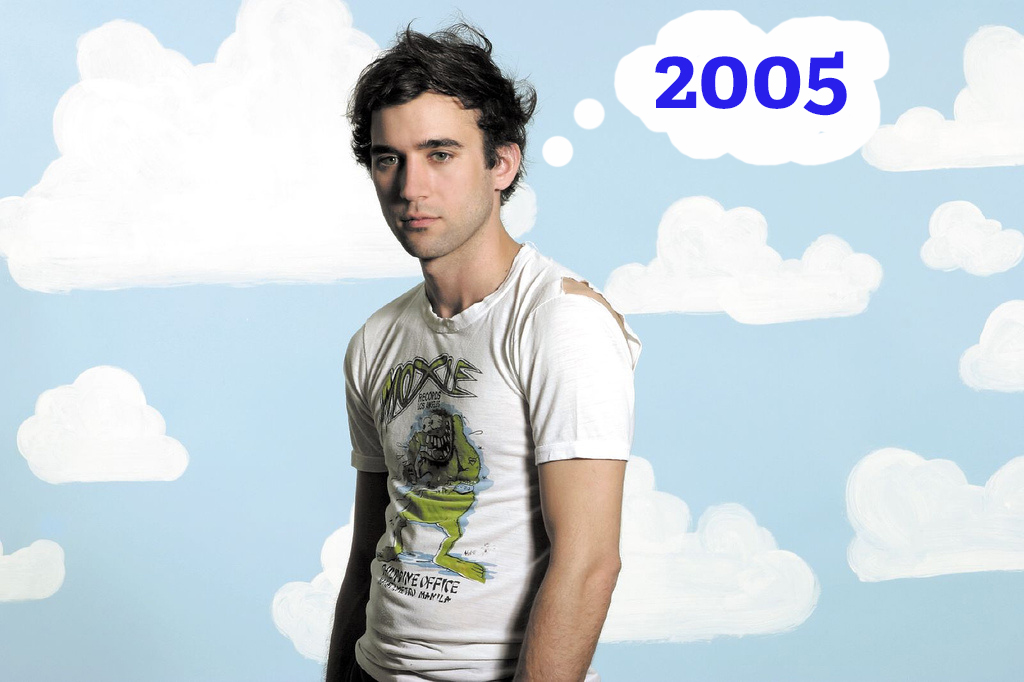 Ahh… 2005. There was something so visceral and pure about the music that we'll be damned if there's ever been a stronger year for indie twee pop music ever since. Where the hell have Jens Lekman, Doves and Broken Social Scene gone to? The latter being such gargantuan heavyweights constantly jostling for indie superiority against Arcade Fire. And don't you dare get us started on Scout Niblett!
It was the year of the fey fringe and foppish cardigan combo, when having a beard made you the odd man out since Conor Oberst was the ultimate indie boy de jour. Everyone you met in the smoking area after a gig wanted to move to Montreal and learn to loop a violin like Owen Pallett.  Where fights would break out in the very same smoking area over the proper pronunciation of Sufjan Stevens. Oh how we all drunkenly jumped around the pub to This Modern Love by Bloc Party without the threat of a photo going up on Facebook because it DIDN'T EXIST!
This time ten years ago vinyl did not include a download code, YouTube had only just been been founded and plugging an iPod into DJ decks and calling yourself a DJ would have got you barred from every venue across the country.
Anyway, enough hyper-nostalgic sentimentalism: here's some amazing tunes from 2005.