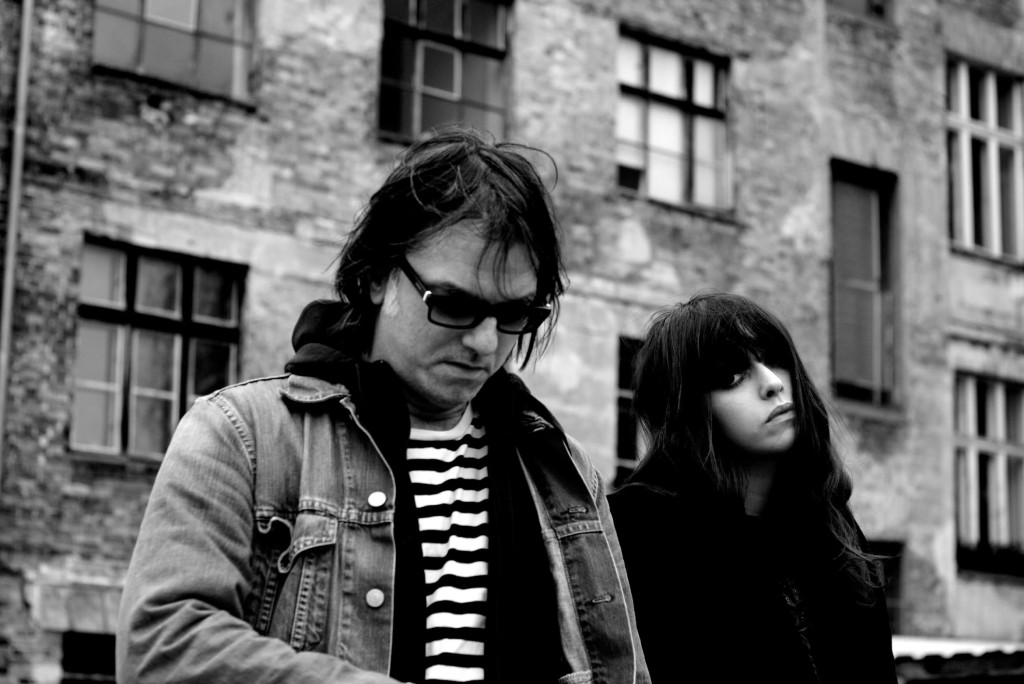 Ahead of his show with Tess Parks at Dublin's Sugar Club on Wednesday night (July 15), Brian Jonestown Massacre's Anton Newcombe selects and talks about not five, not ten but twenty-three of his all-time favourite songs, featuring 13th Floor Elevators, Joni Mitchell, Dungen, Marvin Gaye, Nina Simone and more.
The Doors – The Crystal Ship
There's something about this beautiful love song that touched me when I was very young. Still love it.
Dungen – Panda
God, when this came out I was taken back – so powerful in any language. Love these guys, love Sweden.
John's Children – Smashed Blocked
I'm a sucker for an epic tune and this is fucking epic. 'Smashed Blocked' = higher than the sun on 60s speed pil.
Brigitte Fontaine – Brigitte
Listen to the simplicity and beauty of the notes hanging in mid air. This is truly an amazing piece of history.
Galaxie 500 – Strange
Ok, so it's starting to sink in… this guy has some really good taste in music… it's true, I love music. Let's be friends.
Free Design – Light My Fire
Let's bring this back down before we climb the next hill. I love this group, collect their music.
Calico Wall – I'm a Living Sickness 
I love psychotic energy. This is everything Razorlight is not. This is the oposite of popular music today. his is great.
Donovan – Hurdy Gurdy Man
Enough said.
The Lilys – Will My Lord Be Gardening
Man, kurt has talent like nobodies business…
13th Floor Elevators – You're Gonna Miss Me 
This has to be one of the best songs of all time. It's the real deal.
Codine – The Litter
Such a great version of this classic…
Crosby, Stills & Nash – Long Time Gone 
Man, I've been feeling these vibes again. Something about the endless wars and negative bullshit. This nails it.
Marvin Gaye – What's Going On/What's Happening Brother 
See above… I wish more people actually gave a shit.
Nina Simone – Ain't Got No/I've Got Life (Live)
I just absolutely love her spirit.
Leonard Cohen – The Partisan  
This might be my favourite track.
Jaques Dutronc – Il Est Cinq Heures, Paris S'éveille
I have too many favourite tracks by him but this is quite nice.
Evie Sands – I Can't Let Go 
Love it/be it… you might even feel it…
Small Faces – If I Were a Carpenter 
This kind of sort of blows the who out of the water. Haha… FACT! But how do you follow that up?
Richie Havens (live) – Freedom
Wow.
Joni Mitchell – California
This song makes me so happy and sad at the same time. Gosh, I'm praying for Joni.
Morgen – Of Dreams
I love this…
J.K. & Co – Fly
This kid was like fifteen when he made this.
The Beatles – Tomorrow Never Knows
Turn off your mind, turn it back on again, then back off, then on, then back and forth really fast to the tempo of the drums.