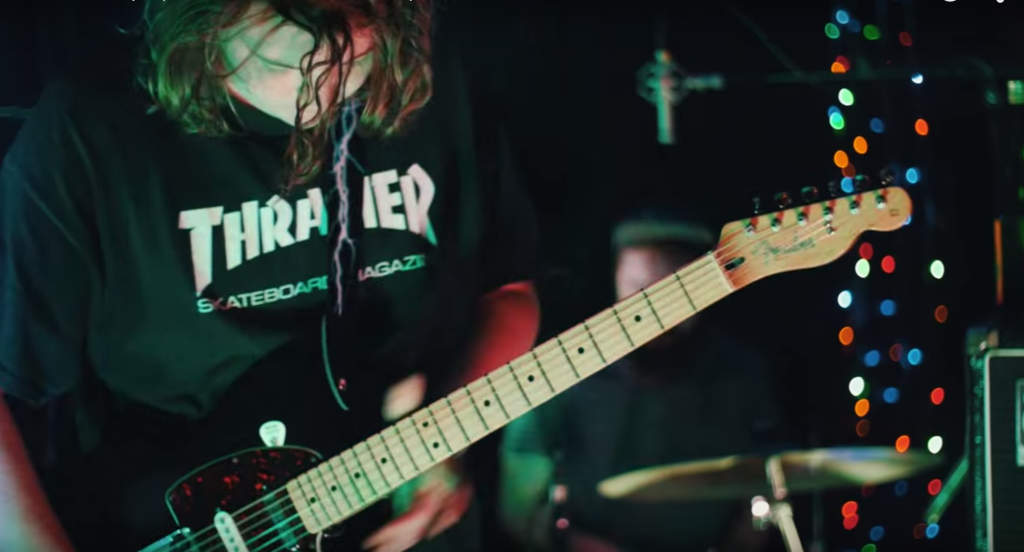 One of the most promising acts to emerge in the North of the country this year, Rosseau are the latest act to be featured in our multi-part feature looking back at Smalltown America Records' sixth All-Dayer, co-hosted by yours truly.
Following in the footsteps of headliners Carnivores, Lost Avenue and Freak's – the latter two who we featured yesterday – this new video captures the aforementioned new-fangled Derry duo performing 'Hope' at the event in STA HQ back in July.
Buy the STA All Dayer #6 here and check out the Rosseau video – shot and edited by Paul Martin Brown – below.