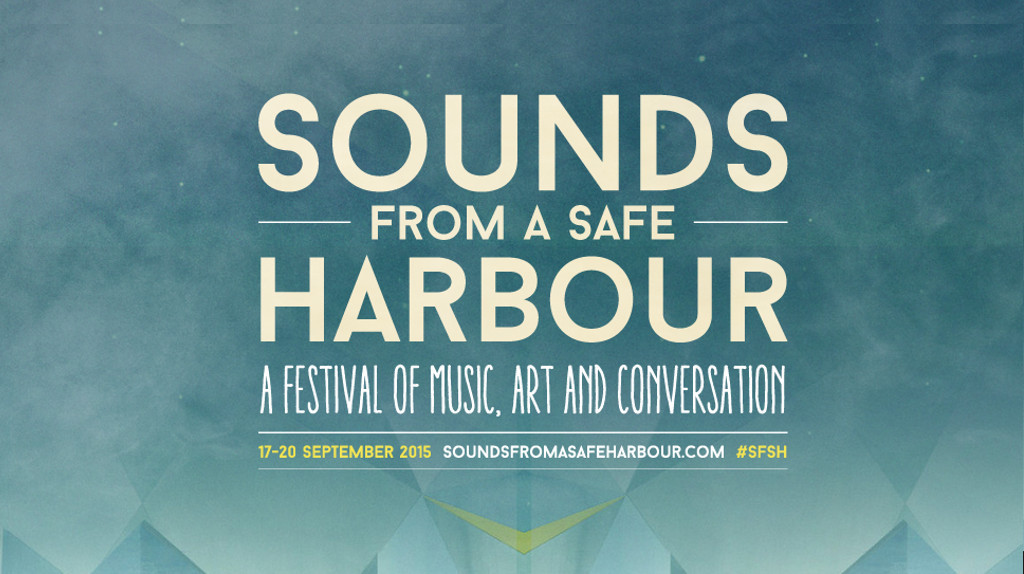 While Sounds from a Safe Harbour brings many high-profile and international acts to Cork City as part of a wide-ranging ticket, the real gems of the festival lie in the presence on the bill of some of the city and country's independent bands and artists, once again mostly placed on a "music trail" as a secondary attraction (see also: MTV "hitting" Cork). Never fear, though: TTA's got you covered with a look of some of the ones to watch. All events listed here are free.
Rusangano Family: Friday 18 September @ The Bodega
Formerly known by their individual names of mynameisj0hn, God Knows and Murli, the Rusangano Family have become one of Irish hip-hop's staples over the past two years, with the album that remonikered them meeting with wild critical acclaim and supports for Snoop Dogg upon release.
Talos: Saturday 19 September @ The Oval
Eoin French, formerly of Cork post-rockers Hush War Cry, stakes a claim of his own with Young Wonder producer Ian Ring. Lush electronics envelope sparse guitar play and gentle falsetto, creating an understated pop as disconcerting as it is glowering.
Bantum: Saturday 19 September @ Poor Relation – Festival Club
An unfairly-hidden gem of independent Irish music, Cork-born producer Ruairí Lynch has spent the past few years honing his hybrid of electronics, pop and textured guitar-play, best utilised on debut full-length Legion. The crowning achievement of his time so far has to be the genuinely toll-taking 'Oh My Days', an affecting slice of post-adolescent loss set to a mechanical metronome and flipped into a sparse, undulating dance piece for its single release.
Slow Skies: Sunday 20 September @ Rising Sons
Ambience and folk meet halfway at Slow Skies' juncture, and the slow-motion crash that results is beautiful. With supports for James Vincent McMorrow, St Vincent and Cat Power under their belt while touring 2014's Keepsake album, the band are preparing for their debut full-length.
Eat My Noise & collaborators: Sunday 20th September @ Triskel Christchurch
This is an idea and combination of people so excellent I can barely stuff it into my own words. So read this and let it sink in. "Created by Cork audio compositors Eat My Noise; this night of music will take you onboard a ship on a journey to harbour through the marriage of two stories; Ireland's worst storm, and the epic story of Aeneas and the rage of Juno. Eat My Noise, in association with the Cork Opera House & the Cork Concert Orchestra, will be joined by Sean Mac Erlaine, Valgeir Sigurðsson, Liam Byrne, Alex Petcu, Tomas Gall, Donal Dineen (visuals), James Fortune & choir for this electro-orchestral odyssey; not to be missed."
Sounds from a Safe Harbour takes place in Cork from September 17-20.