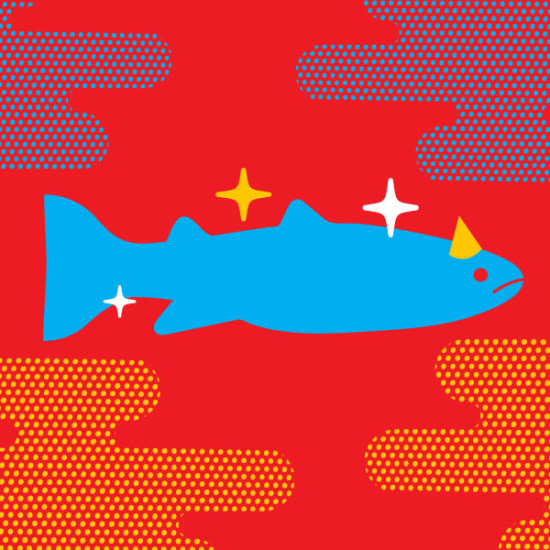 September is tuning out to be a huge month for arts and culture in Ireland. After last week's Dublin Gallery Weekend this week we have the massive Culture Night taking place across the country.
Whether you're in Dublin, Belfast, Cork, Derry or Limerick, or even one of the many small towns across Ireland taking part in this momentous occasion, this is set to be a fantastic night of music, art, dance and performance that is not to be missed. If you are in Dublin check out the lineup here.
As I am a local of the fair north city of Belfast, I will be focussing on what delights CNB15 has to offer us this year. The important point for punters is that all events are free (yay!) and will be taking place between 1pm and 10pm. The organisers have worked with supporter Belfast Harbour to push the events out to the water's edge at City Quay and Barrow Square so make sure you leave time to get to everything!
So, as this is technically a visual arts piece, I have a few recommendations on what you should be heading out to on Friday Night:
Definitely look out for Belinda Loftus NOTICE photographs which will be situated throughout the city's public and private notice boards. I'm thinking this could be a fun little hunt through the town.
The wonderful people over at Freckle magazine are having an exposé at Writers Square between 7pm and 9pm. Head to this for beautiful photography and local inspiration from Northern Ireland.
Over at Digital Arts Studios, Robin Price will be showcasing new work Black Sun/ Postcards From After the Singularity. Price's work is a sound and video exploration pushing the expectations of digital art.
Cathedral Studios are having an 'Open Studios' event and a live sonic art improvisation at 8.30
LOFT will be hosting it's event Room 101, not 100% sure what to expect from this event, but if i know the folks over at LOFT, I know it'll be good. Featuring artists Susannah Wilson, Meghan Heeney, Connor Mullan and artists EMIC, Brian Kielt, David Lee Badger and Louise Younger.
Guerrilla Shout and DSNT are setting up an audio- visual sound installation at Assembly Rooms from 2pm-10pm.
PLACE have teamed up with 'International Park(ing) Day' to create Park(ing) Place on Waring Street.
Check out some live illustrations behind the Premier Inn with Paint the Town Black.
Refound are looking at the history of the Auction House On The Square, with a photographic exhibition.
The Golden Thread is having a performance as part of its current show Performance Art + Northern Ireland.
There are a good few events happening outside of the central hub of the Cathedral Quarter so check out the website for when and where these events are happening. http://www.culturenightbelfast.com
Also don't miss Out There, Thataway at Center for Contemporary Art Derry~LondonDerry which is taking place on Saturday. This public seminar is hosted by MA Art in the Contemporary World and will feature speakers Francis Halsall, Declan Long, Paul Ennis and Ayesha Hameed. This event takes place at 12pm. Email info@cca-derry-londonderry.org to book.
So have fun this weekend everyone. See you all there!