News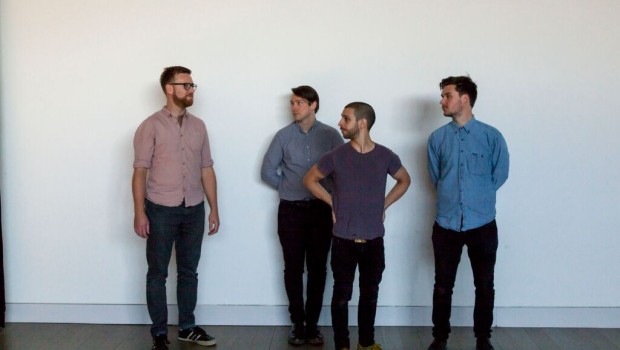 Published on September 25th, 2015 | by Brian Coney
0
Watch: Blue Whale – Jack Irons
Ex-drummer for the likes of Red Hot Chili Peppers, Pearl Jam and Eleven, Jack Irons has an interesting and illustrious CV – one which he can (yet probably won't) now add, "Title of instrumental banger by Belfast-based experimental band Blue Whale" to.
A collaboration between the band, filmmaker Tom Hughes and contemporary dancer Maeve McGreevy, the quartet's new single is a potent, wonderfully emphatic audio-visual creation, fusing Blue Whale's bombastic, Battles-esque experimental instrumental rock with Hughes' sublime directorial eye and a truly compelling performance by McGreevy throughout.
The track was recorded by Start Together's Ben McAuley and is available to download here.
Blue Whale play the following Irish dates in October:
29 – Fred Zeppelin's, Cork
30 – Bennigan's, Derry
31 – Barricade Inn, Dublin