Live Reviews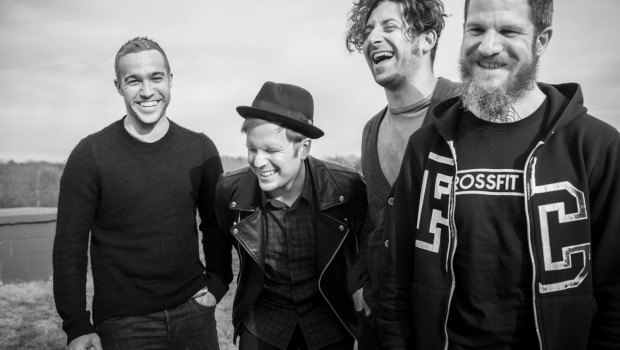 Published on October 2nd, 2015 | by Orla Conway
0
Fall Out Boy @ 3Arena, Dublin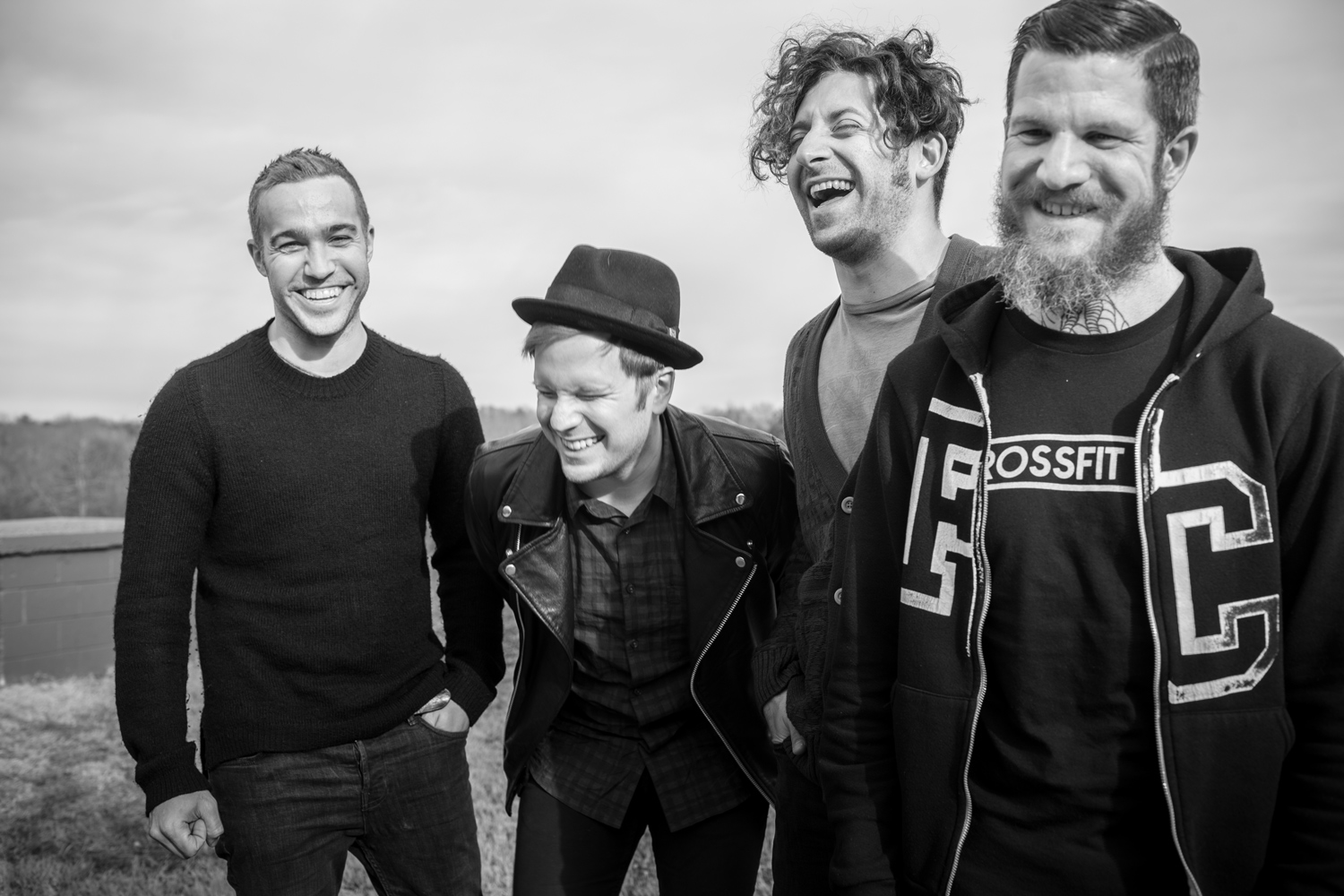 All bands like to surprise people a little to some extent, Fall Out Boy for one have never shied away from it. That being said, when they announced that Professor Green was supporting them, there was a pretty overwhelming sense of confusion. As he arrives on stage he, more than anyone else tonight, has the job of convincing everyone he was a good choice. To be fair, he kind of did it. Still a very random choice but he puts on a decent show. Professor Green is joined by Dream McClean and Katie Holmes, the latter who impresses particularly with her vocals, especially in Read All About It.
Fall Out Boy have always been a fan of theatrics, you can see it in their music videos, their album artwork and perhaps the most evident, in their live shows. Throughout the show there are breaks where the crowd's attention is drawn to the big screens for a film, which is broken up and shown in parts. However, there's no real story to the movie, or if there is – it's not very apparent, so again, a little bit of confusion. This is a theme that continues throughout the show, all of the visuals are incredibly impressive, beautiful and/or eye catching, but not once do they really seem relevant to the songs at hand.
Bassist Pete Wentz was once the face of Fall Out Boy, whether you loved him or hated him – he was the one most people talked about. He has said himself that this was never a choice, it just came naturally because singer Patrick Stump was slightly more shy and introverted and someone had to be the showman. However, Stump now comes across as far from shy and introverted, with his stage persona matching up to any of the other members. Leaving his mic stand to rile up either sides of the crowd and conversing with the crowd – there is definitely a new energy to his performance. It also doesn't hurt that his vocals are constantly faultless.
There is no real distinction between crowd reactions for new songs and for old – which is unusual for a band like Fall Out Boy (a band notorious for people saying they liked their 'old stuff' better). Part of this may be because their new songs aren't all that bad – yes, they are slightly more pop-orientated but they continue to have the same form of sing-along songs with angsty, rebellious lyrics. Tonight has shown that Fall Out Boy are a band that have an endless list of great, energetic, catchy songs but they have also managed to grow both musically and as a band. Some pop-punk bands (even though Fall Out Boy probably don't really fit that category anymore) don't manage to grow up and they cling onto the same things they did when they were 16-17. But Fall Out Boy's music and their conversations on stage are fitting for who and where they are now. For a band that has been through some pretty dark times, the future looks very bright for Fall Out Boy. Orla Conway