Features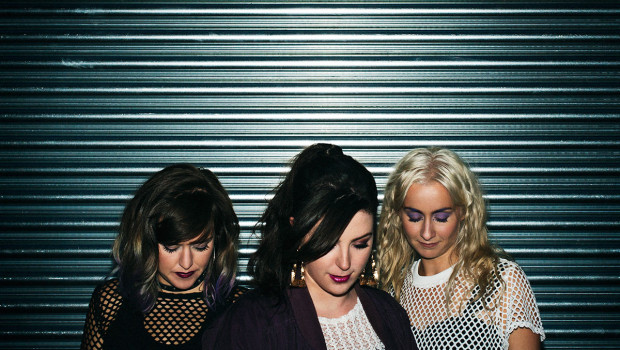 Published on October 2nd, 2015 | by Robert Higgins
0
Interview: Wyvern Lingo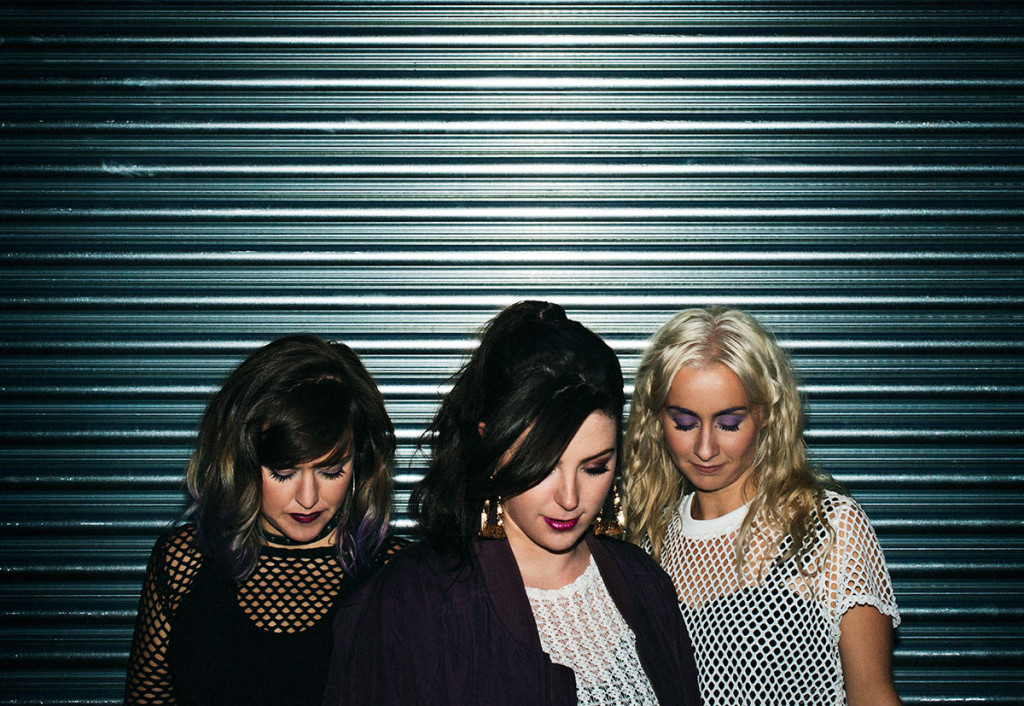 Having just released their stellar new single, 'Subside', Wyvern Lingo are really riding the crest of a wave at the minute. Touching on their formation, their creative process, touring with Hozier and their plans for the future, the Wicklow threesome chat to Robert Higgins.
Hi guys. First off, how did the three of you originally meet?
We met just before the start of secondary school. We all grew up quite close to each other in Bray. #brayisclass
Who were some of your earliest influences? Were there any Irish acts that inspired you?
It was a mixture of classic rock bands like Led Zeppelin as well as Pop/RnB bands like Destiny's Child and T.L.C. that were in the charts around the time that we became friends. As for Irish acts – in our early listening days we would have been very into Rory Gallagher and Thin Lizzy. It was probably more in recent years that we've found inspiration from Irish bands like Villagers, Leo Drezden, The Eskies, Bitch Falcon… the list is endless. There is a ridiculous amount of deadly Irish bands right now.
I really enjoyed the new single 'Subside'. It felt like a little bit of a departure sonically from The Widow Knows E.P. while still retaining the essence of your sound. Was that a natural move or did you decide you wanted to try something a little different with this song?
Thank you! It feels like a very natural move. After recording the Widow Knows EP, we realised that we wanted to expand the sound while remaining a trio. We got the chance to go full-time last November and at that stage we had already started to play around with technology a bit more, which opened up so many new ways of playing and writing. As well as that, while we were always citing RnB and Rock as influences, we were aware that what we were playing kept going down the folk road…and well, we realised that that's not what we really intended to do with our music. Going full time gave enabled us to really focus on writing, and that helped us figure out the sound we really wanted to produce.'Subside' is a good mix of the vocal texture that existed in The Widow Knows, and the grittier drums/synth bass/electric guitar driven sound that we have been producing in the last year.
Do you feel the sound of 'Subside' is indicative of the direction you'd like to go in future?
Yes, absolutely. Recording with Patrice Williams in Germany really helped us articulate the sound we were going for. It's feeling so much easier to know where we're going now with new material, and we can't wait to get back into studio and explore more possibilities.
How have you enjoyed touring with Hozier?
Yes, it's an amazing tour to be part of. Seeing his global success is so inspiring. The band and team are all amazing, talented people who are great fun to be around. It is a privilege to play to such large audiences at this stage of our careers, and we find that his crowds are genuine music lovers, who show a lot of respect to the support act.
I wanted to ask you a little about your creative process. Is it collaborative or does one person work on a song before bringing it to the rest of the band?
Generally, one person will write the bones of a song, and bring it to the group to be worked on. The process, then, becomes so collaborative that by the time a song gets to stage (let alone studio) it feels very much like a 'band' song, rather than just the product of the individual.
Will you be performing much new material on your upcoming Irish tour in November?
Yes, loads of new songs. Some unreleased tracks that we have played at summer festivals, and some entirely new songs. We will also play some from The Widow Knows EP, so as not to completely change the game for fans!

Finally, what are your plans over the next few months?
We hope to be travelling abroad a lot next year and have some exciting tour news that will be announced soon. In between gigs we'll be finishing our debut album, and look forward to the release of that. I suppose after album release it will be tour, write, record and repeat? Sounds good to us.
Wyvern Lingo play the following dates in October, November and December.
October
Thursday 22nd Cypress Avenue – Cork
November
Thursday 12th McHughs Belfast
Friday 13th Atlantic Sessions Portstewart
Saturday 21st Shortts Waterford
Sunday 22nd Dolans Limerick
Thursday 26th Spirit Store Dundalk
Friday 27th Kavanaghs Bar & Venue Portlaoise
Saturday 28th Whelan's Dublin
December
Friday 4th Brewery Corner – Kilkenny
Saturday 5th Roisin Dubh – Galway