Columns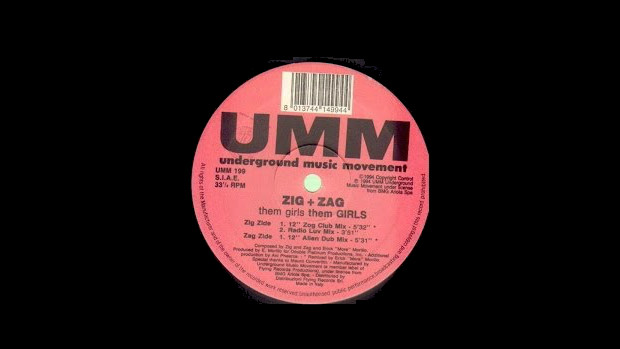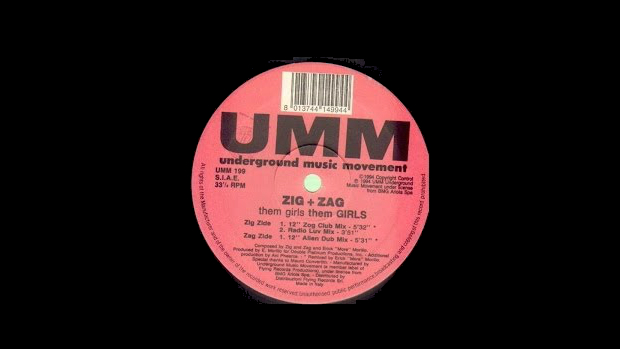 Published on October 28th, 2015 | by Ray Wingnut
0
Hyperbolex with Ray Wingnut: Nevermind The Zogabonds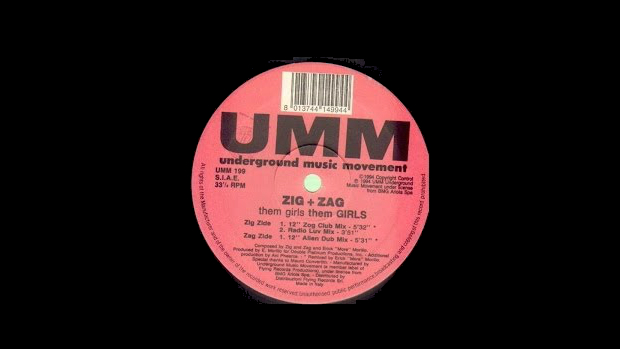 'Oooh… that Benjamin Netanyahu, he's a card, isn't he??'
It's 7.04am on May 9, 1996 and Zig and Zag are holding it down on The Big Breakfast. They are about to interview and host a live session with Eels who have earlier that year released their wonderful breakthrough album, Beautiful Freak. They go on to show Eels snippets of their favourite television program about Pike and Chubb fishing. In a few minutes time the band perform 'Going Over To Susan's House' live and acoustic. Zig and Zag trip out to the groove, air guitaring, bugging out. It is beautifully and boldly done.

While I find it a truly extraordinary broadcast to re-visit, it is not something that is completely revolutionary for Irish audiences in the mid 1990s. The reason being is that before The Z Brothers left for Channel 4 they had brought their considerable music flava to Irish national childrens' television on The Den. It was like every band in Ireland from 1985 to 1995 had squeezed themselves onto the tiny Den set to try and look cool in their denim jackets, shoot the breeze and play a song or two.
Some of their guests that I first witnessed when I was 8 or 9 years of age took me 20 years to fully recognise. For example the producer and collaborator DJ Mek who accompanied Zig and Zag on their album Never Mind The Zogabonds in 1992. Was this a silly gimmick to be getting down with the baddest turntablist in Ireland in the midst of the golden age of hiphop? Or was this Zig and Zag reflecting the most progressive and underground contemporary music of their time. Until recently, I was blissfully unaware that I had been listening to one of my favourite musicians when I was a child. Years before I fully copped on to what hiphop even was.
That is pretty cool! And that is exactly what Zig and Zag were to me. They were cool. Or as they themselves would put it: "Coooo-el". Of course I find it difficult to measure just how much this kind of exposure has on a young mind, however to me as an adult, it means the world to me.
When I recall Zig and Zag's respective personalities, I remember them scrambling to be trendy. Just like I was. Looking around and catching on television just what I thought I wanted to be. There were fashion breakthroughs like when Zig and Zag began wearing hoodies, and this being a topic of discussion on The Den. "How cool is my hoody?!". I would have really wanted a hoody.
I loved when Zag would break it down with the birthday rap, and his faux ruff-neck ragga was hilarious. Perhaps it was this introduction that had my ears finely tuned to dancehall-pop-reggae acts like Apache Indian, Shabba Ranks, Ini Kamoze's 'Hotstepper' right through to 'Informer' by Sno.
Indeed Zig & Zag's own mega-hit 'Them Girls' was a chart number-one ragga-house monster. Produced with legendary Eric Morillo and released by RCA Records. It was yer man Simon Cowell that signed them up! In full Jam-aic-an accents, they followed the trend and the formula  and yet ripped a really savage track. If you were in your hoody listening to the Outthere Brothers and Shaggy, this was essential and it was ours.
This is the Zagamuffin calling planet Earth
Ziggy Man and Zagamuffin are in the house in full effect, that's right
Zig and Zag stylee
The 12" single also featured an extended 'Zog Club Mix'. Again the lines between gimmick and brilliant happy-hardcore were blurred. It properly boomed.

But all of this seems to only scratch the surface of the musical adventure that these aliens were on. Before they had left RTÉ for the UK, Zag had made guest appearances on John Kenny's The Metal Show on 2fm. Legend has it that Zag was doing impressions of Max Cavalera of Sepultura and other headbangers of the era. And furthermore, Zig and Zag's heavy rock credentials were crystalised when years later they toured America with Aerosmith.
Throughout their time in the UK, the aliens flourished while pitched with another anarchic presenter in Chris Evans. One word that is constantly used to describe the contribution that they brought was 'mayhem'. To combine that on-screen magnetism, comedic energy and musicality is a unique chemistry not to be underestimated.
In the end, the aliens had smashed through the music broadcasting looking-glass. There was little else to achieve. Iconic interviews with comedy heroes like Robin Williams as well as world stars like Will Smith and Pamela Anderson. There was only one outlet for these trendy-as-feck and music-crazed critters; MTV.

From what I can gather, the lads from Zog spent their time doing skits and rips on pop music. Again they subverted the genre, staring blankly and cross-eyed down the lens of pop music television ground zero. Then they'd break into a cover of 'Sabotage' by The Beastie Boys, or rip on Faith No More or Soundgarden.
Peter Ustinov once said that "Comedy is just a funny way of being serious". Zig and Zag's mayhem brought cosmic levels of comedic value along with real musical pedigree and real down-to-earth children's' broadcasting. Ray Wingnut