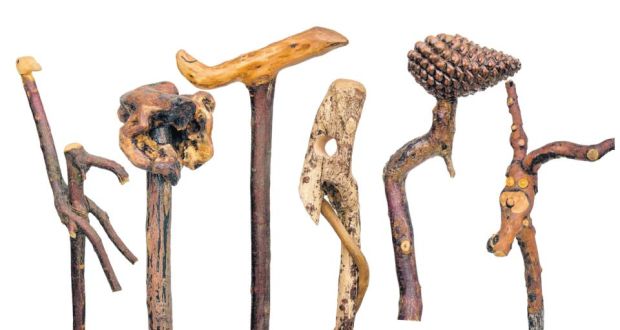 Whilst this week sets in to be one of the quieter weeks in October we are going to see a whole wealth of events taking place towards the end of the month to get your creative juices flowing.
This Saturday afternoon at 2pm Catalyst Arts Belfast is holding an Artist's talk with Jacqueline Holt as part of the 'Composition of Here' show. Well worth a visit on your stroll around town.
Next weekend from the 23rd to the 24th is the hugely anticipated "Open Studios" in Belfast. Hosted by Visual Artists in Northern Ireland and sponsored by Suki Tea, this event allows visitors to have a little 'snoop' around the massively interesting artists studios dotted in and around Belfast. This opportunity to see where the magic happens, so to speak, also encourages networking between spaces, curators and other artists, meaning happier, healthier arts scene in our home town.
Douglas Hyde Gallery – Dublin
Chris Martin and Seanie Barron
9 October – 2 December
Continuing from last week at the Douglas Hyde, Chris Martin occupies Gallery 1 at the Douglas Hyde. As a painter, Martin is influenced by popular culture around where he lives in New York. In Gallery 2 Seanie Barron shows his 'Sticks' (pictured above), which take on various forms and identities. Seanie Barron is a traditional stick maker from Askeaton in Ireland, nurturing his skill by carving and making sometimes useful, sometimes quirky implements. The exhibition is accompanied by a catalogue by John Hutchinson.
Limerick City Gallery of Art – Limerick
Still, We Work. NWCI Legacy Project
12 – 18 October
(Various Locations)
The 'Still We Work' project opened this week and has been commissioned by the National Women's Council of Ireland. The exhibition which works across several spaces in Limerick city and looks at the working life of women in Ireland today. Artists include Anne Tallentire, Miriam O'Connor, Sarah Browne and Vagabond Reviews. There are also various talks and events happening throughout the week. See here for more information.
Golden Thread Gallery – Belfast
Vanishing Futures: Collective Histories of Northern Ireland.
22 October – 5 December
Opening next Thursday evening 'Vanishing Futures' is the last installment of the Collective Histories Series. These seminal exhibitions have explored art in Northern Ireland for the last ten years. This final edition features an extensive list of artists, well worth seeing all in one place. For a list of contributing artists and further information please see here.