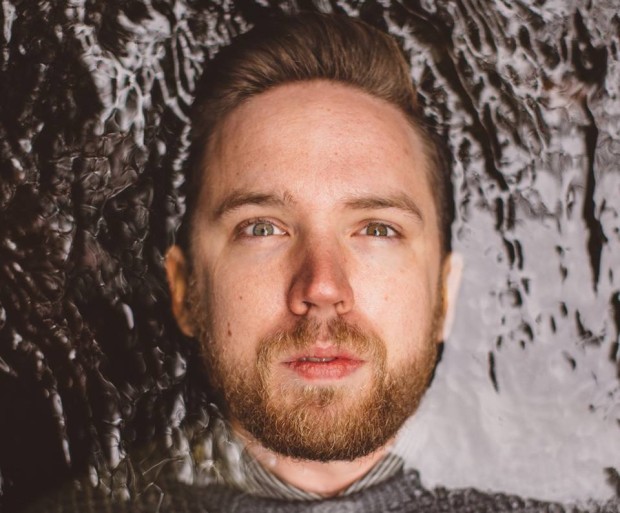 David C Clements has always had an air of the mythical about him. An artist of pace and a craftsman of all but peerless repute in these parts, he has never dabbled in the kneejerk or haphazard, not least in his recorded output. With his highly-anticipated debut album, The Longest Day in History, set for release in early 2016, Clements has released a sampler of sorts in the form of My Dear Mother, a four-track EP that captures him at his most resolute.
Speaking of the release, Clements said, "The idea with the My Dear Mother EP is to start introducing the new material without giving the game away just yet. People have been waiting so patently,the past two years, for new music from me and I wanted to be able to share something straight away from the album as well as some music that didn't end up on it."
The EP includes a live studio recording of crowd favourite 'When We Go', an alternative version of the previously released 'On The Border' and a heart-rending cover of Neil Young's 'Philadelphia'. "'Philadelphia' is a song I've been playing live for a while now," said Clements. "It's one of my all time favourite films and this song is the perfect closer, I just think it's one of the most beautiful songs."
My Dear Mother is available as a free download here.
David C Clements plays Belfast's Empire Music Hall on December 21. Go here to buy tickets.