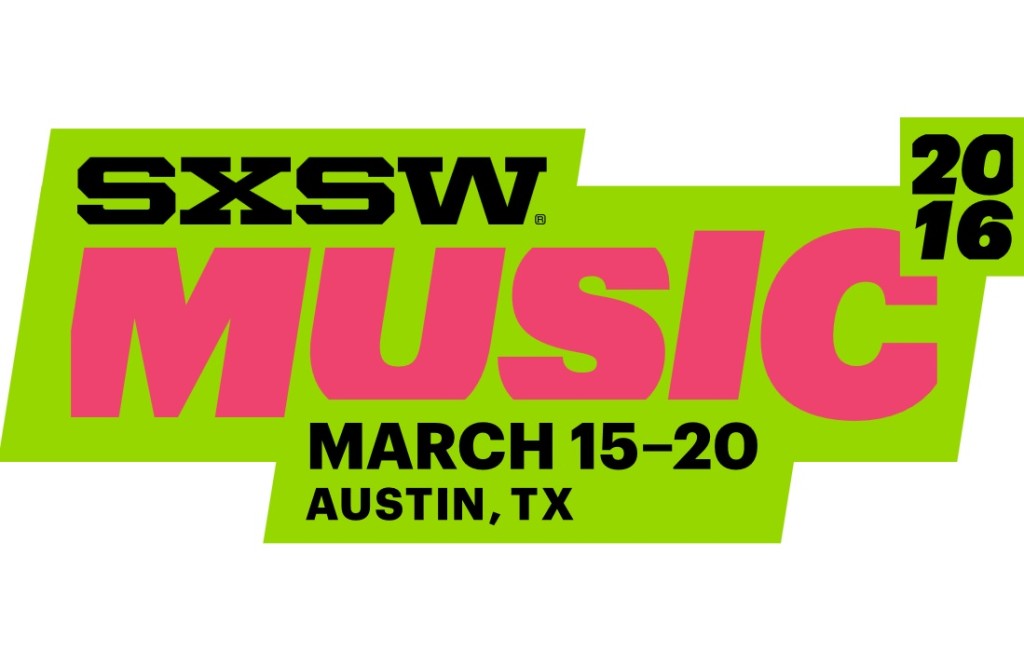 Since its founding in 1987, Austin Texas' South by South West (SXSW) has been progressively becoming one of the most important platforms for aspiring international artists in the realms of music, film, art and interactive media. In recent years especially it has served as an ideal medium through which Irish musicians and bands have been able to create stages and opportunities for themselves overseas and to perform to a wider audience. Last year saw acts like Girl Band, SOAK, All Tvvins, James Vincent McMorrow and Meltybrains?  benefiting considerably from the work they put in during their time at the citywide festival, garnering rapidly expanding fan bases and being given increased momentum within the realms of touring and exposure.
SXSW just announced their expansive line-up for the 15-20th of March 2016 including several Irish acts who will be travelling across the Atlantic to test their mettle at a festival that is welcoming and wonderful for those willing to work for its potential rewards. Here is the low-down on the acts set to represent this here chunk of soil next year:
Enemies
Wicklow four-piece Enemies are set to release their third album next year. Previous releases We've Been Talking and Embark, Embrace were chock full of uplifting, summery, yet technical Math-Rock while recent single 'Play Fire' has seen the group take a step in a more vocal oriented, poppy direction. Maintaining the subtly complex time-signatures and syncopated, sparkling guitar work, Enemies' infectiously catchy new material will leave SXSW's audience smiling and completely agog.
Girls Names
Belfast post-punk outfit Girls Names' 2015 album Arms Around a Vision is a experiment in jangling bleakness. The sounds of the lo-fi guitars and murky keys playing off Cathal Cully's tense, evocative drawl will give audience members a profound sense of an act who are captivatingly dark and shimeringly subdued. With US acts like Mac DeMarco and DIIV flying the flags of gritty post-punk triumphantly, audiences will find themselves utterly engrossed in Belfast's resolute answer to that sound.
Rusangano Family
It is not unlikely by any stretch that Limerick's Rusangano Family will be US audience's first glimpse of Ireland's progressive and continuously expanding Hip-Hop scene. On top of the uniquely stylized, sample based productions of mynameisjOhn, the punchy, flowing lyricism of MuRli and God Knows is a both a feast for the ears and a performance to behold. The high-energy live presence coupled with socially and ethically driven lyrical content makes for a passionate live show that, with luck, SXSW will not be quick to forget.
Saint Sister
Dublin duo Saint Sister's music is the stuff of dreams. Gemma Doherty and Morgan MacIntyr's vocal harmonies will leave a print on your soul that you will be hard pressed to shake off while the instrumental combination of the harp and gentle keys create a sound rich enough to be completely enveloped in. Listening to Saint Sister perform is like listening to the most haunting of fables being told for the first time. SXSW audience's will be forgiven for not being able to speak for a while following the duo's performances at the festival.
September Girls
Dublin five-piece September Girls are going to grab unsuspecting audiences by the face and shake them until they pass out. In a good way… metaphorical like. Their debut LP Cursing the Sea (Jan 2014) and subsequent EP Veneer (Nov 2014) were feasts of abrasive noise rock with enough quaking guitars and eerie vocals to sink a ship. With a new LP said to be in the works, September Girls will be a jarring force to be reckoned with in March.