Features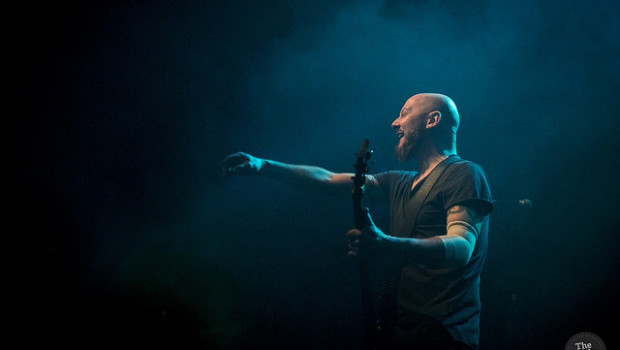 Published on December 13th, 2015 | by Brian Coney
0
Irish Tour: Therapy?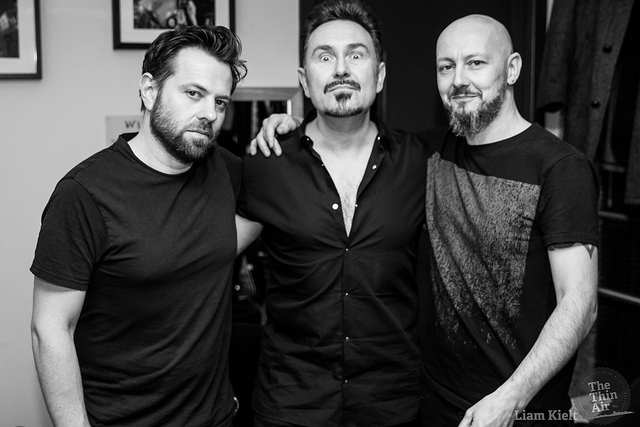 With words from Conor Callanan at the former, Ste Murray and Liam Kielt capture the mighty Therapy? at The Button Factory, Dublin and Belfast's Limelight 1 (AAA).
The Button Factory, Dublin

One of the main qualities of a band such as Therapy? is their pure and unadulterated unwillingness to compromise. During their 26 year career they've never shied away from sticking steadfastly to their guns when it comes to releasing what they've wanted. No matter what the response may be from fans or critics alike. With the release of 1994's Troublegum it seemed like Therapy? were on the cusp of something rather special within the likes of the UK and US markets, especially on the back of singles 'Die Laughing', 'Screamager' and 'Nowhere'. The following year they released Infernal Love, a record that to the powers that be, and indeed to some fans, didn't seem like the most obvious of follow-ups, with its gloomier and more personable lyrical content, lack of supposed "radio-hit singles" and inclusion of string arrangements.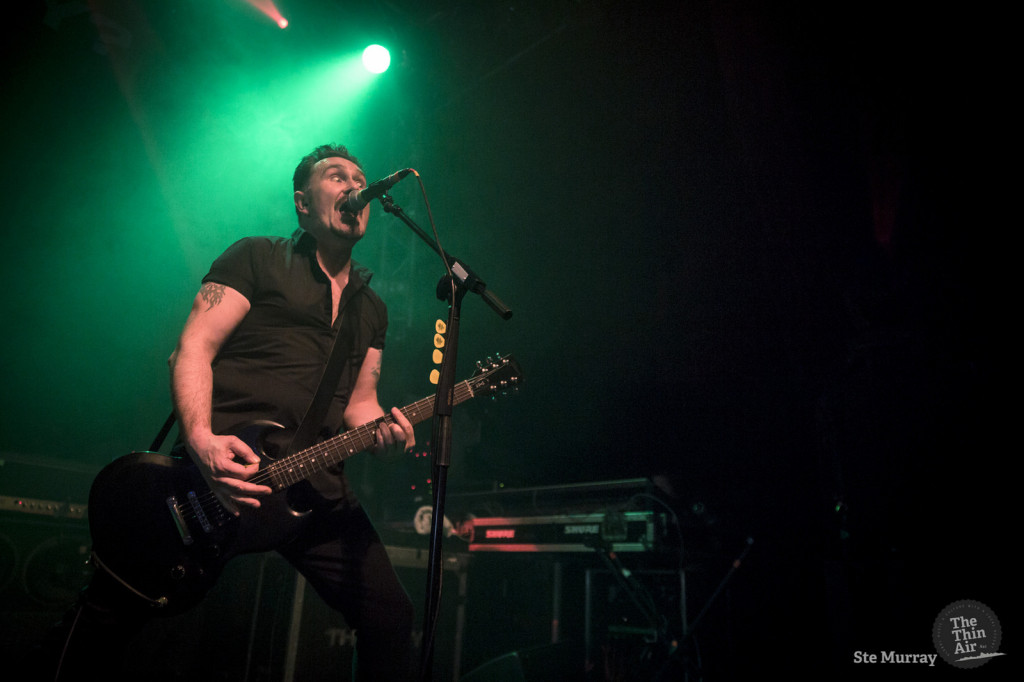 With this year marking the 20th anniversary of Infernal Love's release, Therapy? are marking the occasion with a full blown tour, and on the basis of tonight's Dublin date having sold out sometime ago, it's obvious it still holds a special place for the group's fans.
The trio of Andy Cairns, Michael McKeegan  and Neil Cooper arrive on stage to a huge welcome with Cairns asking if we "Are ready to make some fuckin' noise?" Before a note is played, Cairns admits that "It's a dark fuckin' album, as I was in a dark fuckin' place when I wrote it, but let's have some fuckin' fun Dublin."
As soon as the opening chords of 'Epilepsy' ring out, it's clear as day the audience are well and truly up for what is about to unfold. McKeegan's bass screams to the fore during a blinding rendition of 'Stories', with Cairns' in fine vocal form and Cooper smashing his kit to pieces throughout. Even during the slower 'Moment of Clarity', McKeegan is still bobbling about the stage as if he is trying to reach a fit-bit goal for the day. Cairns then dedicates 'Jude the Obscene' to, "Anyone whose ever been to the hell hole of Antrim", while then jokingly asking the crowd to "get your best showband clap on Dublin" prior to the dark and lurking 'Bowels of Love'.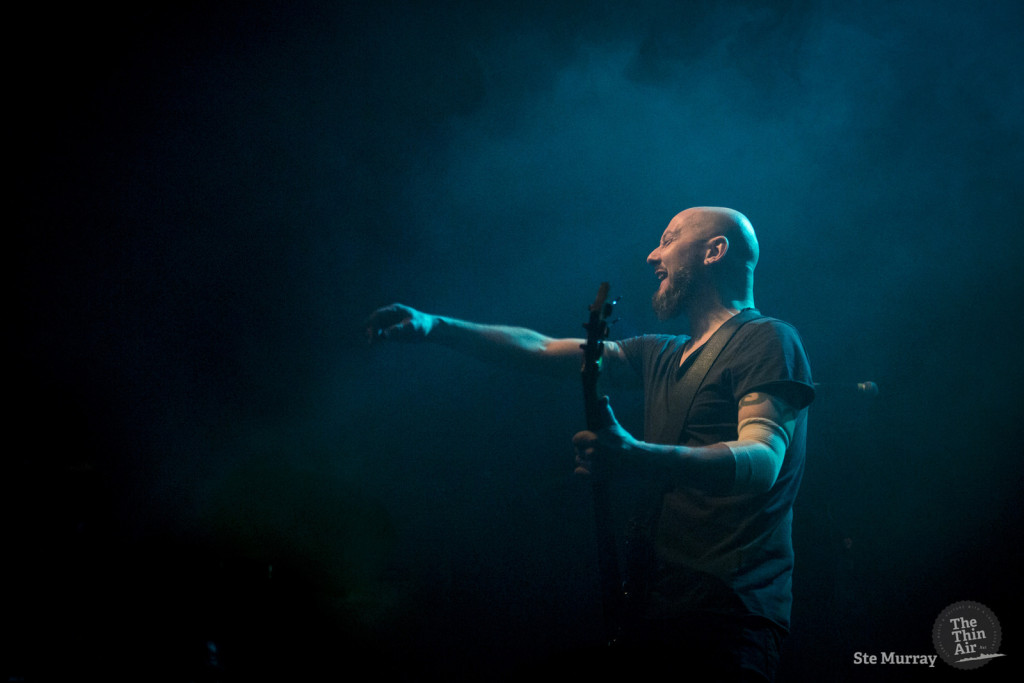 McKeegan (above) then points out there are fans from all over the island in attendance, proving that Therapy? still have the pulling power after a quarter of a century. The sounds of a chopper and gun fire over the PA announces the arrival of 'Misery', a track that allows Cooper to highlight his pounding attributes. Elsewhere, the introduction to 'Bad Mother' see Cairns admit his mother wasn't best pleased with the title choice and it was then announced that the Mayor of Doncaster (?!) was the fourth person on stage due to being such a massive fan. The banter continued prior to 'Me vs You' with Cairns admitting how some members of the British Army once stumbled upon him and some mates as they were wearing dresses while on some "fucked up disco biscuits"!
The final three tracks saw Cairns shred his guitar to pieces during and epic 'Loose', while the haunting strings of former member Martin McCarrick were played over the PA as Cairns dedicated Husker Du's 'Diane' to its authors. Lastly it was announced it was Cooper's birthday as he got us to scream "Neil! Neil! drum like a mothefucker" over and over as Cooper then powered through the fast paced punk like '30 Seconds'.
After a few minutes the band returned and having aired new track 'Still Hurts', one of three from this year's Disquiet, they proceeded to blast through classics 'Die Laughing', 'Unbeliever', 'Nausea' and 'Teethgrinder', with the moshpit going absolutely berserk during the latter! They dipped into Iggy & The Stooges' classic 'I Wanna Be Your Dog' during the tail end of 'Potato Junkie', finishing up with the seismic trio of 'Screamager', 'Knives' and 'Nowhere', with the latter containing a pinch of The Beatles' 'Nowhere Man' into the mix.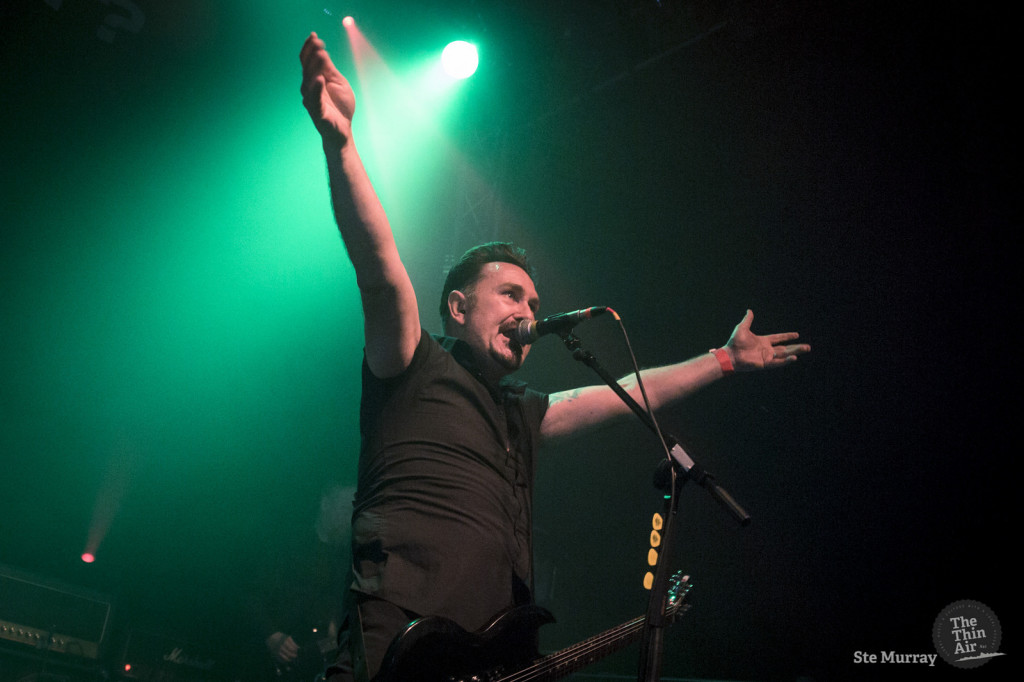 For a band who are closing in on their 30th year together it's rather incredible to see how fresh they still look and sound tonight and just how high octane a show they are able to produce. Then again when you have a back catalogue such as theirs it not that at all surprising. Conor Callanan
Photos by Ste Murray
Limelight 1, Belfast
AAA photos by Liam Kielt