Ahead of our annual Top 100 Irish Tracks of the Year countdown later this month, we're counting down our Top 50 Irish Releases of 2015 (that is to say EPs and albums) every day this week. And rather than giving the game away too soon, we've opted for the age-old descending option, starting with 50-41. Dig in.
50. Screamingparent – The Completist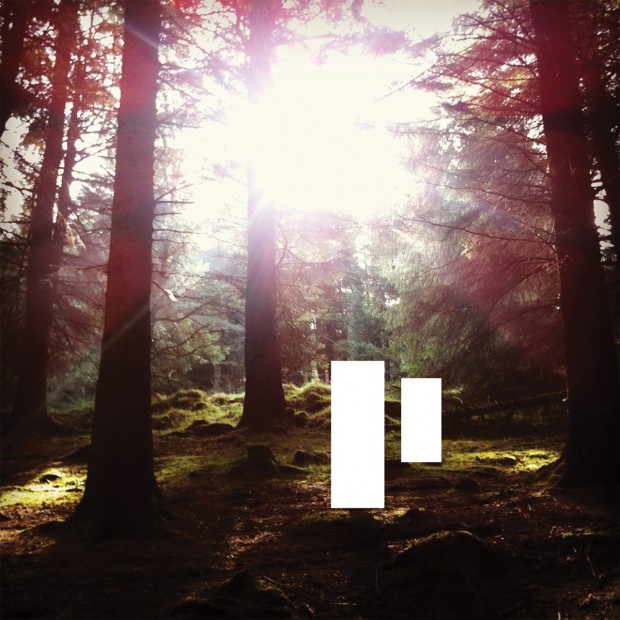 Back in April, Dudley Colley of Dublin's Dudley Corporation AKA Screamingparent released his ten-track debut of "spare-room recorded bedroom classics". Call it his first solo "misadventure", it was recorded in between school runs and nappy changes. True story: The Guardian SC somewhere between Hot Chip and Brian May
We said: "With ridiculously infectious melodies, Of Montreal-esque harmonies and Postal Service-like beats melding very nicely across a collection of tracks, the album evokes, at different points, the likes of The Books, Pinback and Metronomy."
49. Anderson – Patterns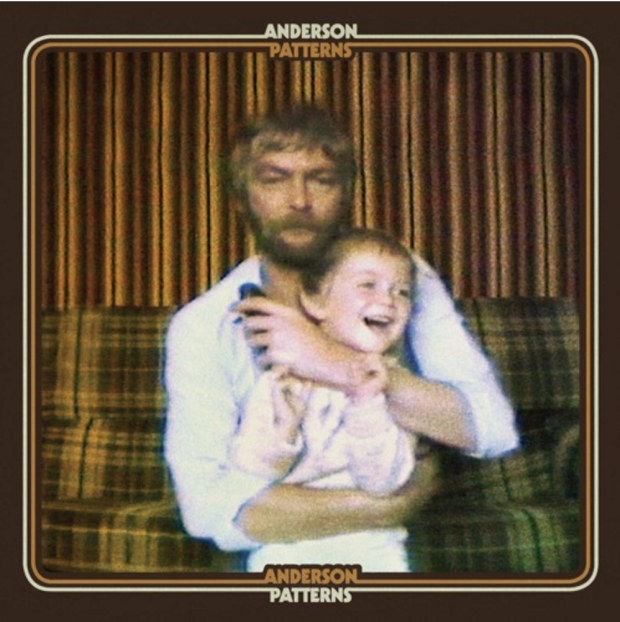 Ex-The Rags man Daniel Anderson (or Anderson) enamoured us back in August with his debut album, Patterns, a release brimming with throwback, carefully constructed pop arrangements and orchestral panache. Conjuring the likes of Belle and Sebastian, Villagers and The Beatles, its wonderfully wielded earnestness and charm proved pretty irresistible.
48. Saint Sister – Madrid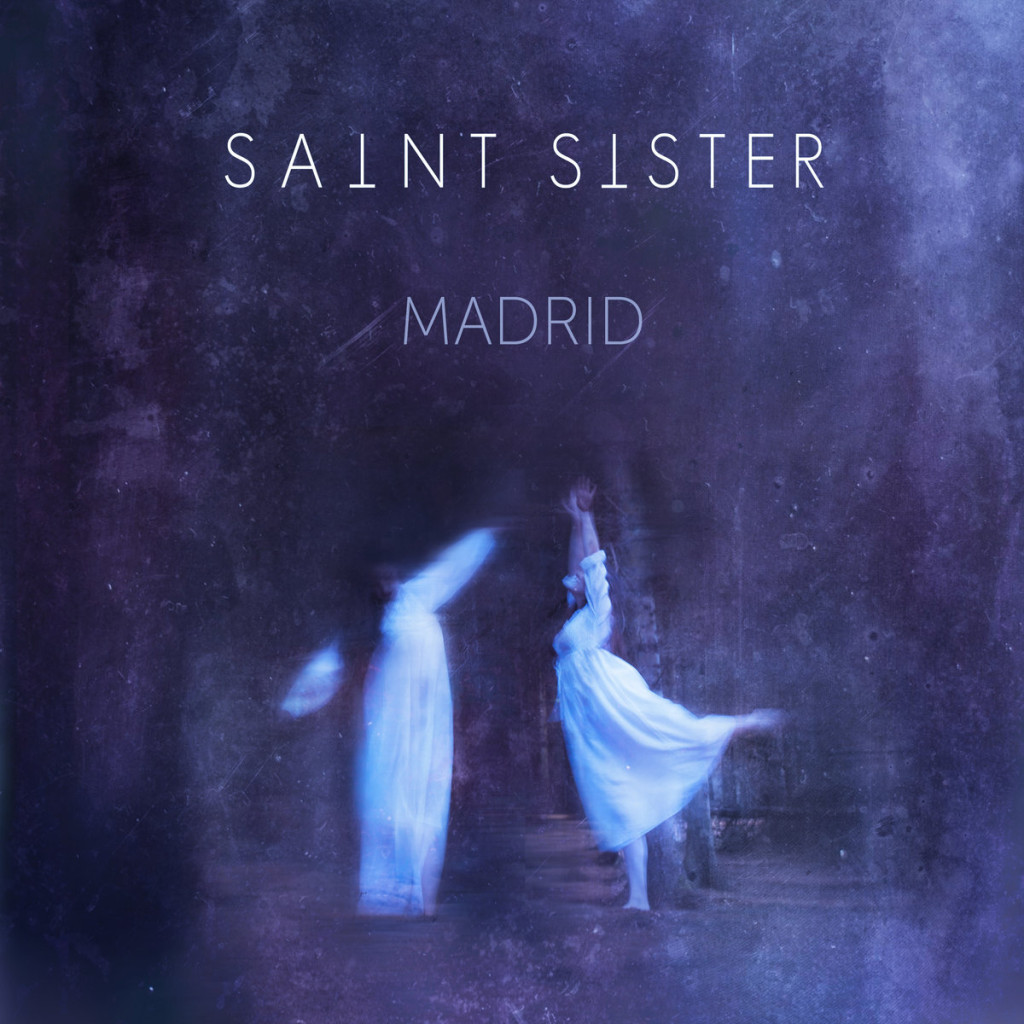 Released via Trout, folk-pop duo Gemma Doherty and Morgan MacIntyre AKA Saint Sister hit the ground running with their debut EP, Madrid, back in October. Recorded in a short, "intense" session at County Kerry's Noise studio with Alex Ryan of Hozier, tracks including single 'Blood Moon' revealed a twosome boasting extraordinary promise.
47. The Host – Esalen Lectures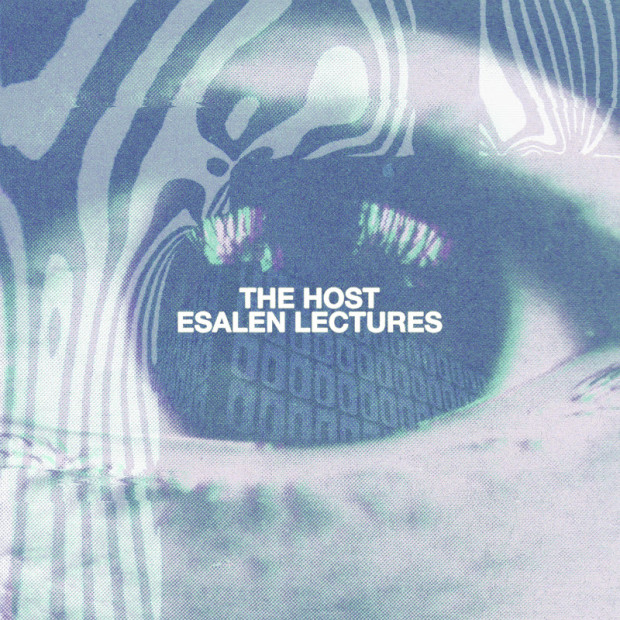 "Inspired by think tanks and floatation tanks, psychological research, 2012 mythology, 1960's social planning, stoned apes, elite transhumanism, and the counter-culture…" Esalen Lectures by Northern Irish producer The Host (Barry Lynn/Boxcutter) was released via Belfast imprint Touch Sensitive back in August. According to the label, the record "[drew] from a wide source of tranced-out musical legacies, the Esalen Lectures is pitched somewhere between Ash Ra Tempel and Steve Hillage at their most freeform, and more underground New Age artists like JD Emmanuel and Ariel Kalma." We approved.
We said: "Lynn has created an intriguing concept album. It's bursting with his unique voice and conveys a thirst for eschewing the banal. These are good things and abundantly clear throughout a record that is as satisfying as it is bemusing…"
 46. EVVOL – Eternalism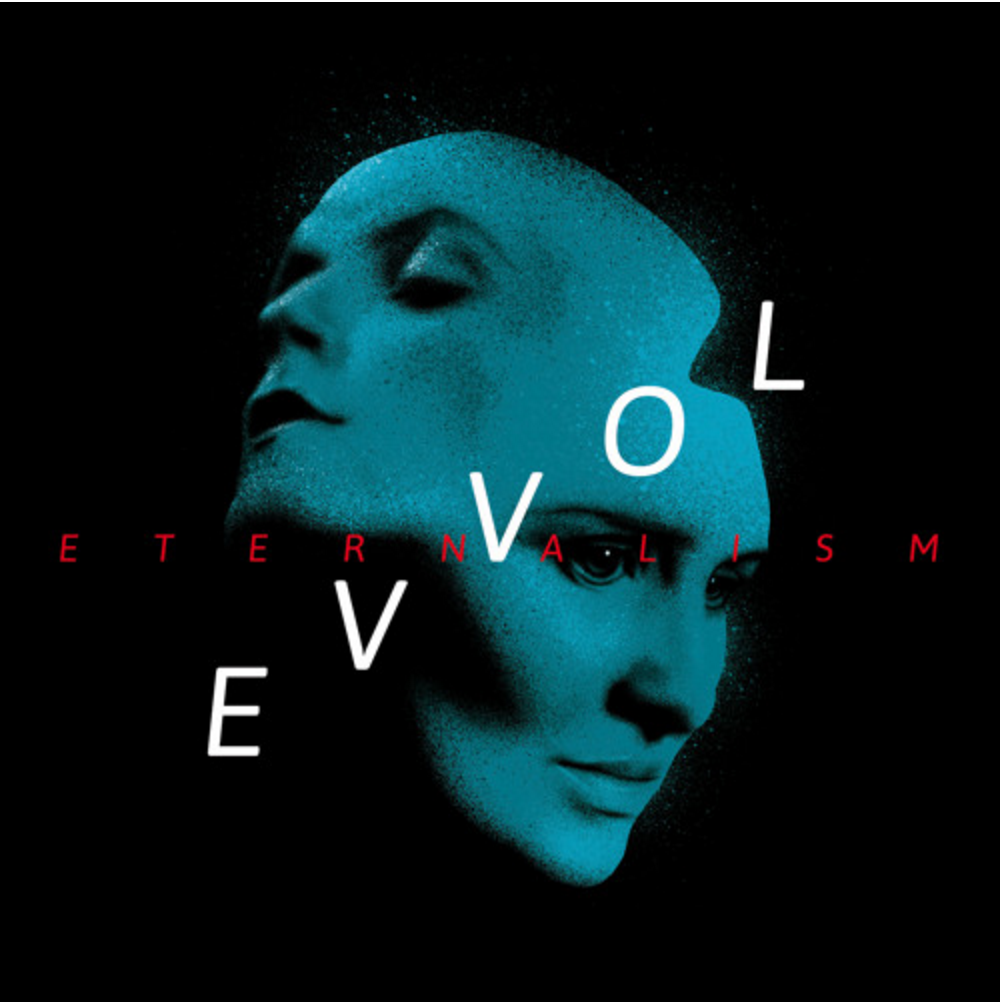 Having changed their name to the (assumingly) similarly Sonic Youth-inspired Evvol at the start of the year, the Berlin-based, Dublin trio previously known as Kool Thing lured us into a dark and swirling world of shadowy synthpop on their debut full-length, Eternalism, back in July.
Speaking about the release, Julie Chance from the band said, "There's no way a person cannot be affected by living in a city like Berlin. Plus we're really into the music that has been made in the city – Bowie's Berlin trilogy and Iggy Pop's The Idiot. It was very natural that we ended up there and I just think you can't help but be influenced by your surroundings."
45. Rs.sN – sky drew near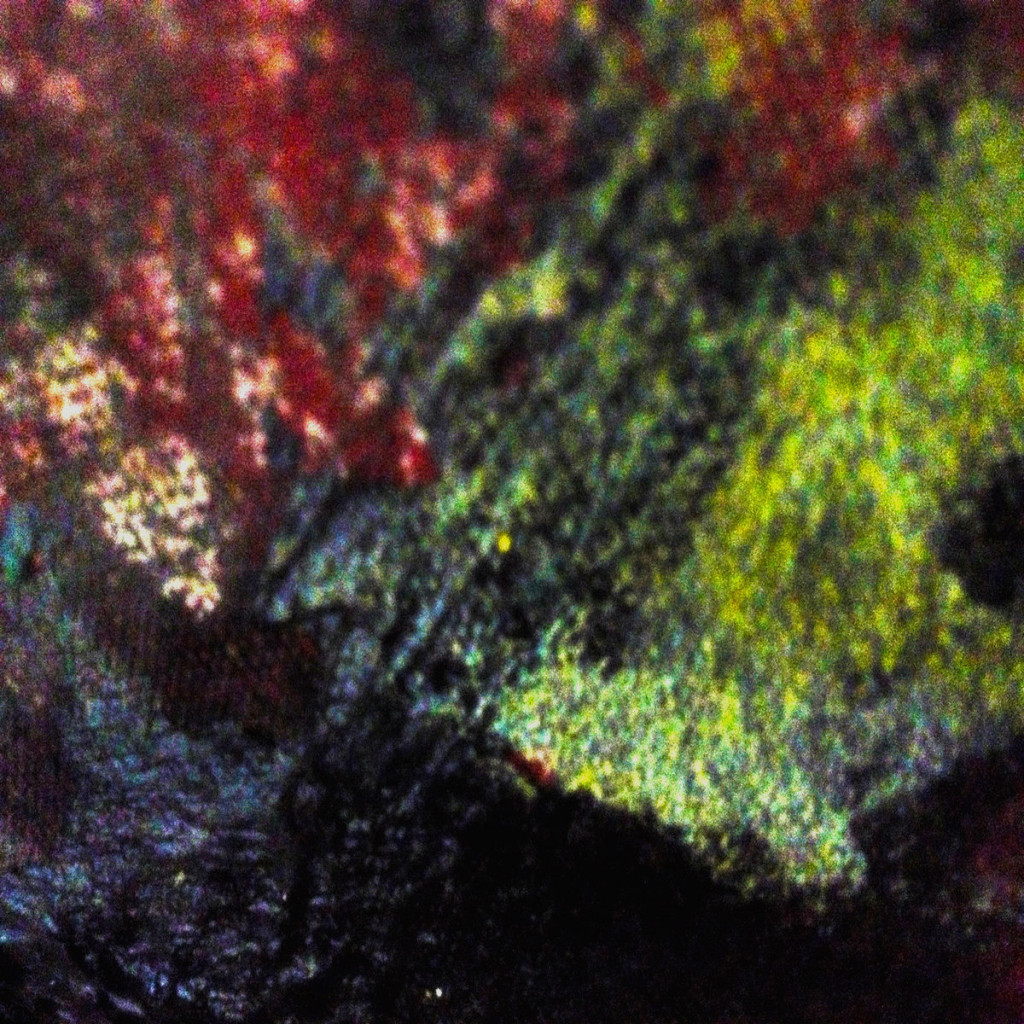 Last month, Belfast-based acoustic doom master Robyn G Shiels teamed up with musician Steve Nolan to deliver an extraordinary, nine-track collaborative album titled sky drew near. Going under the dual moniker Rs.sN, Shiels and Nolan created a world combining the former's brooding tales of grief, revenge and redemption with the latter's decidedly cinematic soundscapes. The result was nothing short of awe-inspiringly good.
44. Terriers – Let's Hear It For The Boys
Premiered by yours truly way back in March, we said Let's Hear It For The Boys by Cork post-hardcore band Terriers "refines and focuses the lads' ideas into a far more coherent whole, while allowing them to further explore different aspects, from the frazzled, hungover homily of 'Clean My Bones', to the proggy, alt-rock leanings of 'Paul's Laughter' and 'Pilgrim'." Miss it first time 'round? Check it out below.

43. Best Boy Grip – Best Boy Grip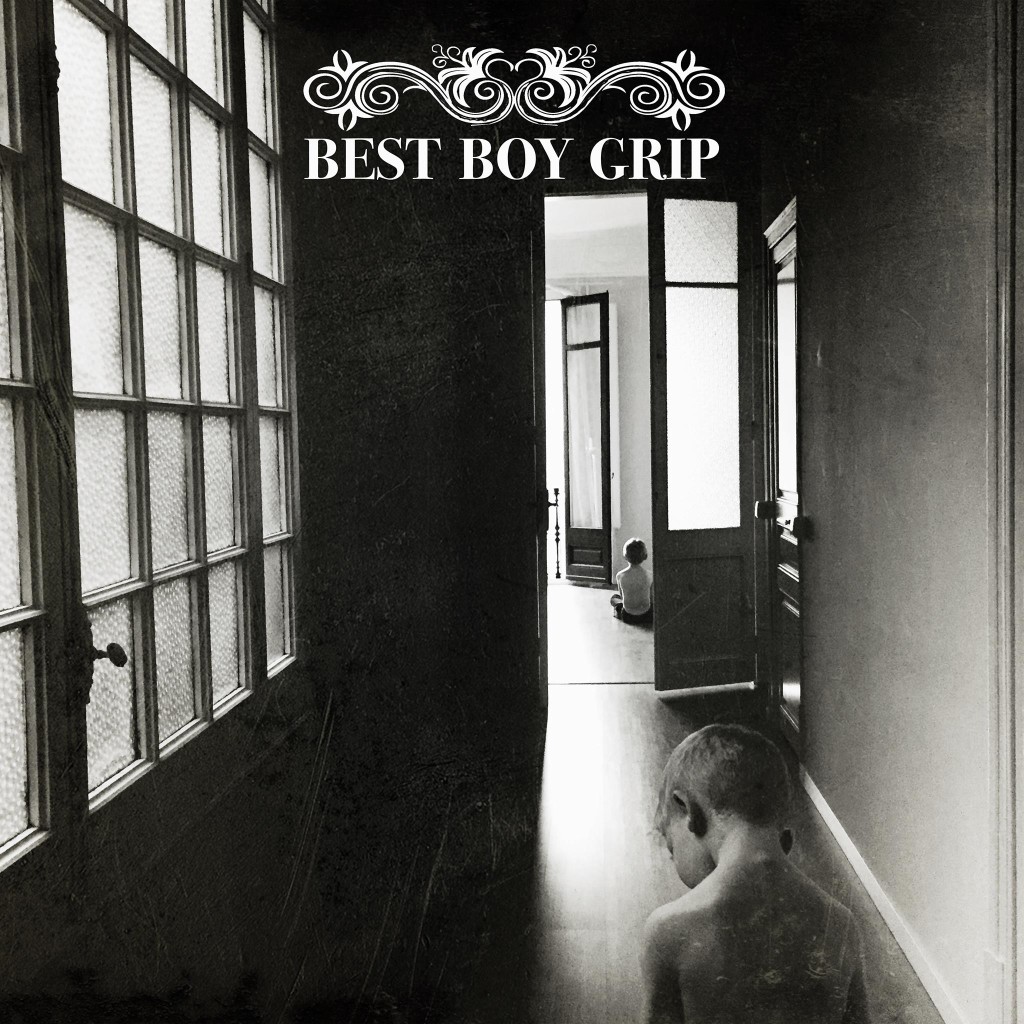 Also premiered here on the Thin Air, Derry singer-songwriter Eoin O'Callaghan AKA Best Boy Grip released his stellar, self-titled debut album via Amerlia Records in October. Eleven majestic, genre-warping tracks brimming with O'Callaghan's inimitable flair of conviction, heart and extraordinary musicianship, it confirmed his arrival of one of our finest songsmiths.
We said: "Along with numerous memorable melodies, sometimes merry, sometimes miserable, they make for a wholly satisfying and rather surprising record; a collection of tunes where lyrical boundaries seem set, only to be repeatedly and stylishly broken, and where musical expectations seem met, only to be both confounded and exceeded."
42. TUSKS – Embers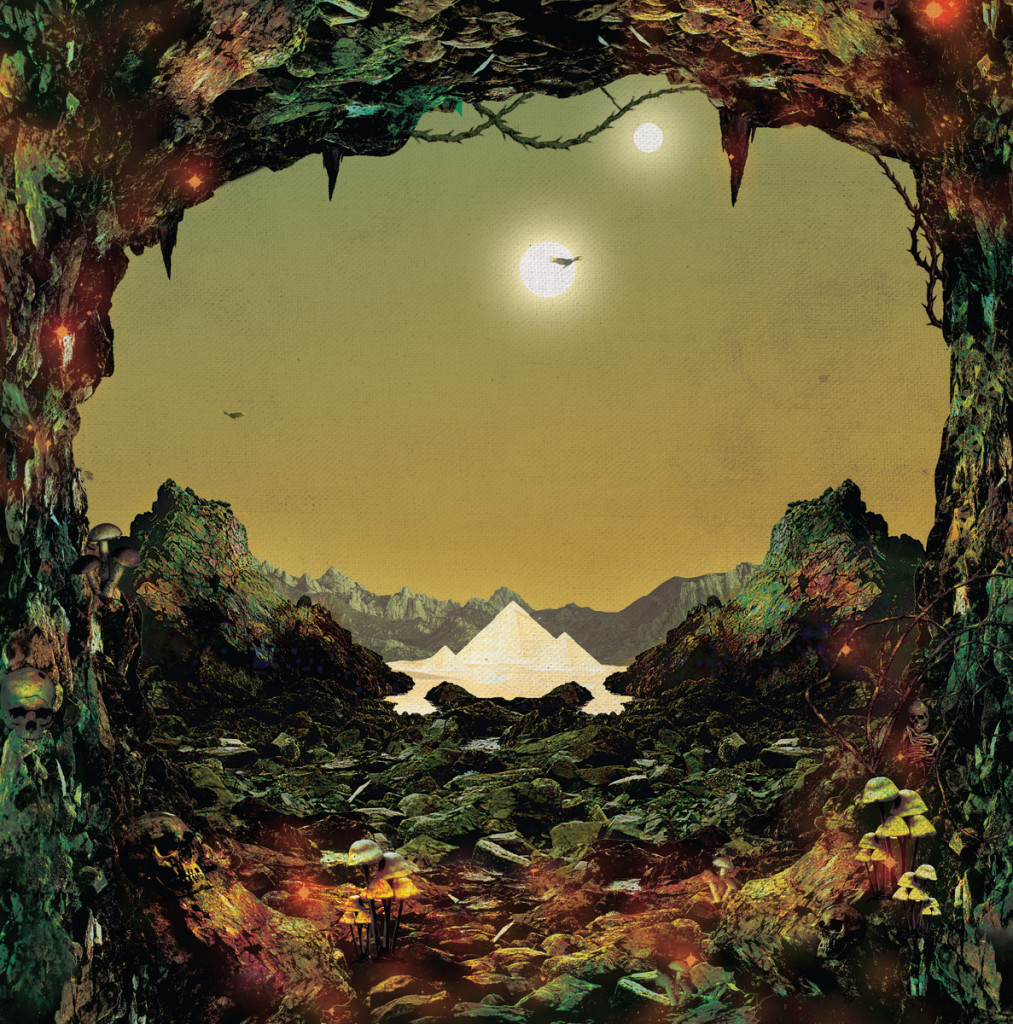 Nothing short of a statement of intent, Belfast heavy fuzz outfit TUSKS officially unleashed their riff-fuelled debut album, Embers, earlier this month. Comprised of members from bands including THVS and Thee Penny Dreadfuls, the quartet birthed one beast of a record, mastered by former Monster Magnet member and Desert Sessions collaborator John McBain.
We said: "Tusks offer up a blend of sounds that are sure to satisfy any amp-worshiping fanatics, in part because they base themselves on a trusted formula, and in part because they deviate from that formula when necessary and do not allow themselves to sound vapid like so many of the "stoner" rock acts that haunt the Youtube suggested list."
41. White Sage – Way Beyond our Means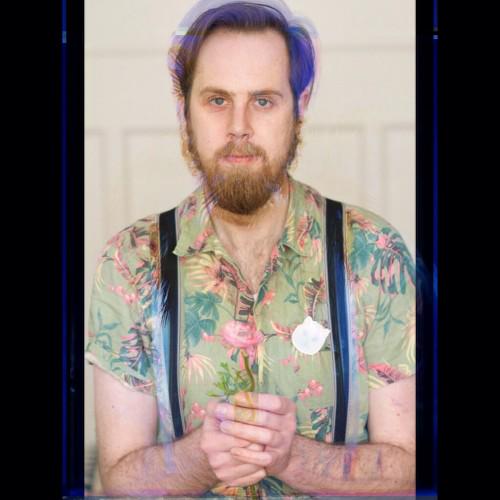 Beyond running Dublin record shop Little Gem, or performing as part of I Heart The Monster Hero and GODHATESDISCO, Andy Walsh got his "DreamPsych" solo project White Sage off to a triumphant start with the release of EP Way Beyond our Means. Evoking the likes of Kraftwerk, Cluster and Harmonia, it was a self-proclaimed "sonic exploration of thought, emotion, dreams and imaginings through melody, countermelody and rhythms created using conventional and unconventional recording techniques."
We said: "…a Kraut-echoing release hinting at something special in the works for the project.