Articles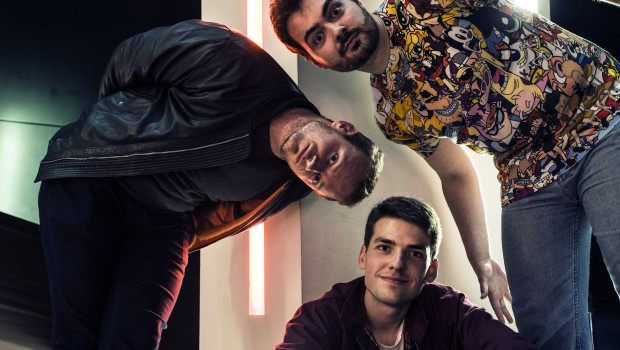 Published on January 22nd, 2016 | by Will Murphy
0
16 For '16: Shrug Life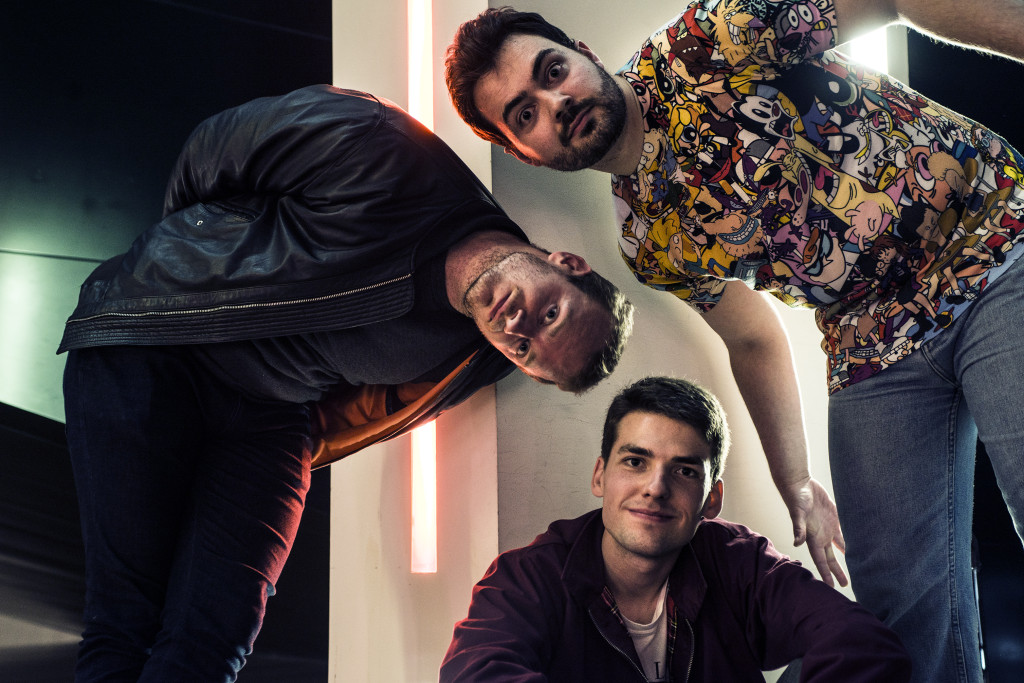 Bursting into existence in mid 2015, Dublin indie rock trio Shrug Life are the latest Irish act in our 16 For '16 feature. Convinced they're set to go at least one better over the next few months, TTA's Will Murphy is certainly a fan.
Photo by Abi Denniston
Shrug Life have done something unquestionably right: their choice of moniker. It's one of those annoyed-at-yourself-for-not-creating kind of names that's memorable and neatly summarizes what the band does well.
On their excellent 2015 EP, The Grand Stretch, the trio offered four delightful nuggets of frenetic, pop rock imbued with profound sense of ennui. Not in a faux "my parents don't get me" way, but a genuine sense of being shafted by a world of double dip recessions and the education bubble; the kind of life where indifference and detachment is a viable solution. Somehow though, they make this bearable and almost fun.

Danny Carroll's lyrics are some of the smartest, wittiest that the country has to offer, managing to capture existential dread and confinement while never dragging the listener into Billy Corgan town. Be it the Thin Lizzy breakdown of 'Funderland' or the' use of Kevin Kilbane as a metaphor for failing romantically on 'Long Ball Game', there is a wry smile buried within every moment, helping cut through the bullshit that surrounds you. Will Murphy