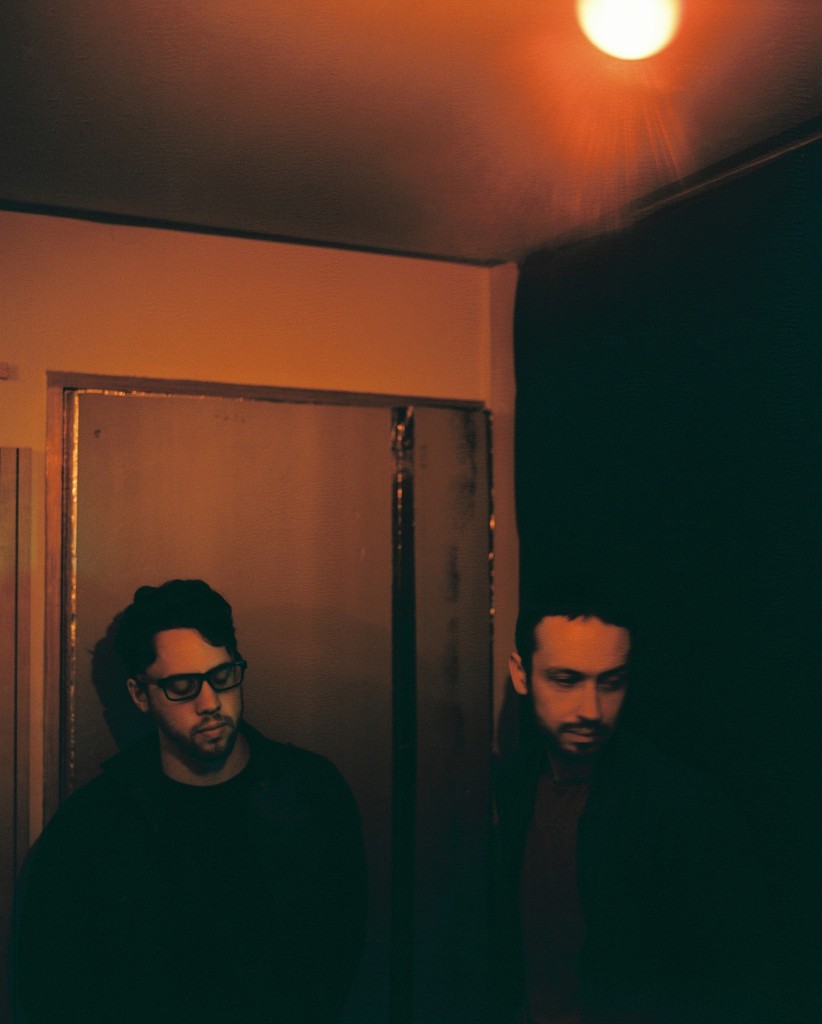 Heavily informed by their nigh on savant-like love of film and film soundtracks, it's no surprise the oeuvre of Dublin electronic duo Solar Bears to date has betrayed a decidedly filmic scope and air. With their stellar forthcoming third album, Advancement, very much continuing in said vivid vein, John Kowalski from the duo selects his top five Sci-Fi films, focusing on both the visual and musical.
Photo by Dorje De Burgh.
Je T'Aime, Je T'Aime (Alain Resnais, 1968)
A tale of splintered timelines and despair full of haunting choral music by Penderecki. Echoes running side by side before diverting on tangents. From what I've researched a major influence on Eternal Sunshine Of The Spotless Mind by Michel Gondry. This is far more harrowing in my opinion.
The Man Who Fell To Earth (Nicolas Roeg, 1976)
Multi-dimensional and fascinating to behold. It features the debut of David Bowie and nobody else could have played the role in question. The line where Bowie says "Oh, I'm just visiting" gets me every time. Important life lesson. I would ask you to investigate his films Walkabout, Don't Look Now and Performance as well. Genius director who does not get enough credit.
La Jetee (Chris Marker, 1962)
The perfect film. It is told through still photography and narration. Chris Marker has the ability to leave you with many questions about memory and human development and yet still offering a sense of completion at the final image. Marker like Resnais, was part of the French New Wave movement. This movement is still as influence as any that came afterward, notably Dogme from Denmark.
Fantastic Planet (René Laloux, 1973)
I located this movie through an interview with Madlib in The Wire magazine. Surreal psychedelia full of symbolism and political commentary that is quite singular. It features a gorgeous score by Alain Goraguer who did arrangements for Serge Gainsbourg. Brilliant in every manner.
Stalker (Andrei Tarkovsky, 1979)
Visual poetry which is overwhelming at times. I can understand if people are put out by the somber mood but worthy of multiple re-visits in my opinion. It is a seminal movie by Tarkovsky and warrants all the acclaim it has garnered. Some scenes are completely unforgettable and it warrants repeat viewings.

Advancement by Solar Bears is out via Sunday Best Recordings on March 18. Pre-order here and stream lead single 'Man Plus' below.